Jinshan Yiku Culture and Creative Industrial Park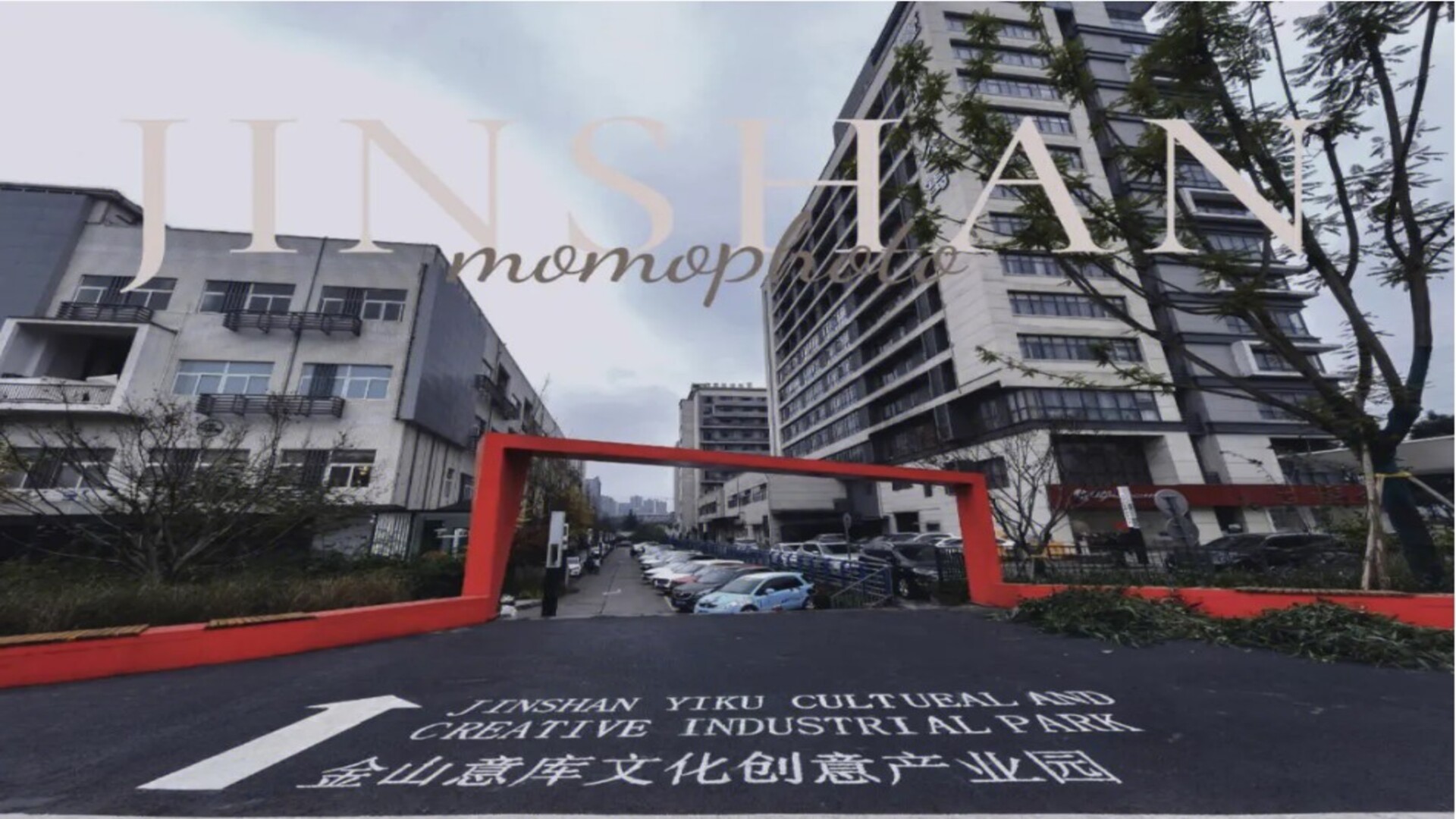 Jointly built by Chongqing Liangjiang New Area and China Merchants Shekou, a member of China Merchants Group, a centralized enterprise, Jinshan Yiku locates in the Export Processing Zone of Chongqing Liangjiang New Area. Based on the model of "Nanhai Yiku" of China Merchants Shekou in Shenzhen, Jinshan Yiku introduces the excellent resources of Shanghai Hongfang Culture Development Co., Ltd. to build a cultural and creative industrial park with culture and art, creativity design, tourism, and leisure, as well as supporting facilities and public services. Reconstructed the industrial buildings in the former export industrial park, Jinshan Yiku, with a total floor area of 137,000 square meters and a total investment of more than 500 million RMB, will open in four phases from 2016 to 2018.
Jinshan Yiku adheres to culture and art as the engine and "creative office plus fashion leisure" as the main body to create an open, multi-functional, and ecological cultural and creative industry agglomeration area with distinctive cultural characteristics.
Positioned as the library of culture and creativity in West China and a landmark of culture and tourism in Chongqing, Jinshan Yiku, for artists, designers, and creative people, it can provide cutting-edge cultural and creativity resources, thinking orientation, government support, and business incubation services, helping them realize their artistic dreams more professionally. For general people, it can watch various art exhibitions, get in touch with the top art figures, feel the beauty of art, and improve their cultural tastes. For the regional economy, culture and creative enterprises will form a cluster effect here to realize the sharing of resources and promote industry sustainable development.