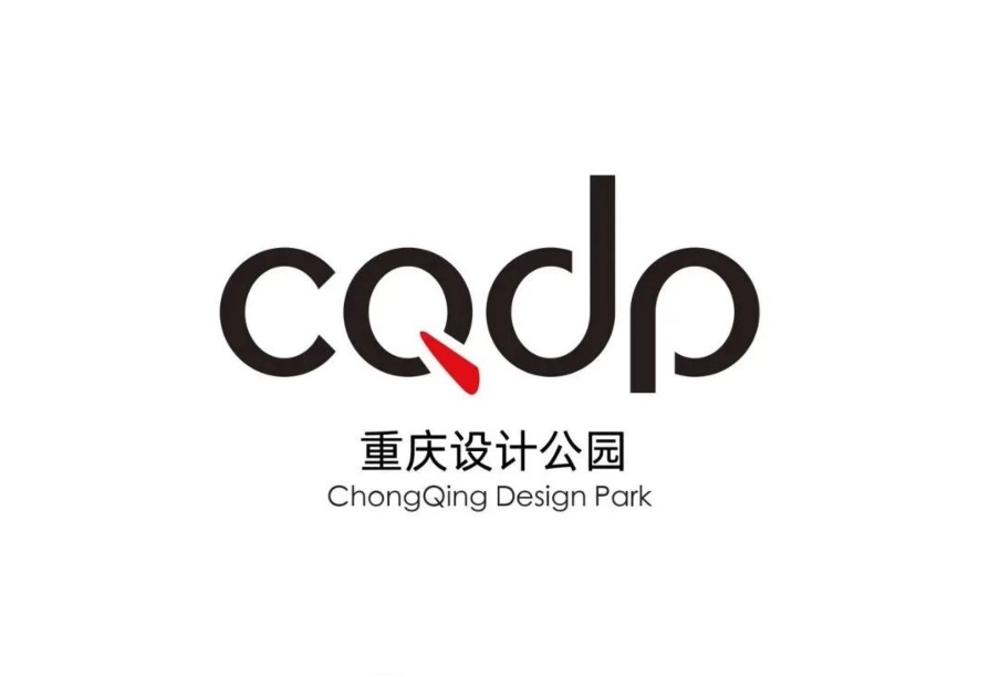 Chongqing Design Park is located in Yuelai International Convention and Exhibition City, which is the first national-level development and opening-up new area in inland China. The city boasts beautiful ecological environment, strong artistic atmosphere, and an abundance of smart scenes. It serves as a "showcase" of Chongqing's picturesque landscapes and a "welcoming hall" for open cities, attracting visitors from near and far.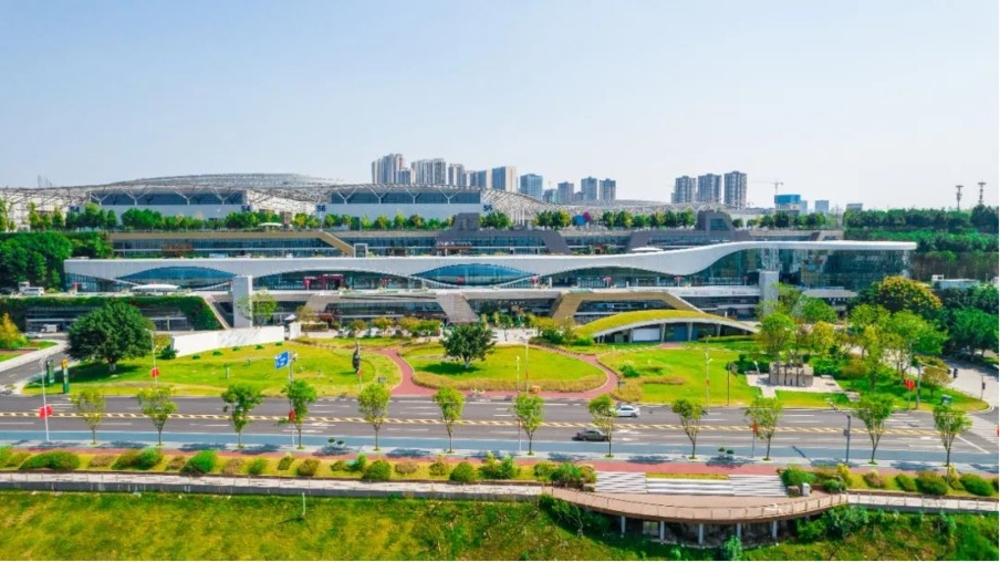 Chongqing Design Park has a planned area of 350 acres, a total construction area of 470,000 square meters, and a total investment of 4.7 billion yuan. The construction of Chongqing Design Park is divided into four phases. The first phase, Yuelai Design Creative Exhibition Center, has been completed and put into use. Design industry associations and companies such as "Liu Guanzhong Industrial Design Studio," "Deng Wenzhong Studio," Chongqing Industrial Design Association, and Shenzhen Infinite Space Innovation Design Group have settled in the park. The second phase is the Innovation Base, which is soon to commence construction. The third phase is the Design Headquarters Base, and the fourth phase is the Exhibition and Communication Area, along with the supporting service zone, which are currently in the planning and construction stages.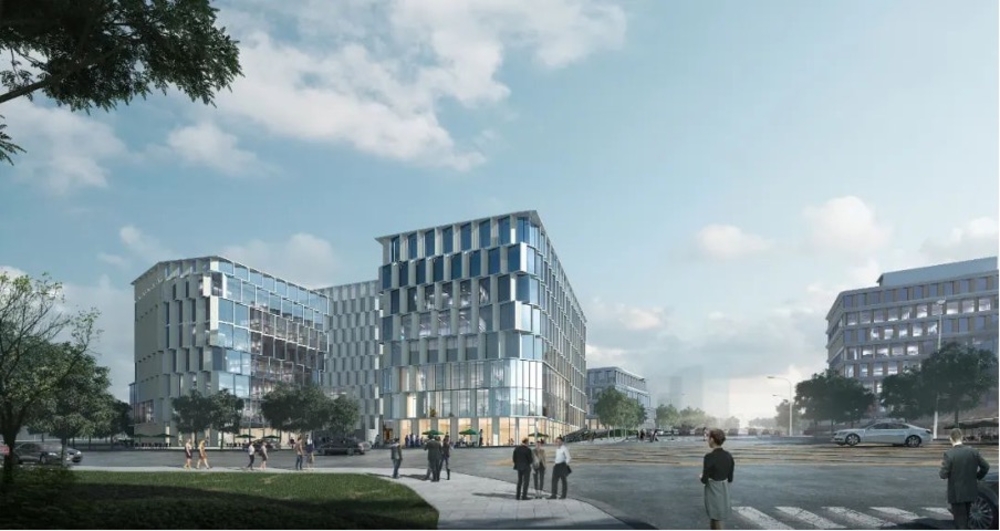 Chongqing Design Park is committed to building a "Design+" industrial chain, creating five key areas: Design Information Release Area, Design Enterprise Agglomeration Area, Design Talent Training Area, Design Product Exhibition Area, and Excellent Design Source Area. It aims to establish a design platform system, an industrial ecological system, and a park service system through the "Exhibition, Forum, and Awards" approach, which includes the Chongqing Industrial Design Innovation Exhibition, Yuelai International Design Forum, and international design awards. The park is dedicated to promoting the integration and development of industrial design with related industries, with a focus on constructing a World Design Industrial Park, World Green Design Park, and a City of Automotive Design.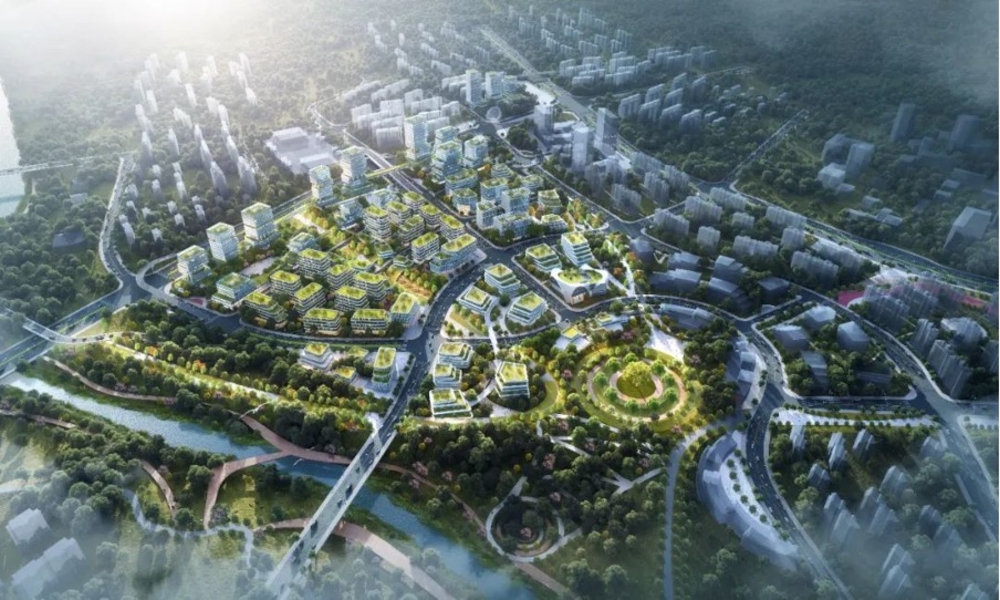 Promotional Video of Chongqing Design Park
Disclaimer: Except for original content and specific statements, the articles and images published on this website are sourced from the internet and major mainstream media, and the copyrights belong to their respective original authors. If you believe that the content infringes upon your rights, please contact us for removal.