Chongqing Recognized as a Global City of Design
Recently, Chongqing has been officially designated as the City of Design in the UNESCO Creative Cities Network (UCCN), according to the news released by the official website of UNESCO. It is the first City of Design in western China and the fifth in China following Shenzhen, Shanghai, Beijing, and Wuhan.
Chongqing has confidence in its ability to become a City of Design
As an "8D magic city", Chongqing is one of China's 6 long-standing industrial bases and the largest economic center in the upper reaches of the Yangtze River. The city seizes the national strategic opportunities of the Chengdu-Chongqing Economic Circle and New International Land-Sea Trade Corridor (ILSTC), is revving up to build a national advanced manufacturing industry center and focusing on forging a unique "33618" modern manufacturing cluster system.
Chongqing faces challenges in building a "highland" of opening-up in the inland area, transforming and upgrading long-standing industrial bases, cultural diversity protection, and green development of the Yangtze Economic Belt. Therefore, Chongqing proposed the concept based on industrial design and the theme of "design empowering integration and upgrades of industry and urban-rural development". Chongqing integrates "industrial design" into corporate operation systems and empowers industries to go high-end, smart, and green. With "engineering design", Chongqing improves and upgrades facilities and systems in public spaces. Through "fashion design", it empowers rural revitalization and culture-tourism integration to improve the quality of life.
At present, there have been four cities, namely Beijing, Shanghai, Shenzhen, and Wuhan, selected as the City of Design in east-central China. Chongqing, as an important strategic pivot for the development of western China and a national pilot area for coordinated urban-rural reform, will lead to high-quality development and high-standard opening-up in the western region as a whole after joining the UNESCO Global Creative Cities Network, becoming China's fifth City of Design and the first one in western China.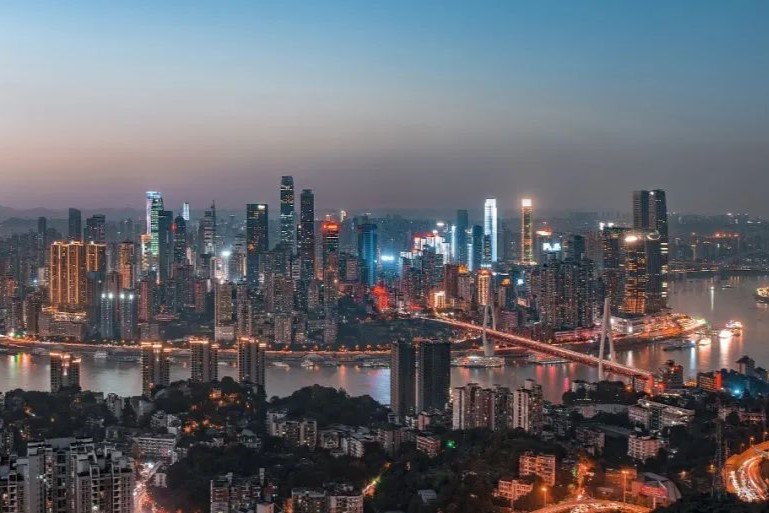 Chongqing takes effective measures to build a City of Design
In 2013, Chongqing started the application with the concept of "developing the design industry to build Chongqing into a City of Design". It has been preparing for the designation as a City of Design for 10 years with remarkable results in the design industry. In 2021, Chongqing was the sole city in western China selected as one of 4 national demonstration cities for industrial design.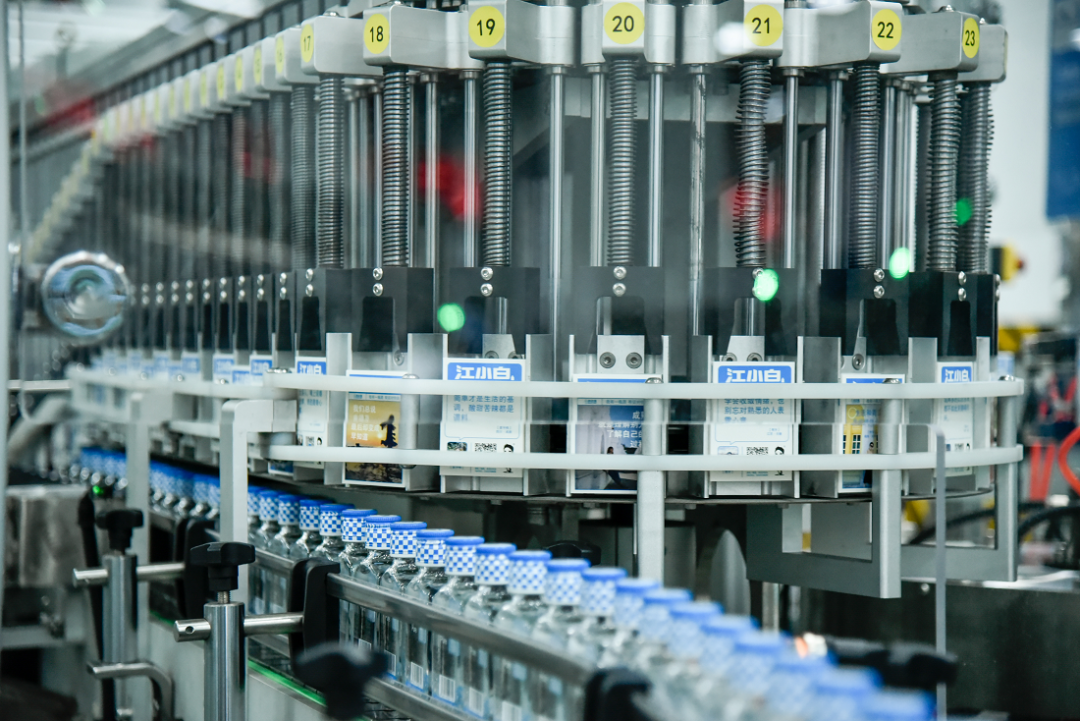 Improving policy system
Chongqing signed China's first ministry-municipality cooperation agreement on industrial design. It issued the Action Plan for Chongqing to Establish a City of Design and then released Several Policies on Accelerating the Building of a City of Design. The Regulations on the Revitalization of Industrial Design in Chongqing was included in the Municipal People's Congress legislative programs. Besides, Chongqing has organized a leading group for the City of Design. It has built a three-level service system, including a headquarters base, 6 sub-centers in districts and counties, and 6 workstations in towns and townships, with Chongqing Industrial Design Promotion Center as the carrier. There have been 13 community-based designer service stations and 18 fine examples of design-empowered rural revitalization, promoting the design service at the primary level.
Growing industry scale
There are over 300 design parks (bases) involving Chongqing Design Park, Chongqing's Industrial Design City, and Ecool Cultural Innovation Park, with over 50,000 design enterprises and over 500,000 employees. The city's cultural creativity and design services industries achieved a direct output value of over 200 billion yuan, contributing about 8% of its GDP.
Coordinated industry entities
In the field of industrial design, there are 10 national, 165 municipal, and 59 district and county industrial design centers, and 18 municipal cultivated industrial design research institutes, forming a hierarchical cultivation system for the design industry. In the field of engineering design, there are leading enterprises such as Chongqing Design Group, T. Y. Lin International Engineering Consulting (China) Co., Ltd. Design and Research Institute, CISDI Group Co., Ltd. In the field of fashion design, there are many fashion design groups represented by China's fashion design master Liang Mingyu. Chongqing has witnessed the birth of municipal industry organizations including the Chongqing Federation of Manufacturing Design, Chongqing Industrial Design Association, Chongqing Survey & Designing Association, and the formation of research institutions including Chongqing Jiaotong University International Joint Research Center for Bridge Aesthetics and Artand and Dazu Rock Carvings Research Institute. A coordinated design innovation network covering the whole city has been initially formed.
A complete mechanism for talent cultivation
More efforts have been made to develop design talent services, public service institutions, industry organizations, and other organizations to provide continuing education in design.
Chongqing has a sound creative design education system. A total of 20 higher-learning institutions and 36 vocational-technical institutes provide first-class professional and vocational creative design education. More than 200 community-based designer workstations provide daily creative design training. A professional talent evaluation system was first established to carry out classified evaluations for designers, with more than 400 industrial designers at all levels having passed the title evaluation.
Highlights and fruitful results in preparation
Chongqing attaches great importance to the organization of international professional activities in the field of design, such as the "Smart Expo Cup" Industrial Design Competition, China Manufacturing Design Conference and Yuelai International Design Forum, Jinwa Award, and China Chongqing International Fashion Week. In addition to these activities, Chongqing makes full use of media resources to tell design stories and publicize typical cases. For instance, Packaging Engineering, one of the Chinese core journals of design, and Chongqing New Design, a special working journal, are published and the official website "Chongqing Good Design" is launched to the public. Chongqing has more than 30 science popularization bases in the creative field, 66 intangible cultural heritage workshops, and 100 intangible cultural heritage protection and inheritance centers.
Active international cooperation and exchanges
Chongqing has 52 international friendship cities, 112 international friendship exchange cities, 13 consular offices in Chongqing, and 14 international design cooperation and exchange centers. Chongqing and 9 members of the UNESCO Creative Cities Network, including Singapore, Chiang Mai, Bangkok, and Busan, have carried out extensive experience exchanges, talent training, and industrial cooperation in design, film, literature, and music. An official website "Chongqing Design" was built for regular publicity.
As a manufacturing center in western China, Chongqing has made impressive progress in the design field in recent years, demonstrating great innovative capacity. Having been recognized as a City of Design, Chongqing will promote high-quality development in manufacturing, with industrial design empowering its modernization and modernization.
Source: Chongqing Municipal Commission of Economy and Information Technology
Disclaimer: Except for original content and specific statements, the articles and images published on this website are sourced from the internet and major mainstream media, and the copyrights belong to their respective original authors. If you believe that the content infringes upon your rights, please contact us for removal.