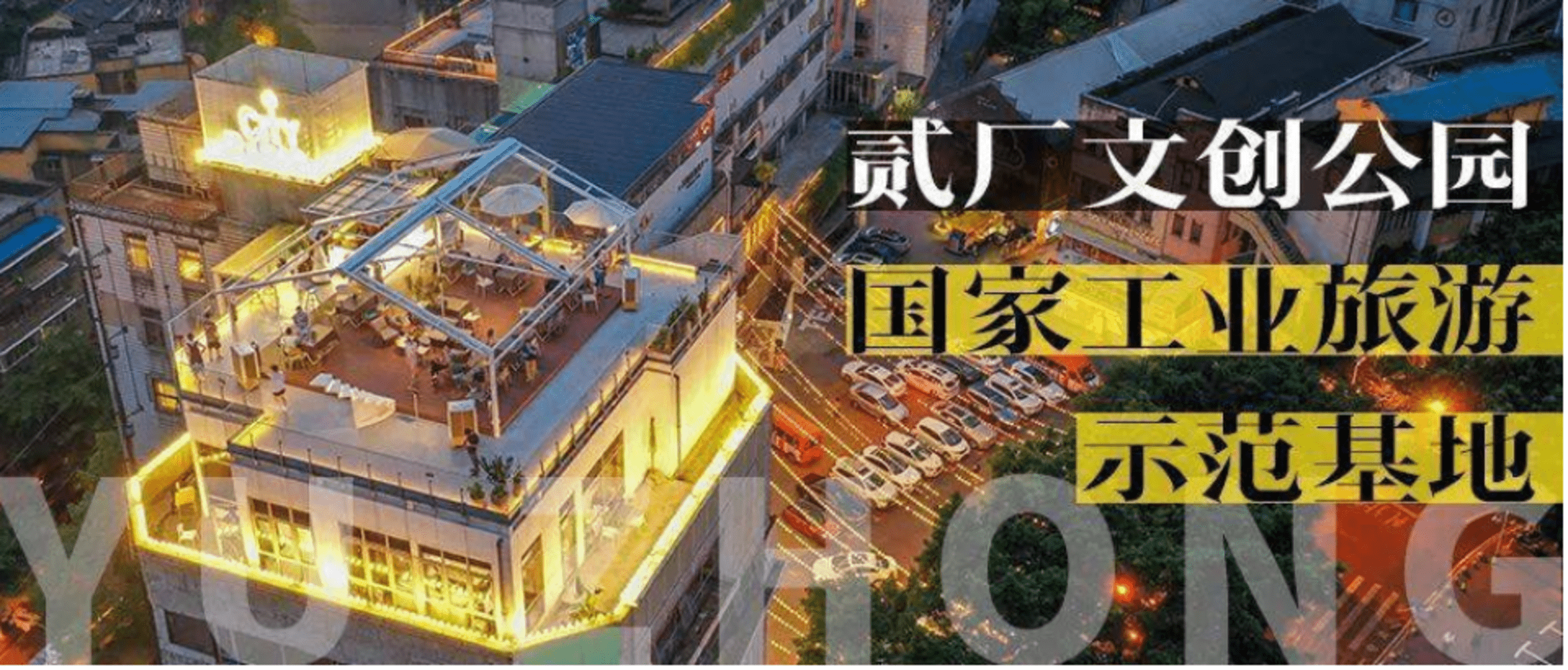 TESTBED 2 Arts Center has a total floor area of approximately 25,000 square meters. It is a smart city micro-renewal project that integrates contemporary local culture, innovative business, immersive tourism, and community revitalization elements.
The project is positioned as an "international, boundaryless, creative factory," breaking through traditional commercial models and content and creating a composite business, tourism, cultural, and urban (city renewal) industry project with innovative experiential commerce as its carrier. The project had its soft opening in June 2017 and has become a nationally recognized demonstration and leading project in the field of culture, commerce, and tourism integration, as well as a well-known cultural and creative park. Located at the highest point of Yuzhong Peninsula in Chongqing, it offers a view of the magnificent scenery of both the Yangtze and Jialing Rivers. The park encompasses two squares, four streets, and nearly ten industrial buildings. It is home to artist studios, design offices, museums, and public experiential spaces, all of which exude distinctive characteristics and styles.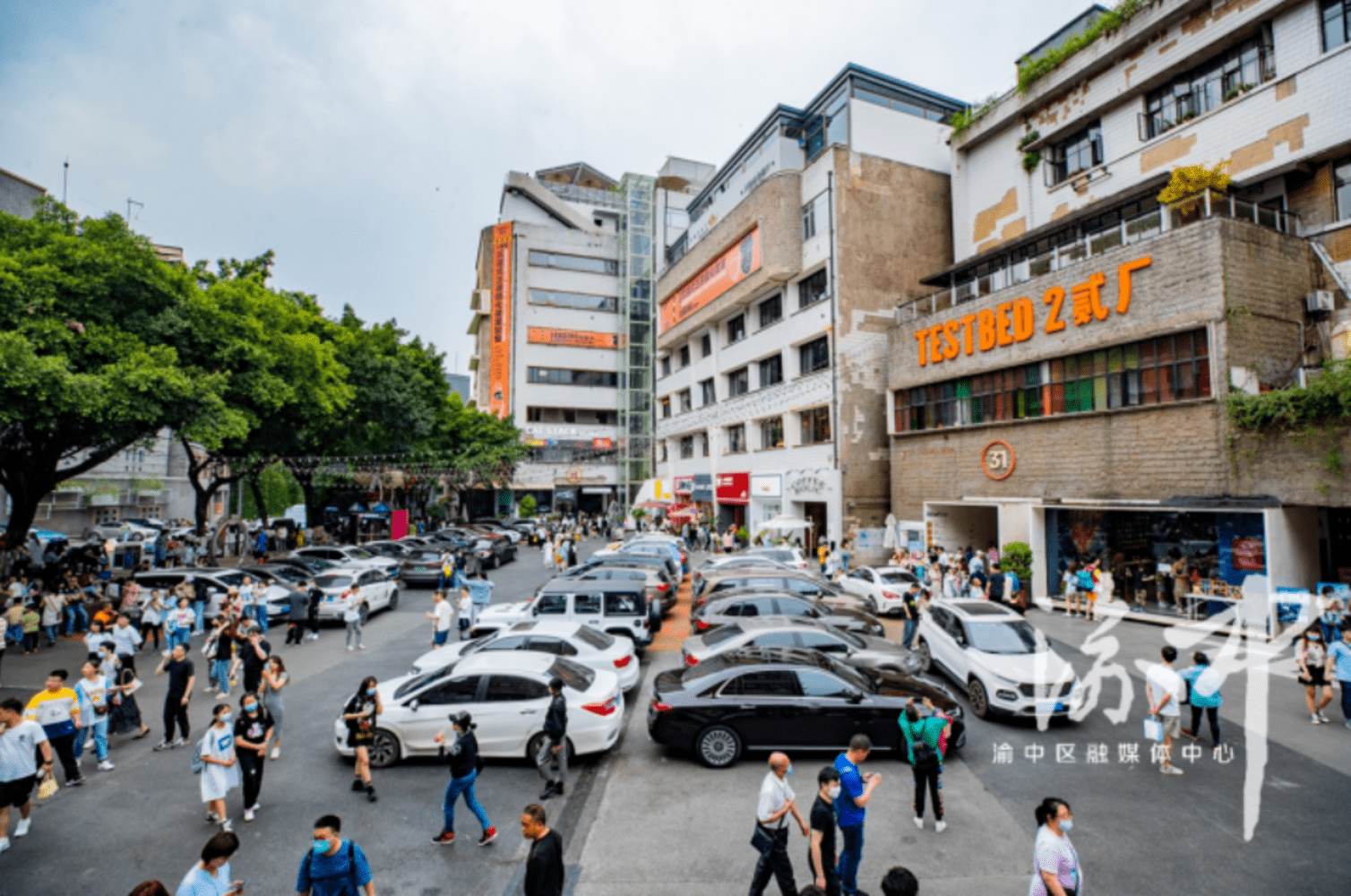 Located at No. 1 Eling Street, Yuzhong District, Chongqing, TESTBED 2 Arts Center was once the Second Printing Factory, adjacent to Eling Park. The predecessor of the Second Printing Factory was the Central Bank's banknote printing factory during the Republican period, with a history of nearly 80 years, representing the highest level of the domestic printing industry at that time.
In 2015, Chongqing Tubi Business Management Co., Ltd. introduced the internationally renowned cultural and creative brand "TESTBED" and developed the industrial heritage of the former Second Printing Factory. While protecting the old buildings and landscapes and preserving the original industrial relics, it broke through traditional commercial models and content. It restored and updated the physical space suitable for modern business operations through transformation, reconstruction, and addition. This center was transformed into an industrial tourism base with cultural creativity as the core, integrating industrial experience, fashion culture, experiential education, and experiential commerce in a symbiotic manner.
"TESTBED 2 Arts Center" is named after the TESTBED 1 on the east bank of the River Thames in London, both of which were designed by the famous British architect Will Alsop. In collaboration with Will Alsop's team, the company kept the exterior of the former Second Printing Factory and transformed it most artistically based on the nostalgic buildings.
Disclaimer: Except for original content and specific statements, the articles and images published on this website are sourced from the internet and major mainstream media, and the copyrights belong to their respective original authors. If you believe that the content infringes upon your rights, please contact us for removal.