Trendy Chongqing: Fashion Design Capital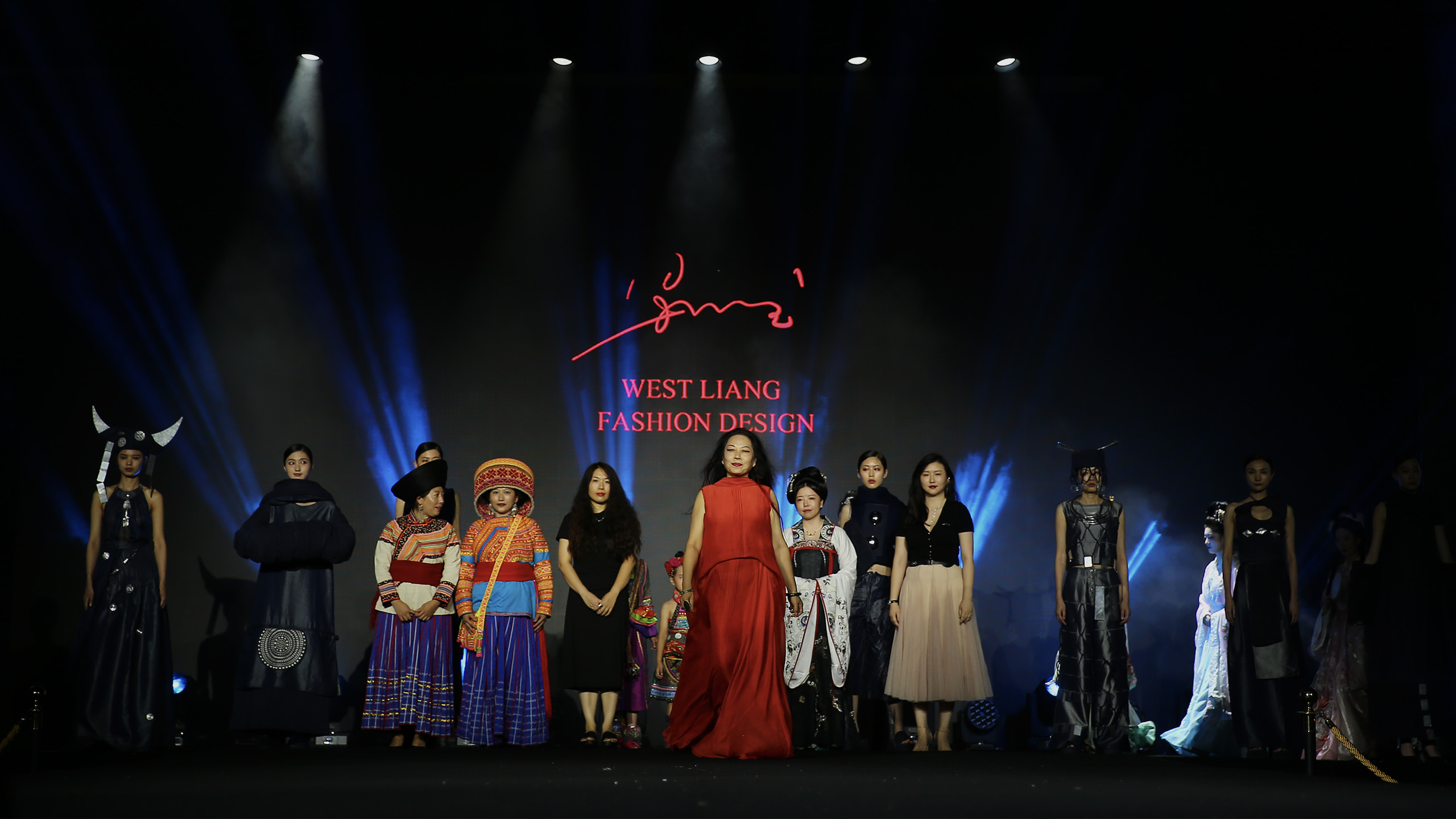 Located in inland China, Chongqing is home to 55 out of the 56 ethnic groups in China. It is a gathering place for various ethnic cultures in the southwestern region of China. There are 10 categories and 4,687 items of intangible cultural heritage listed for protection. The vibrant ethnic cultures and mysterious ancient totems in the southwestern region of China have always been a fertile ground for artistic inspiration. Through fashion design, Chongqing has given the rich ethnic culture new emerging labels such as "art," "fashion," "youth," and "originality." This has led to the emergence of a group of fashion designers in the western region, with Chinese fashion design master Liang Mingyu being one notable example. Platforms such as the Chongqing International Fashion Week and the Southwest Textile Pattern Original Design Competition showcase the pinnacle of contemporary fashion culture.
Disclaimer: Except for original content and specific statements, the articles and images published on this website are sourced from the internet and major mainstream media, and the copyrights belong to their respective original authors. If you believe that the content infringes upon your rights, please contact us for removal.