The Consumer Goods Industry "Three Products" Strategic Summit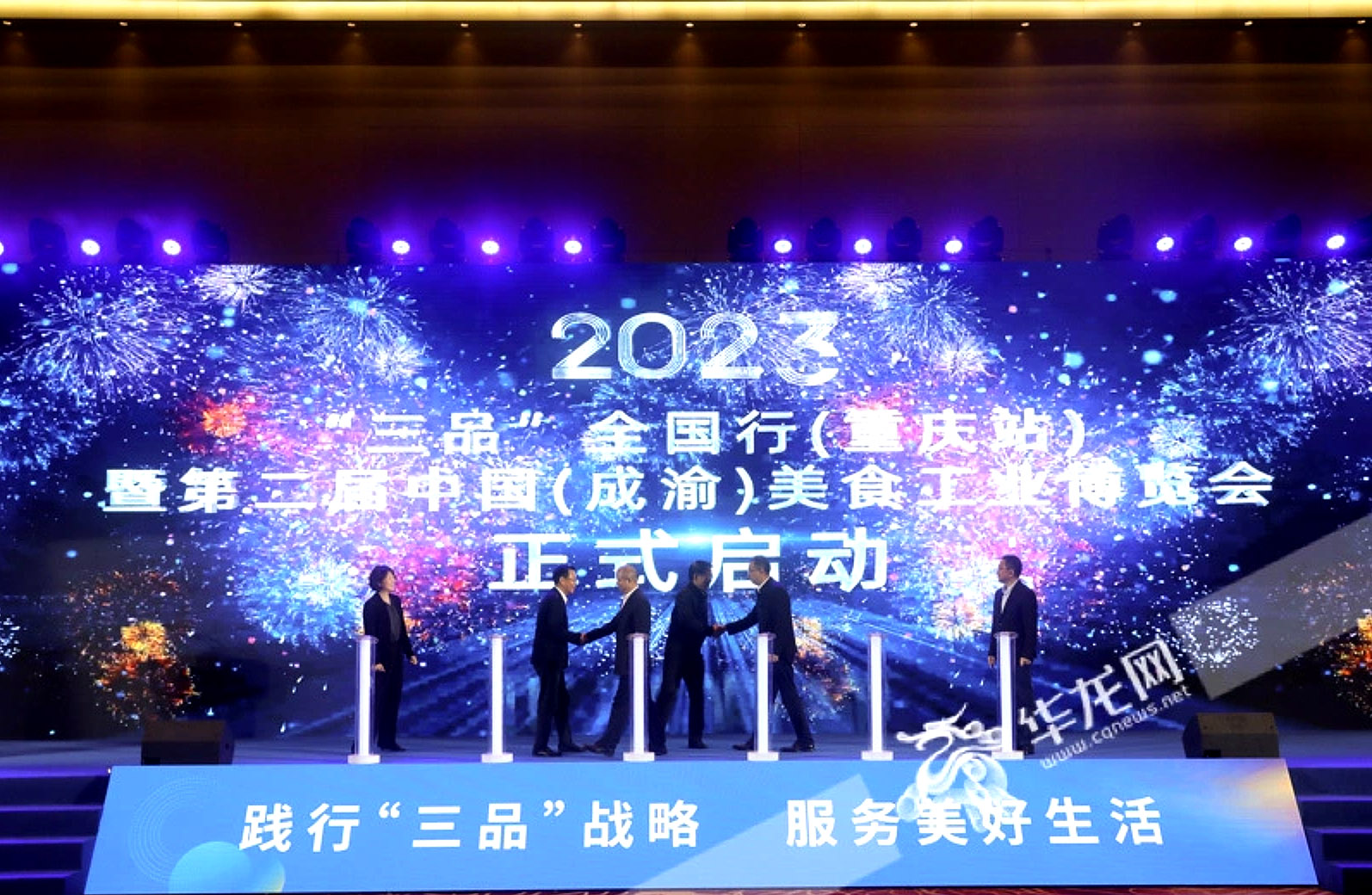 To promote the implementation of the strategy to expand domestic demand and deepen the supply-side structural reform, and to drive the high-end, intelligent, and green development of the consumer goods industry, the Consumer Goods Industry "Three Products" Strategic Summit and the 2023 "Three Products" National Tour (Chongqing Station) was officially opened in Chongqing on the morning of May 5, 2023. The theme of this summit was "Practicing the 'Three Products' Strategy, Serving a Better Life." It was hosted by the Ministry of Industry and Information Technology and the Chongqing Municipal People's Government, and organized by the Chongqing Municipal Economy and Information Technology Commission and China Center for Information Industry Development. The summit aimed to promote production through meetings with the characteristics of high standards, high specifications, high levels, and high quality. The summit focused on the overall development of the national consumer goods industry, intending to promote industrial transformation and upgrading, facilitate the expansion of domestic demand and the implementation of the western region's opening-up strategy. It also aimed to accelerate the construction of the Chengdu-Chongqing economic circle, actively integrate into the domestic and international dual circulation, promote high-quality development, and create a high-quality lifestyle.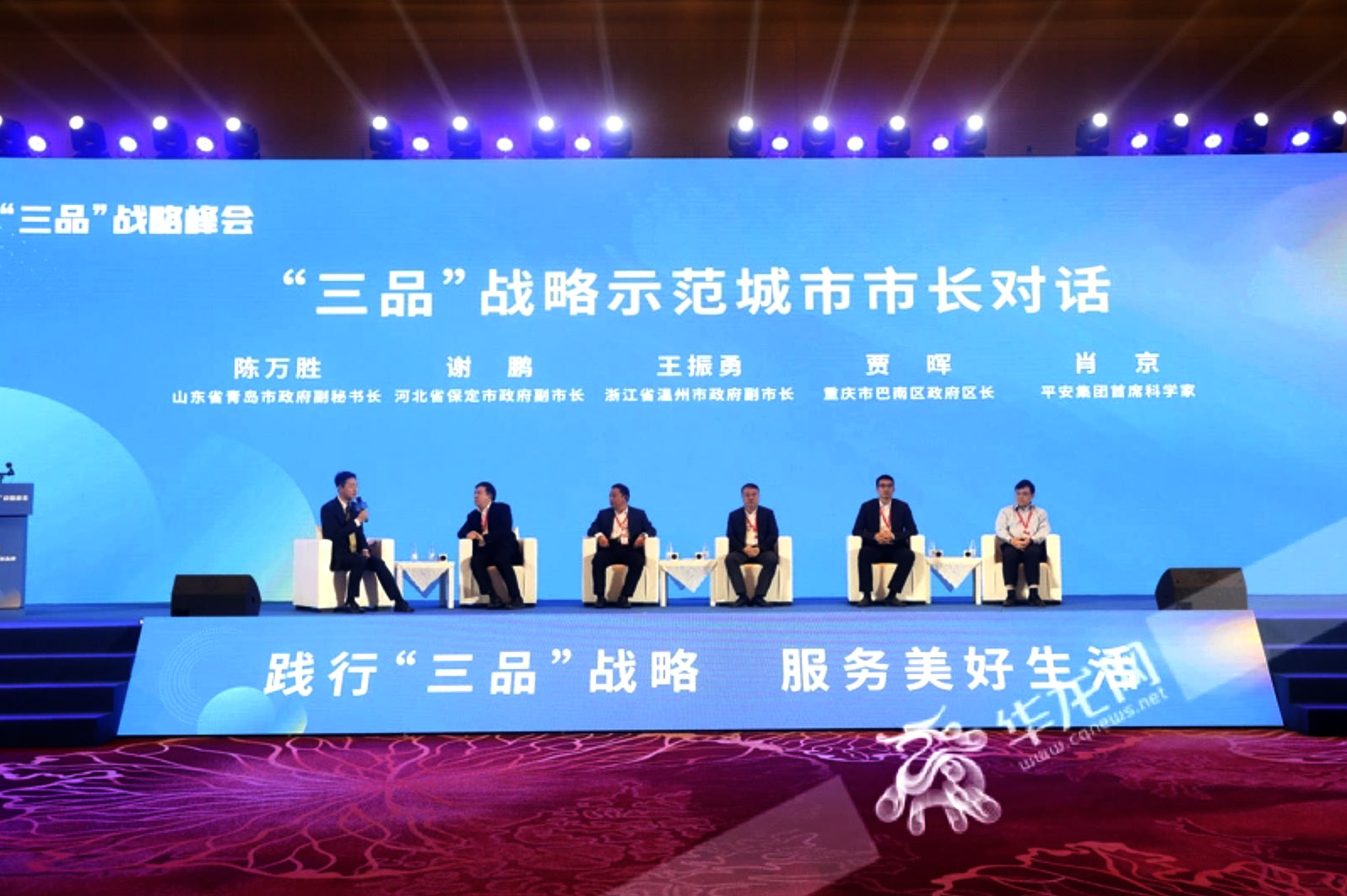 Disclaimer: Except for original content and specific statements, the articles and images published on this website are sourced from the internet and major mainstream media, and the copyrights belong to their respective original authors. If you believe that the content infringes upon your rights, please contact us for removal.