City Promotion Video of Chongqing, China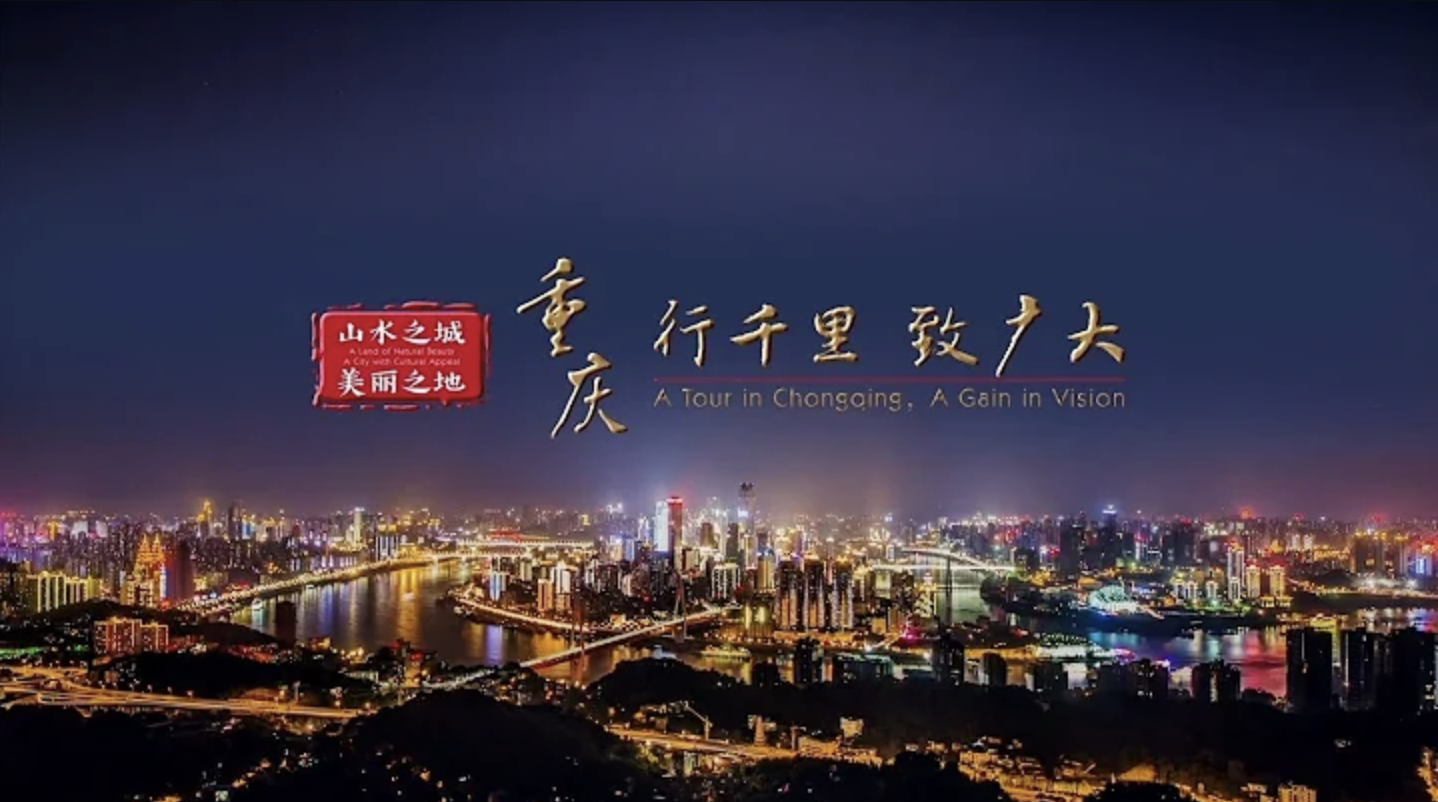 Chongqing is a city with a rich historical heritage and innovative vitality. It is the birthplace of the Ba-Yu culture and has a history of over 3,000 years. It is the only municipality directly governed by the central government in the central and western regions of China. Chongqing is a unique "mountain city" and "river city," with its topography dominated by hills and mountains, accounting for 76% of its land area. The Yangtze River runs through the entire city, spanning a length of 691 kilometers, and it intersects with other rivers such as the Jialing River and Wujiang River. Chongqing boasts abundant tourist resources, including the Three Gorges of the Yangtze River, the Dazu Rock Carvings, a UNESCO World Cultural Heritage site, the Wulong Karst, a UNESCO World Natural Heritage site, and the Jinfo Mountain in Nanchuan, among other magnificent landscapes.  
Chongqing's unique geographical environment provides ample possibilities for implementing the concept of "Empowering the Integrated Development of Industry, Urban, and Rural Areas Through Design." It allows the power of design to fully integrate into the overall system of the city, driving industrial transformation and upgrading, urban renewal and enhancement, rural revitalization, and the integrated development of culture and tourism. It also brings better employment opportunities improves residents' quality of life, thereby achieving sustainable urban development. 
Video source: iChongqing
Disclaimer: Except for original content and specific statements, the articles and images published on this website are sourced from the internet and major mainstream media, and the copyrights belong to their respective original authors. If you believe that the content infringes upon your rights, please contact us for removal.