"Work Plan for the Establishment of Chongqing Municipal-Level Industrial Design Research Institutes"
To further enhance the research and service capabilities of industrial design in the whole city and support the high-quality development of the manufacturing industry, the Chongqing Municipal Economy and Information Technology Commission issued the "Notice on Printing and Distributing the Work Plan for the Establishment of Chongqing Municipal-level Industrial Design Research Institutes" in October 2021. The notice indicates that Chongqing will cultivate a number of municipal-level industrial design research institutes.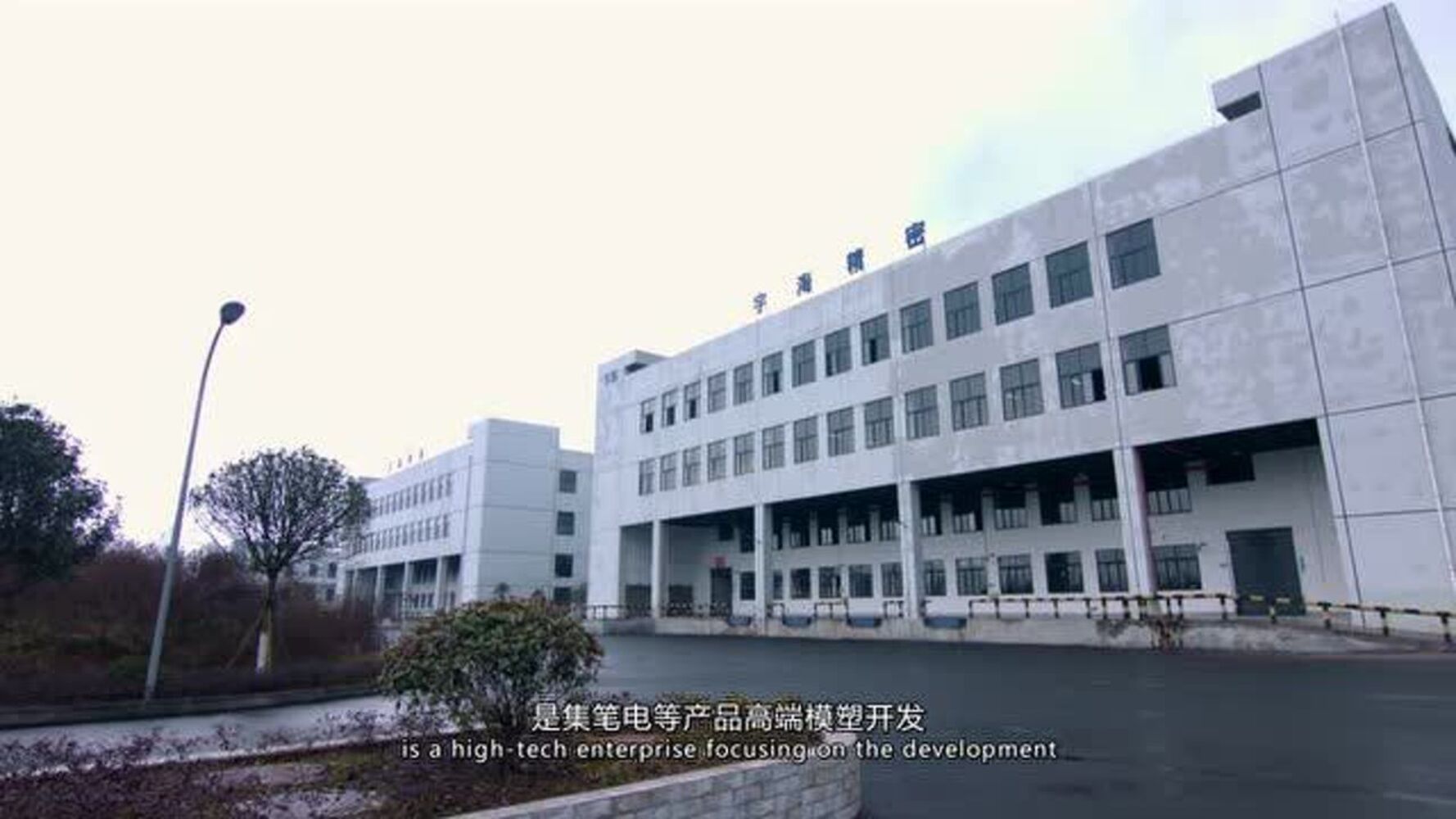 To participate in this solicitation, institutes should meet certain basic conditions and have some advantages, including but not limited to the following ones. The characteristic advantages should include expertise in the field of industrial design research, main research directions, and major characteristic advantages. At the same time, they should possess the ability and conditions of public service platforms that support industry innovation and development, including basic design research and transformation capabilities; have high-quality research teams in the field of industrial design with strong public service and product transformation capabilities; possess design, research, development and testing facilities; and have advanced software and hardware equipment. The plan also emphasizes the importance of achieving the industrialization and transformation of design results.
Disclaimer: Except for original content and specific statements, the articles and images published on this website are sourced from the internet and major mainstream media, and the copyrights belong to their respective original authors. If you believe that the content infringes upon your rights, please contact us for removal.