"Fourteenth Five-Year Plan for the Development of Chongqing's Cultural Industry"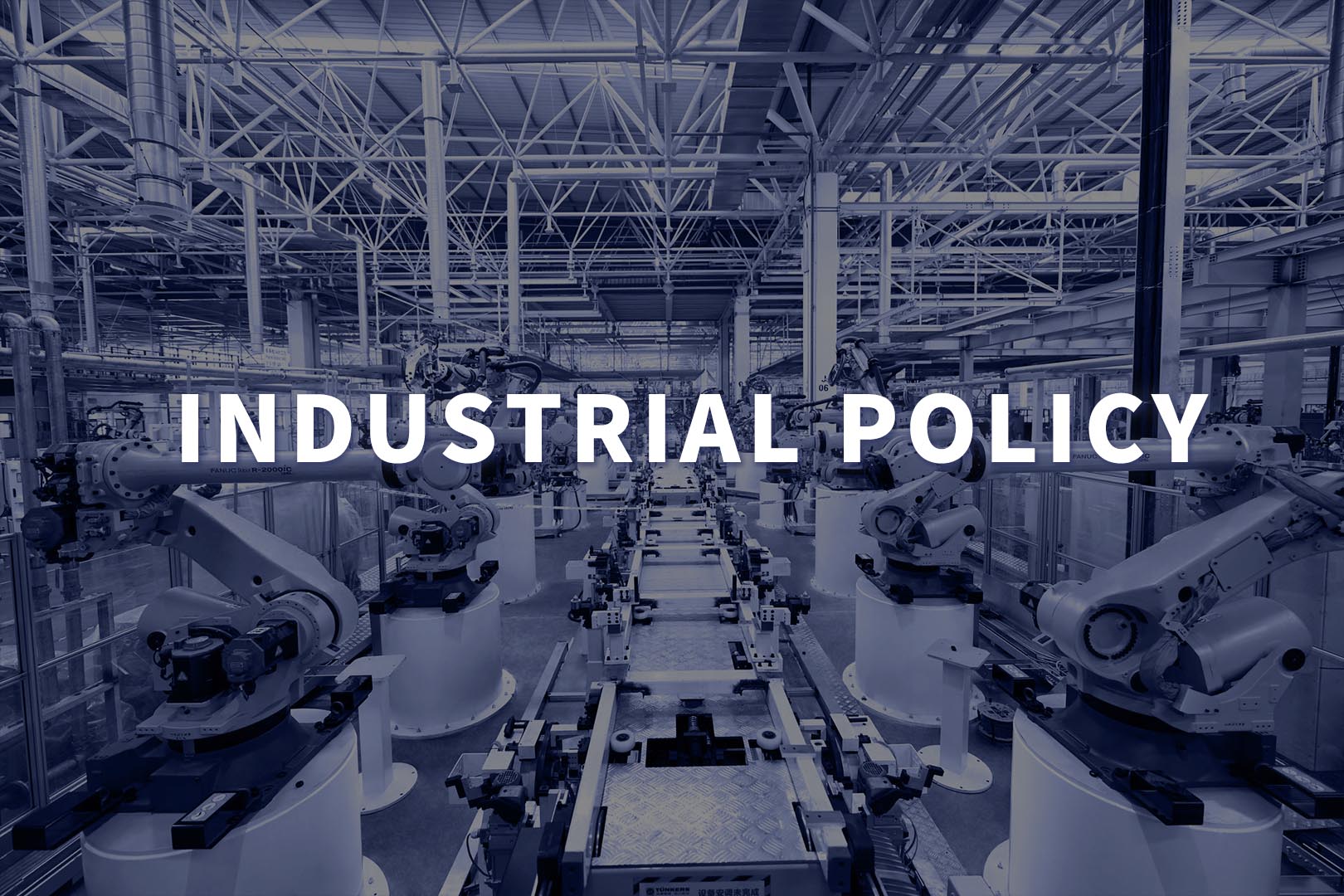 On November 1, 2021, the Chongqing Municipal Development Committee of Culture and Tourism officially released the "Fourteenth Five-Year Plan for the Development of Chongqing's Cultural Industry" (hereafter referred to as the "Plan"). The Plan specifies the overall requirements, objectives, and safeguarding measures for the development of Chongqing's cultural industry during the "Fourteenth Five-Year" period, painting a bright blueprint for the next five years.
The Plan's overarching requirement calls for guidance under Xi Jinping Thought on Socialism with Chinese Characteristics for a New Era. It emphasizes focusing on the strategic goals proposed by General Secretary Xi Jinping, which involves specific positioning ("two points") and objectives related to certain locations and high-level initiatives ("two locations" "two high"). It also highlights leveraging the "three roles," and driving the construction of the Chengdu-Chongqing economic circle as well as other vital indications. The Plan upholds the primacy of social benefits and the unity of social and economic benefits, assigning high-quality development of the cultural industry as the main task. It advocates for structural reform on the supply side, fostering new development dynamics through cultural creativity, technological innovation, and industry integration. It seeks to continually strengthen the modern cultural industry and market systems, laying a robust foundation for meeting people's cultural needs and creating a culturally strong city.
The Plan fully carries out the "Fourteenth Five-Year Plan and Long-Range Objectives Through the Year 2035 for National Economic and Social Development of Chongqing," the "Fourteenth Five-Year Cultural Industry Development Plan" promulgated by the Ministry of Culture and Tourism, and significant deployments at all levels. Considering current development realities, it proposes a 2025 vision to establish a "one center and four highlands." Here "one center" refers to creating a national cultural industry center city, and "four highlands" denotes constructing digital cultural industry innovation highlands, cultural and artistic fashion creativity highlands, cultural and tourism industry integration development highlands, and cultural goods equipment R&D manufacturing highlands. The Plan outlines 14 core indicators, including a goal for the cultural industry's added value to account for 4.5% of GDP, as per the city's planning outline, and estimates that the annual average growth rate of the cultural industry's added value should reach 10%, aiming to achieve 150 billion yuan by 2025.
The Plan's key tasks are showcased in the second to fourth chapters. It first introduces a "new era high-quality cultural industry development pattern," explaining the "one center and four highlands" overall goals and layout. It shifts from the traditional single map, block-style layout approach, to adopt a one-highland-one-map, cluster-style multi-point layout, aiming for practicality and clarity. The Plan also calls for a "comprehensive, inclusive, and modern cultural industry system," discussing critical tasks to enhance the quality and efficiency of ten major industries, including performance arts, animation games, digital film and sound, digital media, and more. Furthermore, it lays out key actions for cultural industry enabling rural revitalization, quality-oriented urbanization, integration of the creative economy, and cultivation of international consumer center cities. The Plan also underscores the "cultivation of a prosperous, orderly modern cultural market system" and the need to grow robust cultural market entities, promote the supply upgrade of cultural products, stimulate cultural consumption potential, and integrate effectively into the domestic and international dual-cycle economy.
Simultaneously, the Plan clarifies safeguarding measures, suggesting the "creation of a favorable environment for cultural industry development," targeting cultural enterprises that can settle, remain, and rapidly grow. It outlines specific tasks in seven areas: economic policies, financial cooperation, talent cultivation, technological innovation, service systems, market order, and organizational implementation.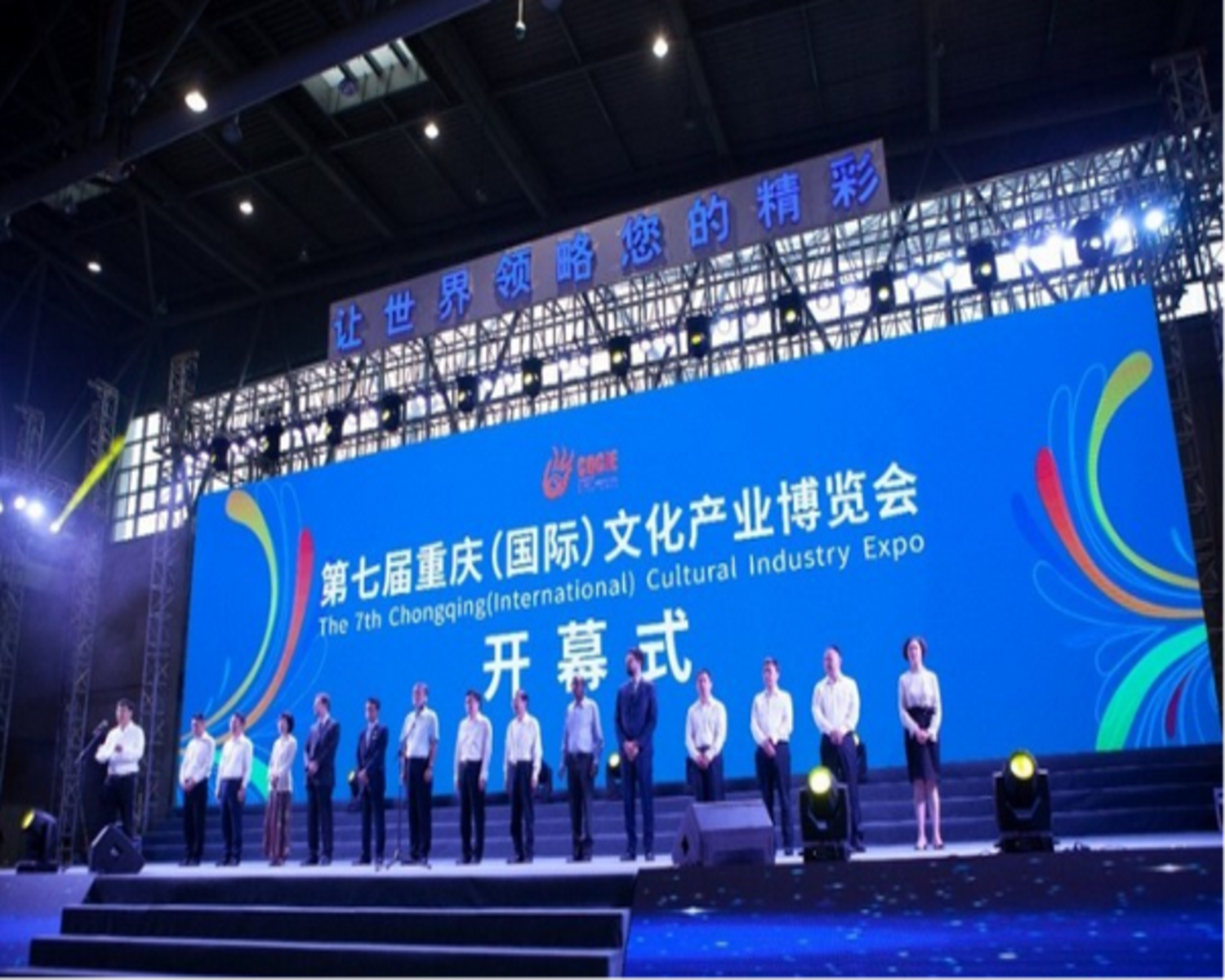 Disclaimer: Except for original content and specific statements, the articles and images published on this website are sourced from the internet and major mainstream media, and the copyrights belong to their respective original authors. If you believe that the content infringes upon your rights, please contact us for removal.