"Chongqing's Action Plan for Building a City of Design"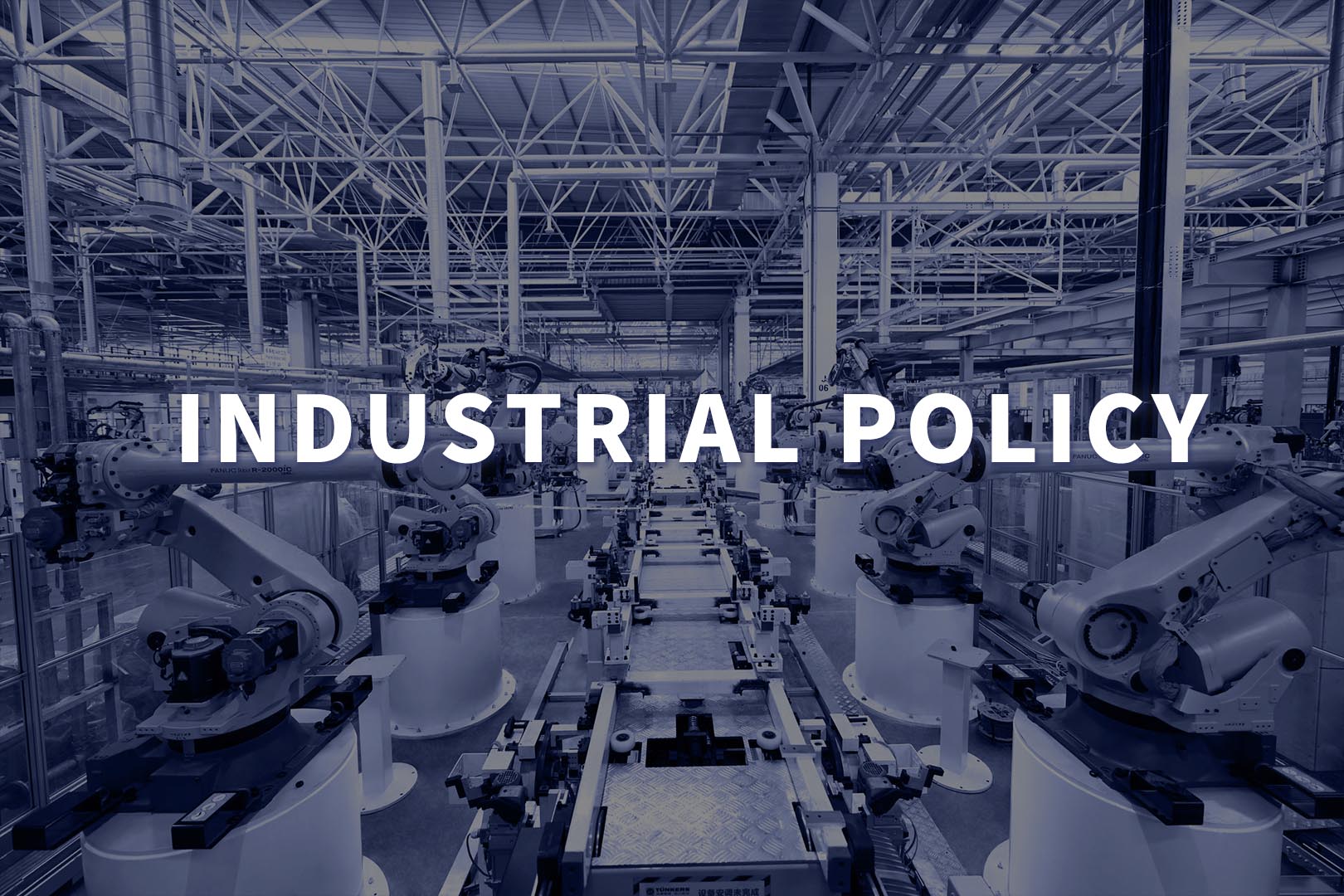 On January 19, 2022, the General Office of Chongqing Municipal People's Government printed and issued the Action Plan of Chongqing for Building a City of Design, which clarifies the overall goal of joining the UNESCO Creative Cities Network (UCCN) as a City of Design by 2025. The Plan is based on Chongqing's current identity as a service-oriented manufacturing model city in the industrial design area. The design industries, including industrial design and fashion design, have ushered in another period of development for the city.
According to the Plan, Chongqing will first build at least 15 national industrial design centers and 250 municipal industrial design centers, whose design service revenue is expected to exceed 10 billion yuan.
Second, Chongqing will build design parks including Chongqing Design Park, Chongqing Industrial Design City, and Chongqing Industrial Design Headquarters Base. These design parks are expected to gather more than 500 industrial design institutions and enterprises, whose design service revenue will exceed 10 billion yuan.
In terms of higher education and certification for industrial design, Chongqing will help institutes of higher learning, such as Chongqing University, and Sichuan Fine Arts Institute, become the first-class of its kind. The evaluation of industrial design professional qualifications will be given more exposure while the professionalism of industrial design will improve. The city will concentrate on training and introducing more than 5 international design maestros, and foster more than 1,000 competent industrial designers and 500 qualified industrial designers.
To achieve these goals, the Plan has listed five major tasks, including expanding the market, educating and attracting skilled industrial designers, developing related platforms, and building the industrial design ecosystem.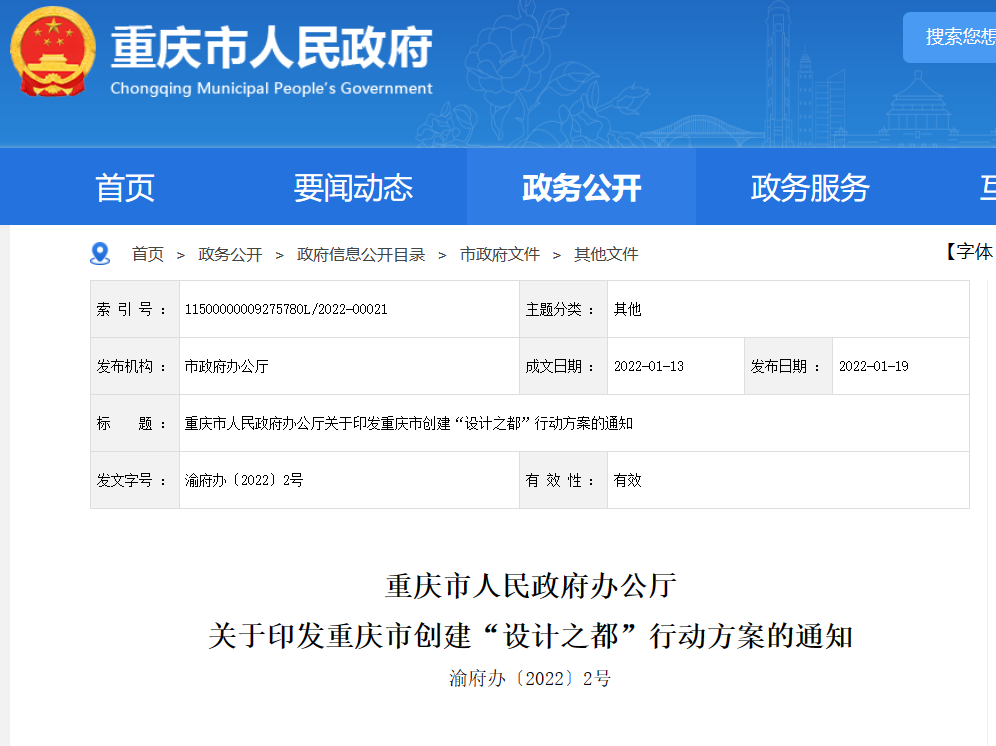 Disclaimer: Except for original content and specific statements, the articles and images published on this website are sourced from the internet and major mainstream media, and the copyrights belong to their respective original authors. If you believe that the content infringes upon your rights, please contact us for removal.