National Industrial Design Conference
The National Industrial Design Conference is held biennially based on the platform of "Packaging Engineering", one of the Chinese Core Journals, to organize specialized academic exchange activities. Each session gathers and attracts nearly a hundred experts and scholars of industrial design, making it a nationally influential academic conference in this field.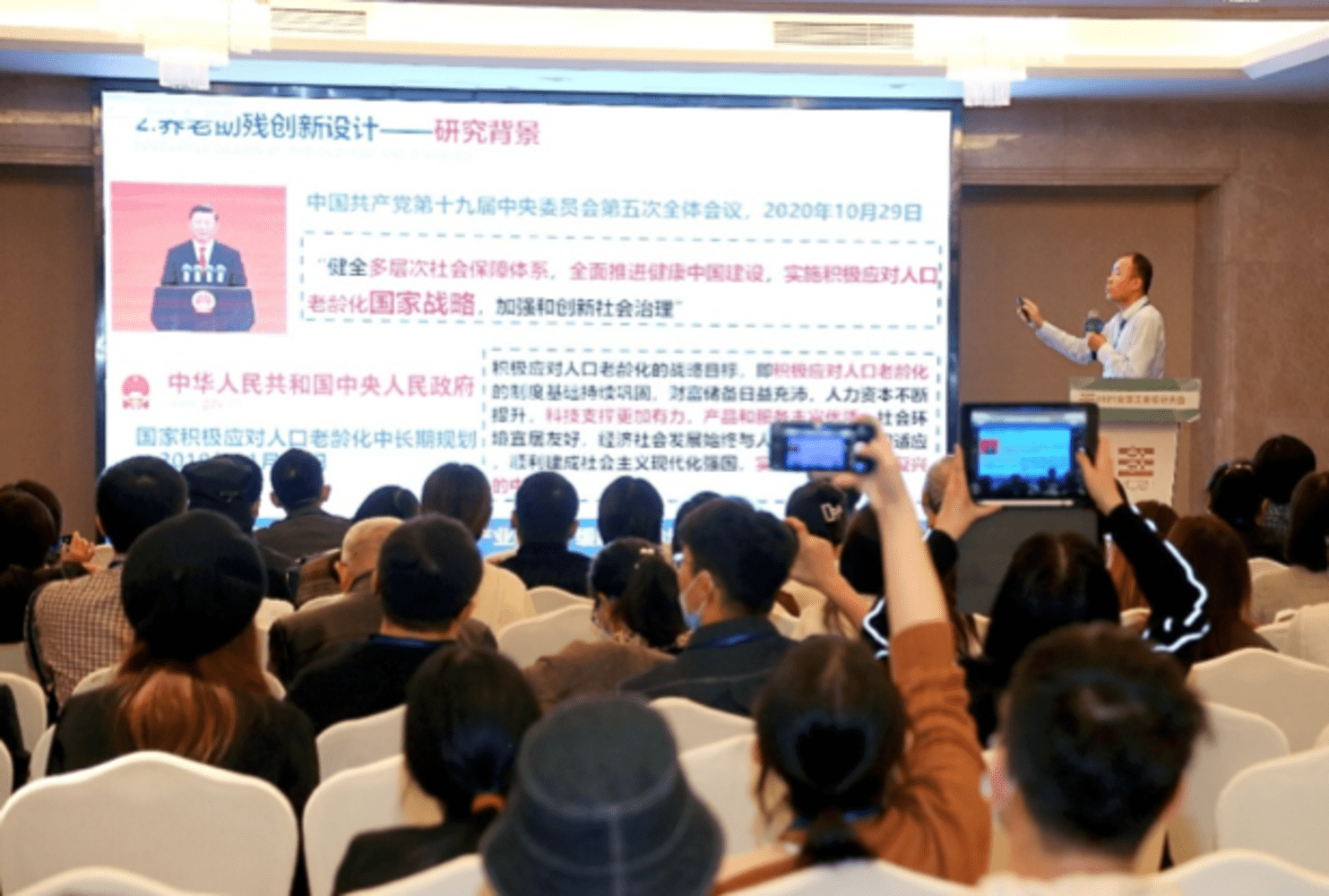 Disclaimer: Except for original content and specific statements, the articles and images published on this website are sourced from the internet and major mainstream media, and the copyrights belong to their respective original authors. If you believe that the content infringes upon your rights, please contact us for removal.