100 Japanese Contemporary Designs on Display in Chongqing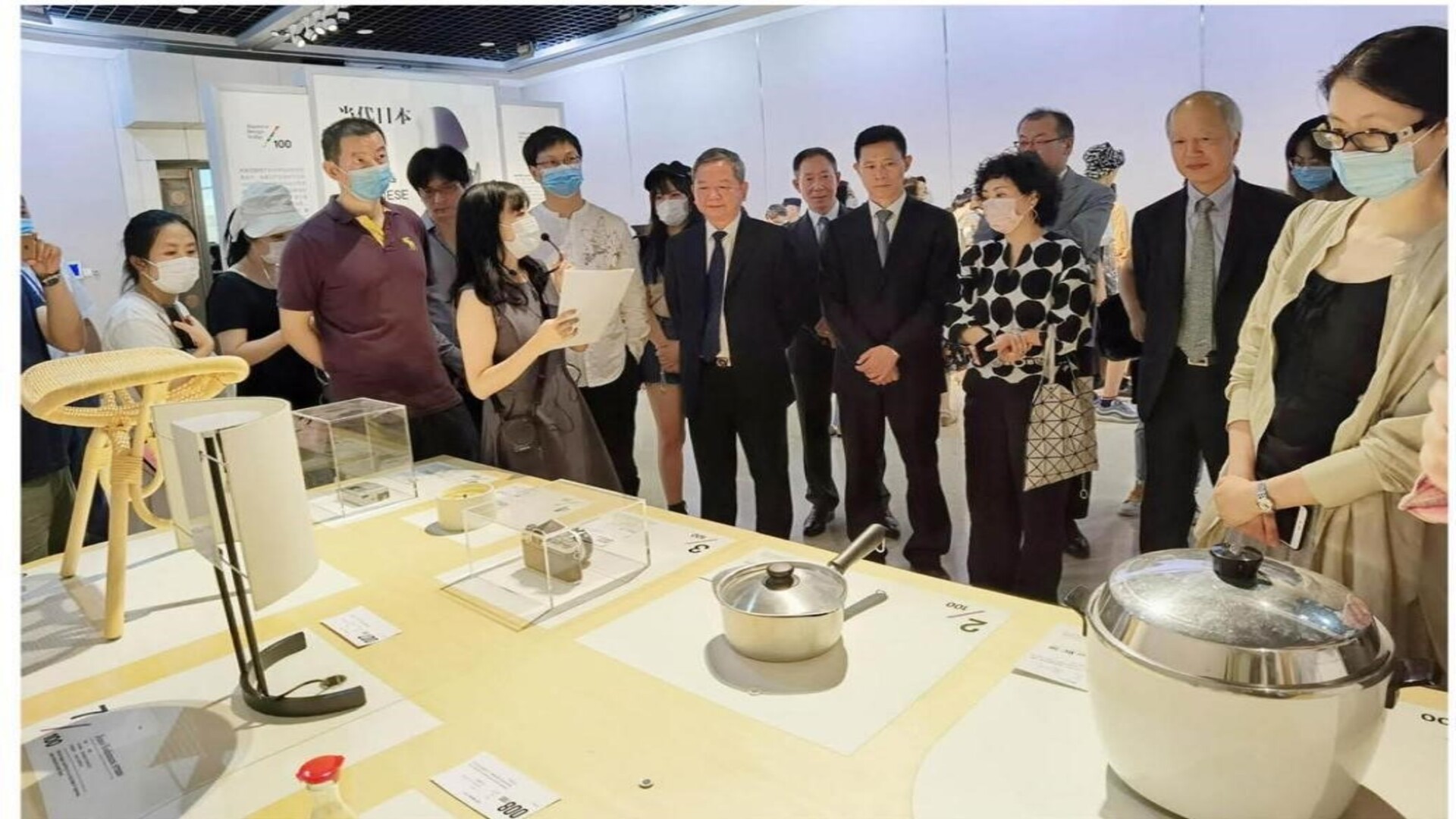 Torii stool from 1956, G-shaped soy sauce pot from 1958, Walkman from 1981, and stationery paper tape from 2008, such representative works reflecting modern Japanese design unveiled at the Chongqing China Three Gorges Museum.
On 19 July 2020, Japanese Design Today 100 opened at the Chongqing China Three Gorges Museum in Chongqing. The exhibition showcases 100 design products closely related to life, covering categories such as emergency relief, tableware and kitchenware, and clothing and accessories, showing the multiple facets of contemporary Japanese culture.
The exhibition is co-curated by renowned design critic Hiroshi Kashiwagi and curator Masafumi Fukagawa. The design products featured in the exhibition demonstrate superior technology and aesthetic awareness and reflect deep insight and understanding of the living culture of modern people.
Japanese design products adhere to the traditional spirit and technology of making things. For example, folding helmets that are easy to carry and stools and benches that are fully functional convey the beauty of design and the spirit of craftsmanship.
Visitors visited the exhibition in an endless stream and praised these novel designs. They thought it was good and done in a very detailed, user-friendly, and creative way. They thought some are more cutting-edge in Japan, such as waste newspapers to make bags and other everyday items, and we thought this concept of environmental protection should be worth promoting.
This traveling exhibition, co-sponsored by the Consulate General of Japan in Chongqing, the Chongqing People's Association for Friendship with Foreign Countries, the Japan Foundation, Chongqing China Three Gorges Museum until 14 August, will be displayed free of charge.
Disclaimer: Except for original content and specific statements, the articles and images published on this website are sourced from the internet and major mainstream media, and the copyrights belong to their respective original authors. If you believe that the content infringes upon your rights, please contact us for removal.