"Special Action Plan for Digital and Intelligent Upgrade of Industrial Design"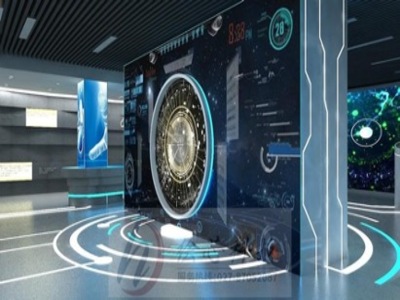 On July 21, 2020, a reporter from the Chongqing Daily learned from the Municipal Economy and Information Technology Commission that the commission issued the "Chongqing City Special Action Plan for Digital and Intelligent Upgrade of Industrial Design" (hereinafter referred to as the "Plan"), launching the "Four in One" project for digital and intelligent upgrade of industrial design. The aim is to build more than one national-level digital intelligent industrial design service demonstration platform or park, cultivate more than 10 digital intelligent municipal industrial design centers, cultivate 100 digital intelligent product innovation design demonstration projects, and introduce and train 1000 outstanding intelligent design talents by 2025.
The "Plan" proposes that the city will expand industrial design capabilities in three areas: the application of digital intelligent design tools, digital intelligent product design innovation, and the promotion of comprehensive industrial design solutions. Through the comprehensive use of information technologies such as 5G, the Internet of Things, and big data, a digital design and virtual simulation system will be established. In traditional industry fields such as the automotive industry, light consumer goods, emerging industry fields such as new energy vehicles and health care, as well as the "chip-screen-device-core-network" industrial chain, an industrial design service system will be built to promote the development of the entire industrial design chain.
The "Plan" proposes a number of key construction tasks to improve the city's industrial design capabilities. It will provide professional services such as design tools, brand incubation, and talent training through the construction of a batch of demonstrative, open industrial design public service platforms. It will focus on promoting the construction of projects such as Chongqing Industrial Design Industry City, Banan Industrial Design Industry Park, and Nan'an Digital Intelligent Industrial Design Service Platform.
The "Plan" also proposes to establish an information platform for the operation and management of the industrial design industry, conduct monitoring, statistical analysis, and development evaluation of the industrial design industry, increase the support of the municipal industrial and information special funds for industrial design, and cultivate a batch of "famous enterprises, famous products, famous people" in the field of industrial design. Guiding the strengthening of the construction of industrial design industry alliances, and continuously holding industrial design competitions, summit forums, etc., will expand the recognition and influence of "Made in Chongqing" industrial design.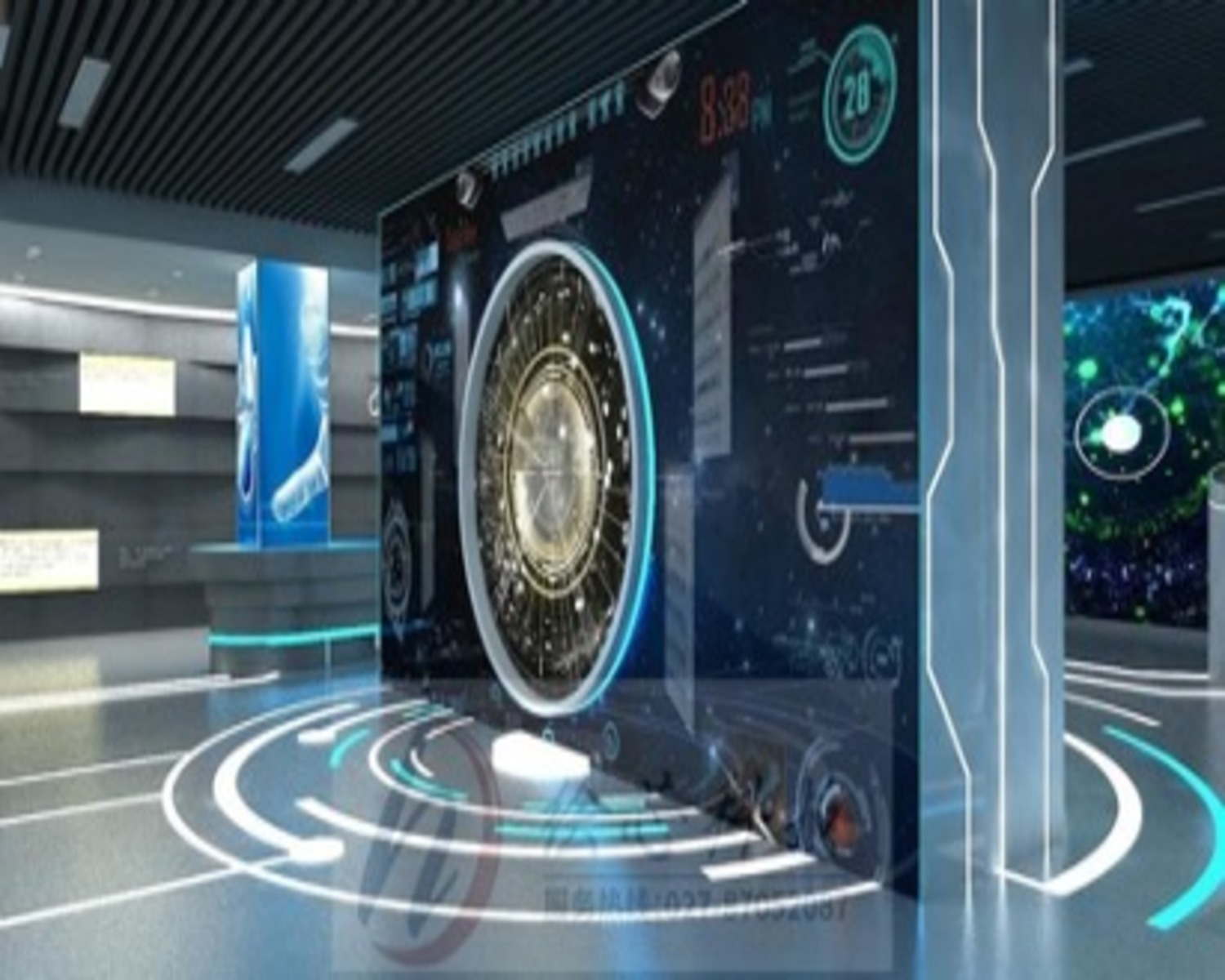 Disclaimer: Except for original content and specific statements, the articles and images published on this website are sourced from the internet and major mainstream media, and the copyrights belong to their respective original authors. If you believe that the content infringes upon your rights, please contact us for removal.