Italy Design Day 2023 Was Held at Sichuan Fine Arts Institute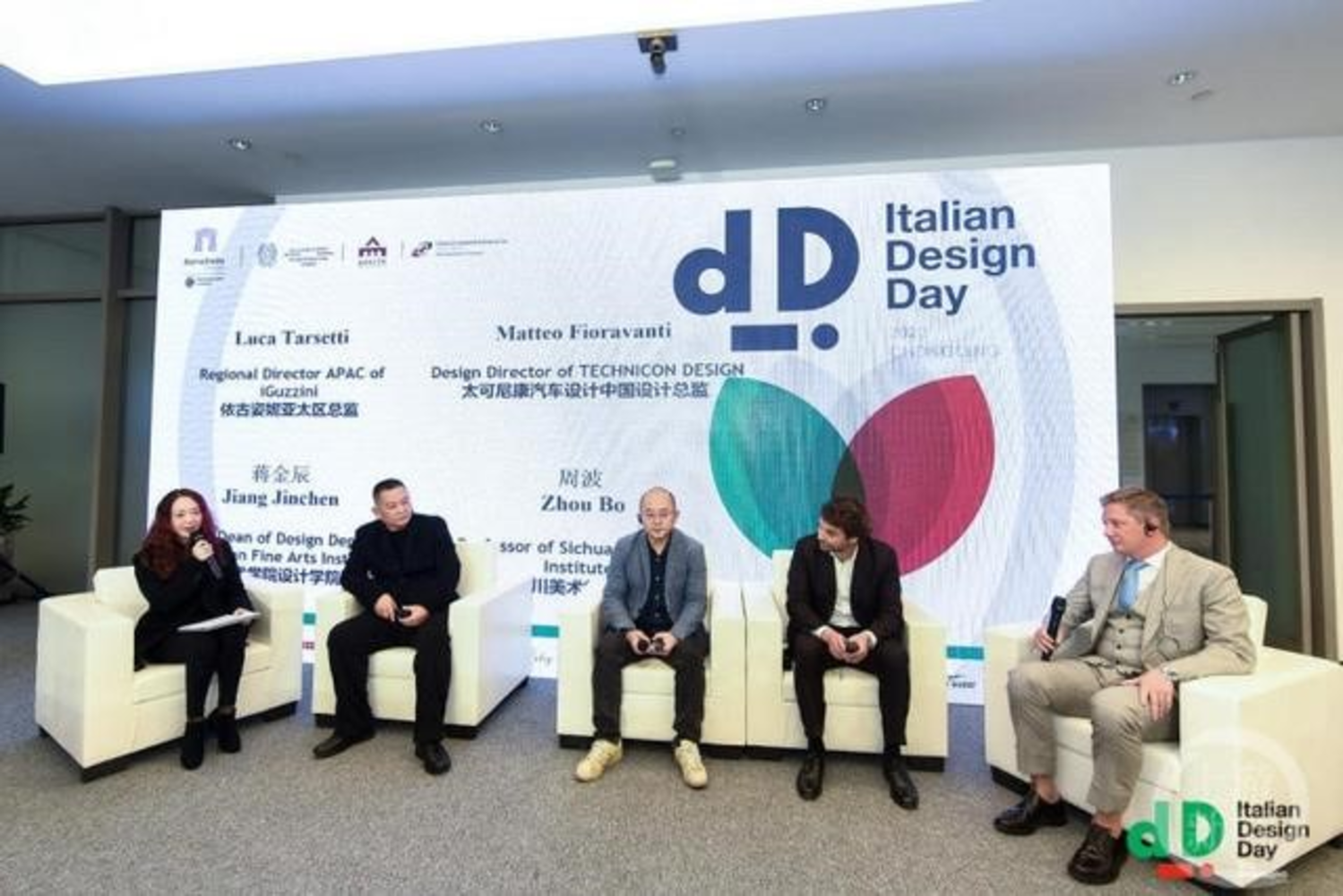 Italy Design Day 2023, under the theme of "Shining Quality: Design for People and the Environment," was held on March 23, 2023, at the Art Museum of Sichuan Fine Arts Institute in Chongqing.
By people-centered, environmentally-friendly energy design, this event showcased several important aspects of Italian design, including quality requirements that run through the entire production system, essential energy elements in the production process, design concepts centered around human needs, and the organic integration of product functionality, health, and environmental sustainability.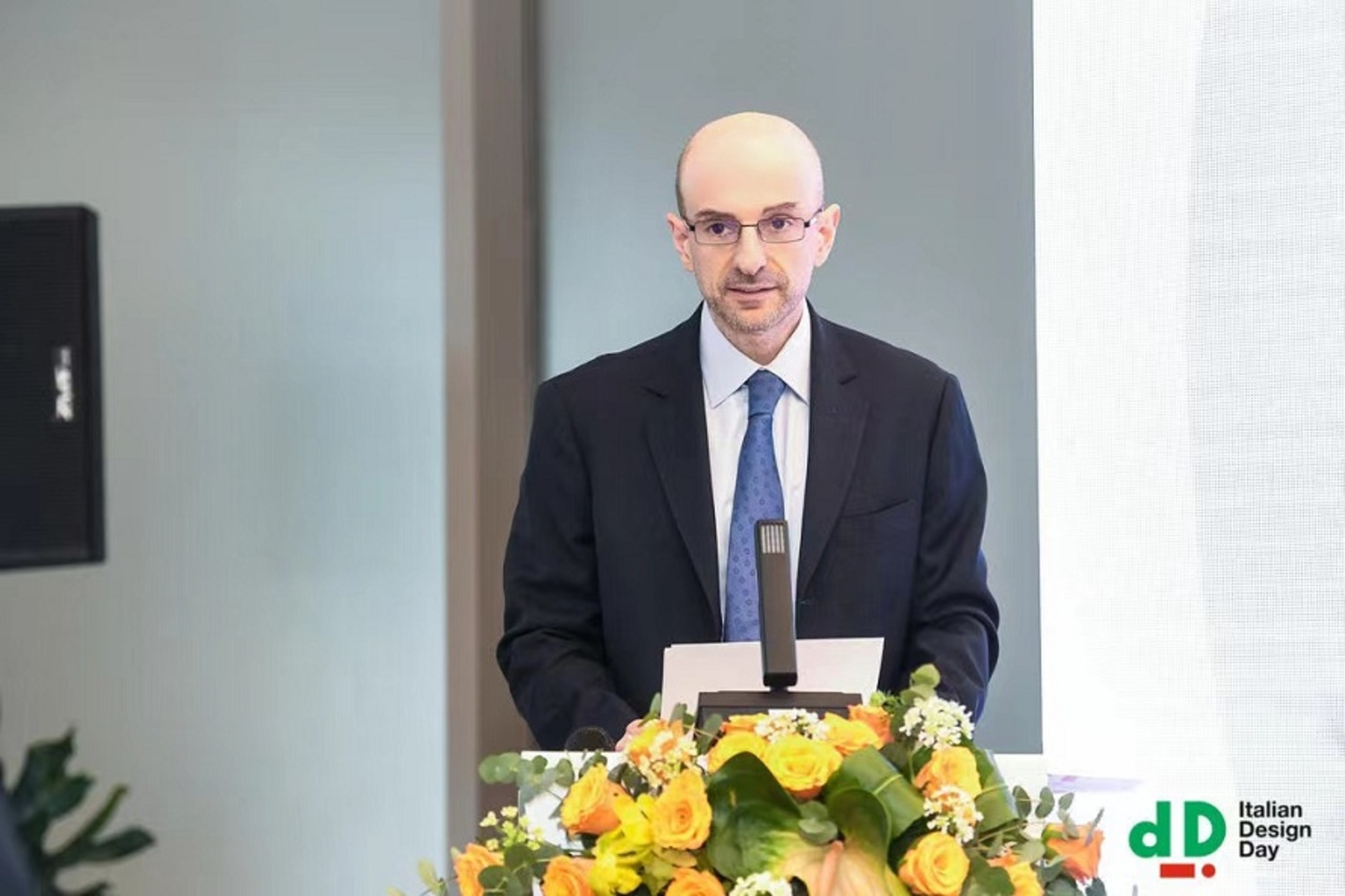 When introducing examples of green design practices, Wang Liduan, a professor from Sichuan Fine Arts Institute, focused on the redesign of traditional crafts for rural revitalization and the innovative design for disaster relief, marine, aerospace, and mechanical equipment. "Green design enables the continuous advancement of Chinese household objects (such as brooms, bamboo strainers, and wicker chairs) through inheritance and innovation, to closely meet the needs of people's lives, aesthetics, and spirituality," said Wang Liduan.
He emphasized that design is a form of culture, and cultural exchange is the best way for different regions, ethnic groups, and countries to communicate and understand each other. "Green design and the concept of sustainability have become key educational options in many domestic universities, including Sichuan Fine Arts Institute. By applying green design thinking, we can consider various aspects such as material application, process integration, cultural aesthetics, innovative approaches, and market value. Thus, practical new ideas can be brought to rural revitalization."
Disclaimer: Except for original content and specific statements, the articles and images published on this website are sourced from the internet and major mainstream media, and the copyrights belong to their respective original authors. If you believe that the content infringes upon your rights, please contact us for removal.