Zonsen Industrial Group Co., Ltd.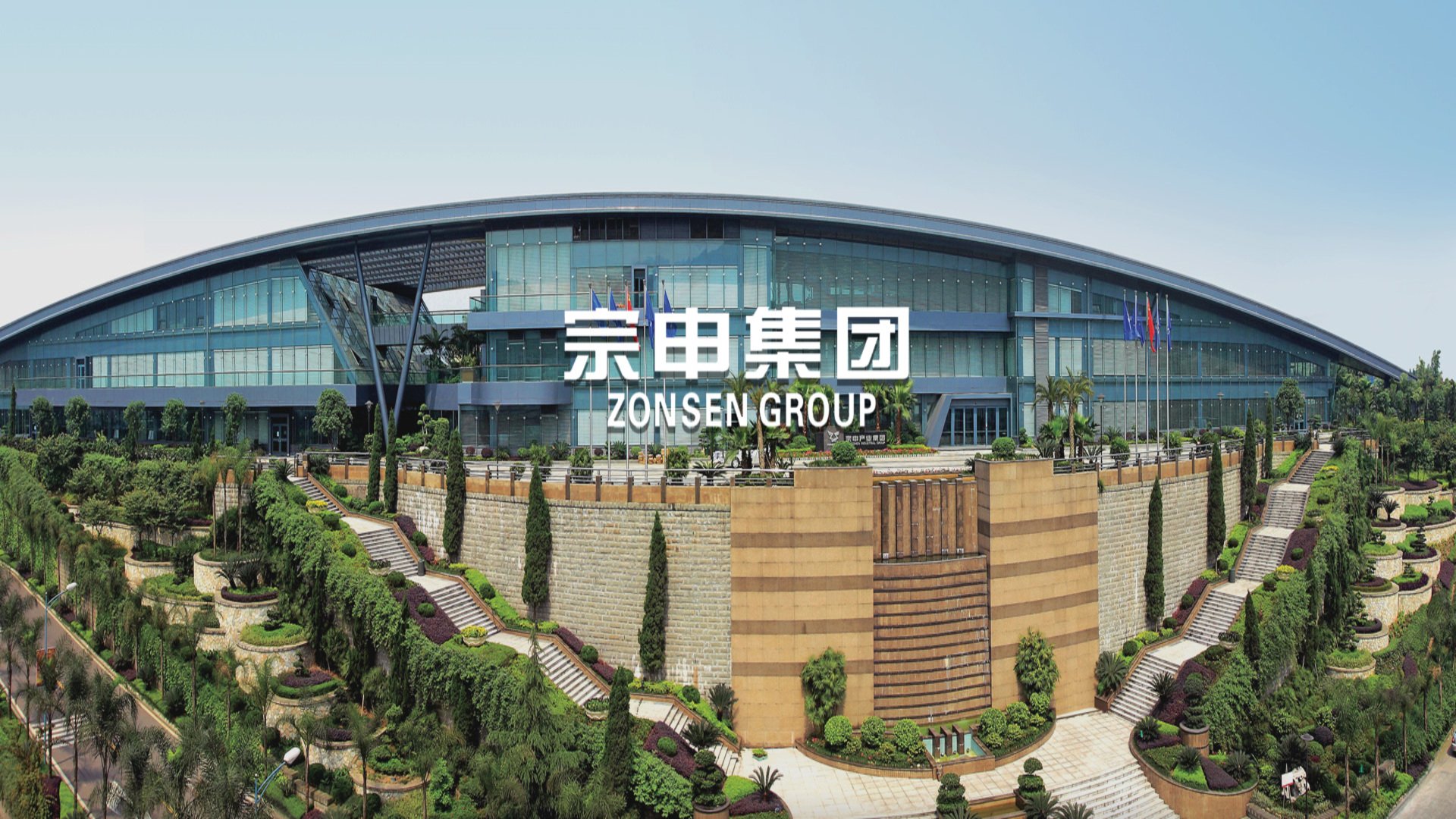 Innovation Design Center
Zongshen Innovation Design Center was established in 1999, initially built in Erlang Zongshen Industrial Park (total investment of 300 million RMB), Jiulongpo District, Chongqing, formerly known as Zongshen Group Technology Center and then based on the need for innovative operation registered and established as an independent legal entity-Chongqing Zongshen Innovation Technology Research Institute Co., Ltd. In 2013, the new generation innovation design center was located in Zongshen Industrial Park, Banan District, Chongqing (total investment of nearly 500 million RMB), which operated in June 2016. The design center has 350 professional designers, and through 20 years of development and construction, it has established a complete product development whole life cycle process system, built and formed three functional modules of design, trial production, and testing with advanced capability means, and formulate a complete industrial design system. In the past two years (2019-2020), the center has invested 405 million RMB in design, undertaken 205 design projects, including 141 industrialization projects, achieved a cumulative sales revenue of 3.931 billion RMB, and obtained 425 authorized patents. Zongshen motorcycle engines, aero engines, large displacement two-wheeled motorcycles, three-wheeled motorcycles, general-powered machinery, and many other products won Chongqing high-tech Products. The general-purpose power machinery won the China Excellent Industrial Design Competition Award and other honors. Zongshen independently developed piston aviation power which carried several UAVs successfully and filled the gaps in domestic, which will be applied mainly to small and medium-sized aviation power innovation and development of turbojet, turboprop, turbofan, and other products gradually.
Address: Oil Fry Farm Subdistrict, Huaxi Town, Banan District, Chongqing
Website: http://www.zongshen.cn