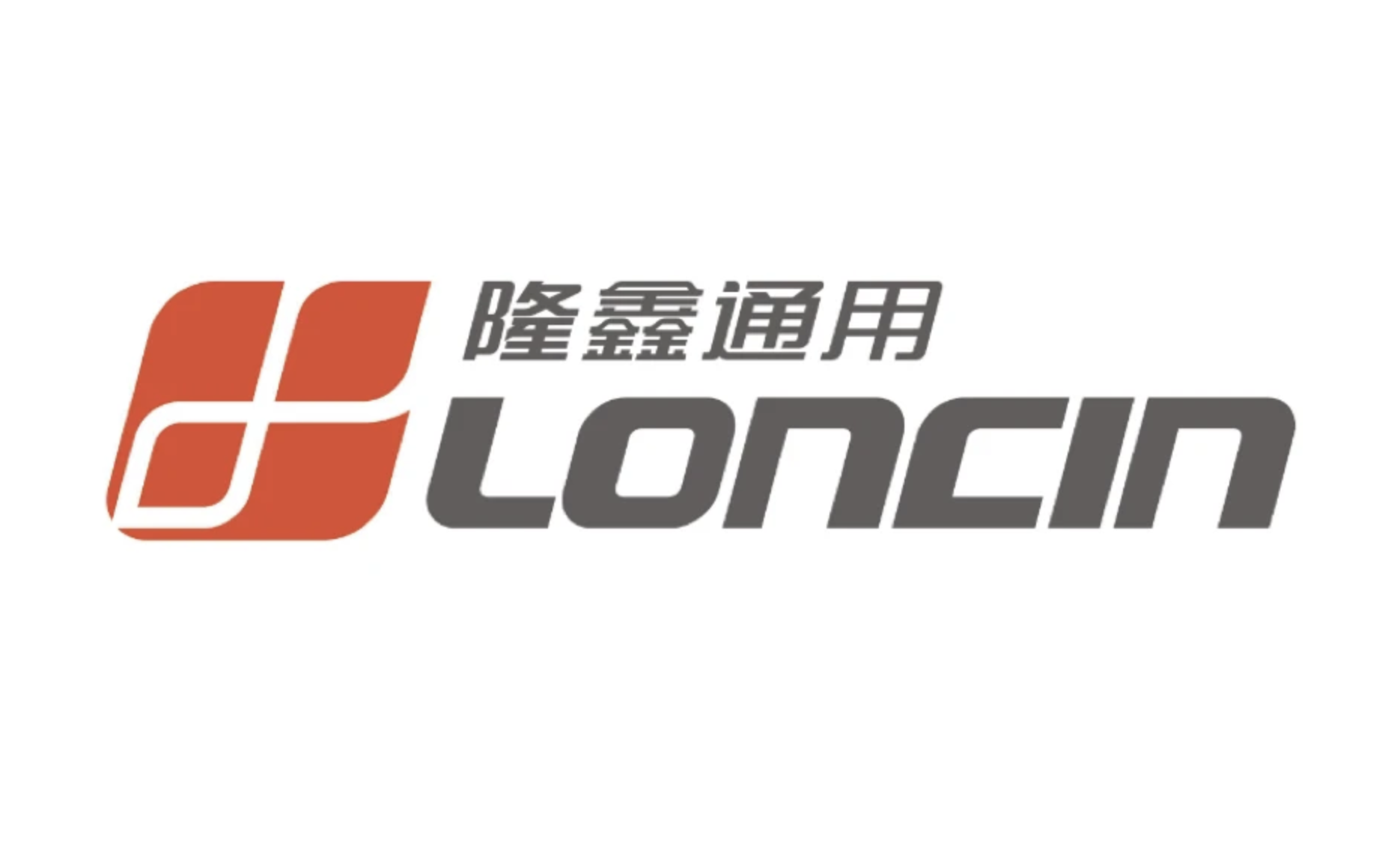 The Power Product Industrial Design Center
LONCIN MOTOR CO., LTD. was founded in 1993. It has more than 20 holding and joint venture companies across the country. With the strategic orientation of being a "Leading Enterprise of Complete Set of Low-carbon Power System," its business covers various fields such as motorcycles and engines, general machinery, commercial generators, automotive parts, aviation equipment manufacturing, and electric terminal products. Its products sell well in over 80 countries and regions worldwide, and its sales scale in each business segment is among the top in the industry. The company has established strategic partnerships with global Fortune 500 companies such as BMW, TORO, and Cummins.
The company's Design Center consists of over 400 R&D personnel, including experts, senior engineers, and engineers, and various departments such as Motorcycle Design Institute, Engine Design Institute, General Machinery Design Institute, Research Institute, Testing Research Institute, Product Planning and Creative Design Department, and Intellectual Property Department. These apartments are dedicated to the development and design of cutting-edge new products. The Design Center has the comprehensive capability of independent development from product planning, forward design to product testing. It undertakes the systematic design of LONCIN General's two-wheelers, tricycles, quadricycles, motorcycle engines, general engines, and other power products. In the past two years (2019-2020), the Design Center has invested nearly 400 million yuan in design, implemented 221 design projects, including 128 industrialized projects, achieved cumulative sales revenue of over 2 billion yuan, and obtained 419 authorized patents.
Address: No.116 Juye Road, Area C, Jiulong Park, Chongqing
Tel: 15922861580
Website: https://www.loncinindustries.com
Disclaimer: Except for original content and specific statements, the articles and images published on this website are sourced from the internet and major mainstream media, and the copyrights belong to their respective original authors. If you believe that the content infringes upon your rights, please contact us for removal.