Chongqing Dencare Oral Care Products Co., Ltd. Industrial Design Center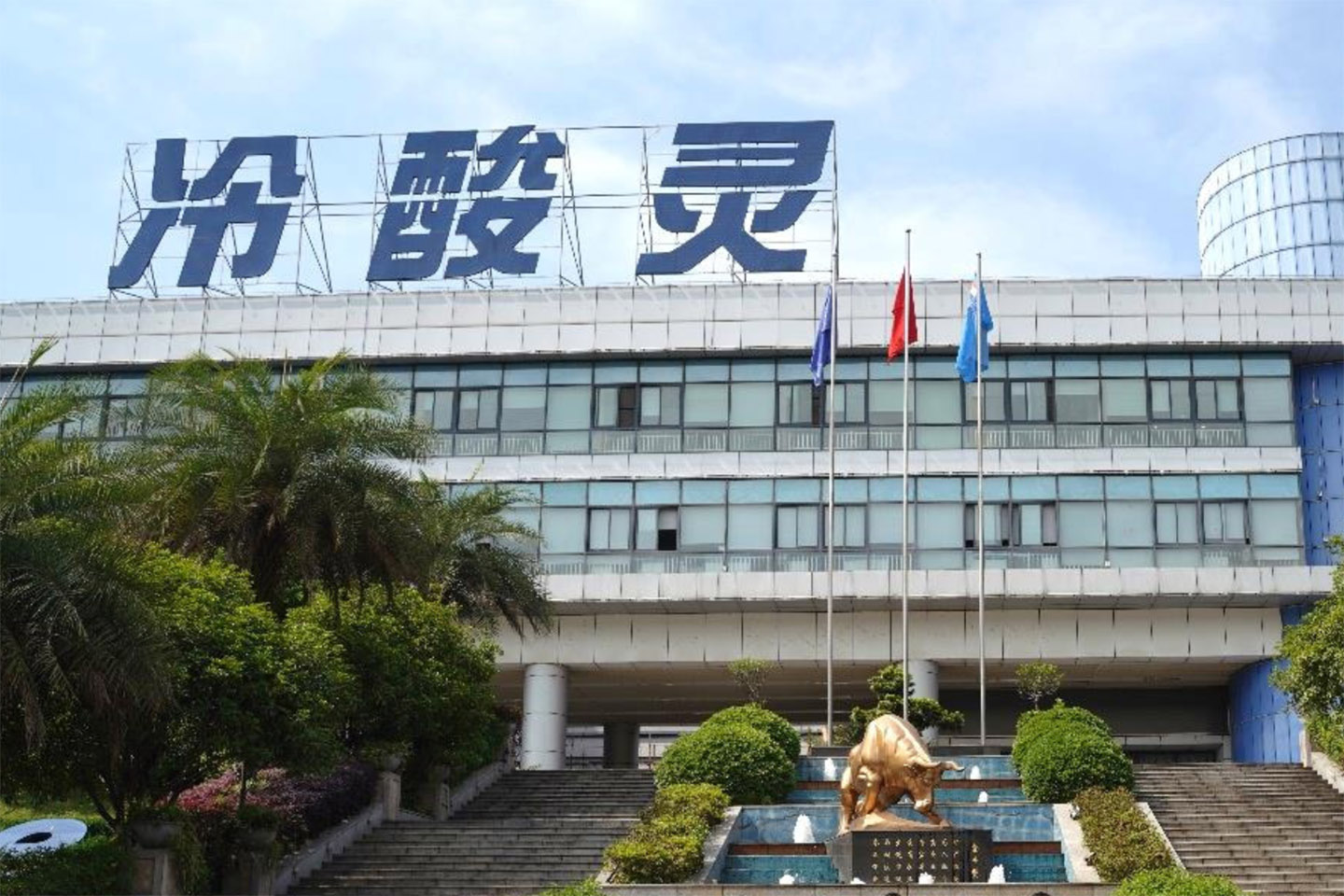 Chongqing Dencare Oral Care Products Co., Ltd. is one of China's first four major toothpaste manufacturers. It is a large-scale production base for oral care products and one of the "Five Golden Flowers" of the Chongqing light industry. Its brand "Leng Suanling" has been titled "China Famous Brand" and "China Well-known Trademark." As a high-tech enterprise, a national industrial brand cultivation demonstration enterprise, and a national-level information and industrialization integration management system certified enterprise, the company has six scientific and technological innovation platforms, including the Chongqing Enterprise Technology Center, Engineering Research Center, Engineering Technology Research Center, Industry and Information Technology Key Laboratory, Postdoctoral Research Workstation, and Municipal-level Industrial Design Center. It also has the only national Tooth Desensitization Research Center which has been dedicating to research in the field of anti-tooth sensitivity.
The company's Industrial Design Center currently has 71 professional designers and is divided into 13 departments, including the Expert Consultation Committee, Design Research and Strategy Department, Product Design and IP Cooperation Department, Industry-Academia-Research Cooperation Center, etc. It has the capability for structure, packing, and hardware design, inspecting, and testing of oral care products such as "Leng Suanling" toothpaste, toothbrushes, mouthwashes, and electric toothbrushes. In the past two years (2019-2020), the center has invested a total of 58.6293 million yuan in design, and undertaken 170 design projects, of which 166 have been industrialized. It has achieved a cumulative sales revenue of 1.875 billion yuan, obtained 66 authorized patents, 17 works copyrights, and published 4 national and industry standards. The "Leng Suanling" products have been recognized as Major New Products in Chongqing, and have won honors such as the Top Ten Technological and Marketing Innovation Award, Second and Third Prizes for Technological Progress. Currently, the products of "Leng Suanling" hold over 60% market share in toothpaste for sensitive teeth, ranking first.
Disclaimer: Except for original content and specific statements, the articles and images published on this website are sourced from the internet and major mainstream media, and the copyrights belong to their respective original authors. If you believe that the content infringes upon your rights, please contact us for removal.