Chongqing Pinsheng Technology Co., Ltd. IoT Identification Equipment Industrial Design Center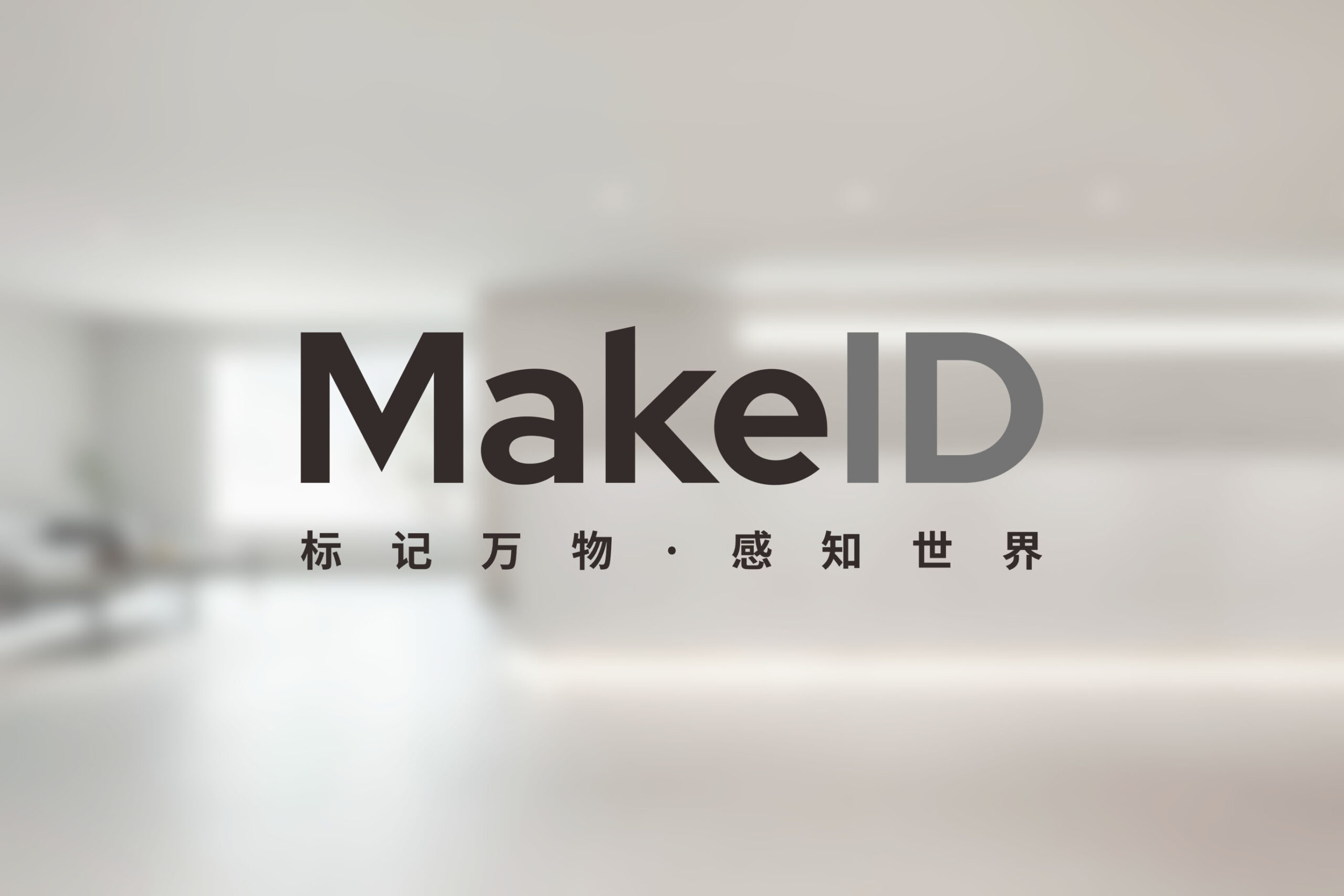 Chongqing Pinsheng Technology Co., Ltd. (hereinafter referred to as Pinsheng) was established in 2006, specializing in digital identification printers and industrial Internet digital identification analysis technology, serving industries such as telecommunications, electricity, medical care, finance, education, etc., providing customers with asset resource digitization management solutions. In 2021, the IoT Identification Equipment Industrial Design Center of Pinsheng was rated as a "National Industrial Design Center" by the Ministry of Industry and Information Technology of the People's Republic of China. In the same year, the company's "Institute of Everything Digital Identification Technology" was selected as the first batch of Chongqing city-level industrial design research institutes for cultivation.
Chongqing Pinsheng Technology Co., Ltd. is a leading R&D, production, and identification integrated application system provider of thermal transfer/RFID identification printing equipment in China. The company's design center has 75 professional designers and consists of a product department responsible for the company's product R&D direction and the latest market and technology trend research, a printer R&D department and a smart read-write terminal R&D department responsible for key technology breakthroughs in IoT identification printers, and the development and industrialization of smart read-write terminal products. It also has a design department, consumables R&D department, application software department, and testing and inspection department responsible for implementing key R&D projects in related technology fields, and for sub-project decomposition and management. They have capabilities in software design, structural design, and hardware design of intelligent terminal products such as MES system integration equipment, WMS system integration equipment, xenon lamp aging machines, and oscilloscopes. In the past two years (2019-2020), the center has invested a total of 32 million yuan in design, undertaken 61 design projects, realized 79 industrialization projects, and achieved a total sales income of 411 million yuan. It has obtained 136 authorized patents, and 8 products have been rated as high-tech products in Chongqing City; they have received honors such as the Red dot design award in Germany; they have successively launched a series of products such as thermal transfer/RFID industrial online identification printers, industry application portable identification printers, personal Internet application mini identification printers, and medical wristband printers, gradually filling the domestic gap in industrial identification online printing and analysis products.
In 2012, Pinsheng pioneered the smart label printer, bringing the label machine from the feature phone era into the smartphone era. In 2019, the medical wristband printer and medical label printer received honors such as the Red dot design award in Germany. At the same time, Pinsheng cooperated with Sichuan Fine Arts Institute, Chongqing University, and Chongqing Normal University on school-enterprise topics. They conduct basic common research with the help of university resources, starting from the real needs of enterprises, helping to train industrial design talents, and deepening the integration of industry, education, and research between enterprises and universities. In 2023, Pinsheng plans to hold an industrial design competition and strives to be included as a single competition in the 2023 "Smart Expo Cup" China (Chongqing) Industrial Design Competition, with the aim of actively playing the leading role of the National Industrial Design Center and helping Chongqing become a world "Design Capital".
Company address: 5-7F, Mercury Technology Building, No.5, Middle Section of Huangshan Avenue, Yubei District, Chongqing City
Disclaimer: Except for original content and specific statements, the articles and images published on this website are sourced from the internet and major mainstream media, and the copyrights belong to their respective original authors. If you believe that the content infringes upon your rights, please contact us for removal.