Chongqing Changan Automobile Co., Ltd.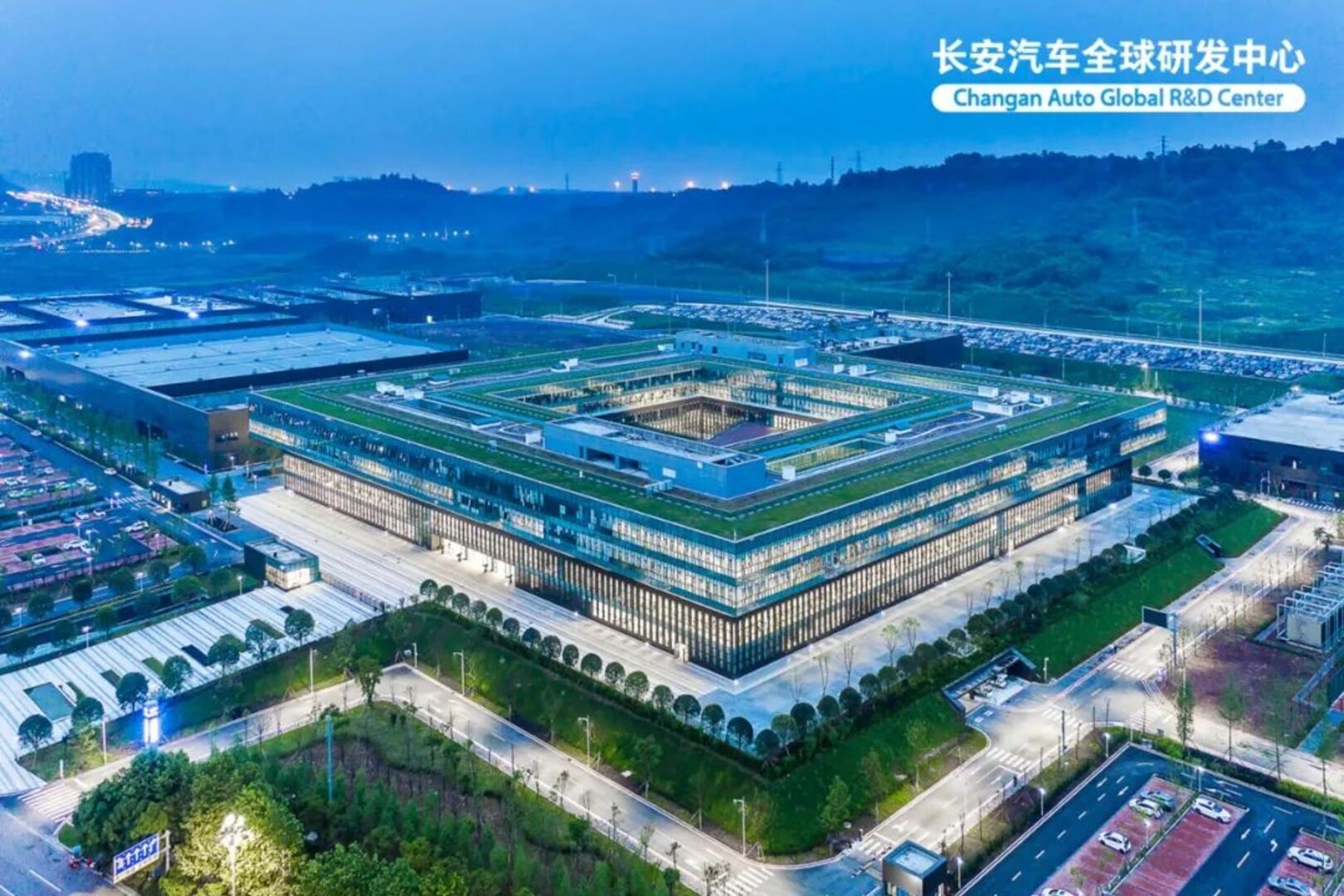 Industrial Design Center
The center fully undertakes the task of styling design of China Changan Automobile Group, the executor of Changan Automobile styling design, the pioneer and leader of independent innovation, with design resources in the United States, Britain, Germany, France, Italy, Japan, and other countries and excellent design masters from home and aboard. With more than 300 professional designers, the design center consists of the design strategy institute (Chongqing Yubei), the design development institute (Chongqing Yubei), design creativity institute (Chongqing Yubei), the overseas wholly-owned subsidiaries European design center (Turin, Italy) and Japan (Yokohama, Japan) design center, realizing the whole process of styling design capability from forward-looking research, design strategy, interior and exterior design, refined design to digitalization, A-face, model verification, design promotion communication and surrounding ecological design.
In the past two years (2019-2020), the center has invested a total of 4.556 billion RMB in design, realized 25 industrialization projects, obtained 1,439 authorized patents, achieved sales revenue of more than 84.56 billion RMB in 2020, won 15 domestic awards including 2019 International CMF Design Award-supreme GOLD Award, the 2019 China Industrial Design Expo Outstanding Work Award, the 2019 UNI-T China Top Ten Design Models, received eight international design awards like the Saudi Arabia Advanced Brand Award for 2018-9, the new CS95 was entitled the "2019 Media Recommended Car" by the Saudi Arabia industry media, the Escape II was entitled the "2019 Media Recommended Car" by the local well-known automotive magazine. UNI-T broke the car form for a century and filled the domestic gap, and the borderless parametric grille achieved mass production for the first time in China with a high market share.
Address: T2, Jiangbeizui Financial City, Jiangbei District, Chongqing
Tel:023-67591751
Website: https:/www.changan.com.cn