Lifan Technology (Group) Co., Ltd.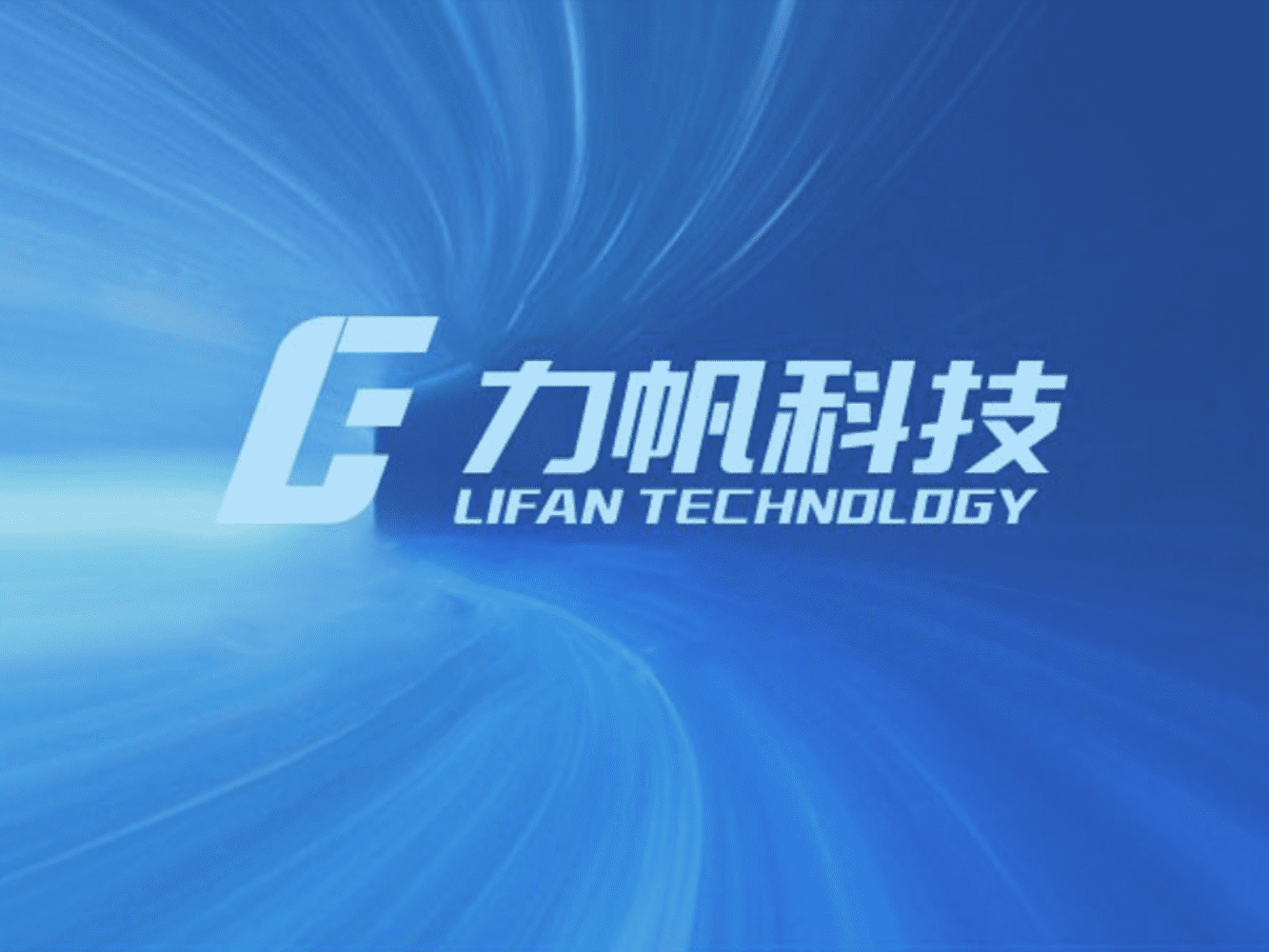 Motorcycle Industrial Design Center
Lifan Technology, founded in 1992, has rapidly been developing after 25 years of toil and sweat. Making advantage of technology development, it takes the new energy industry as its strategic direction, with the main business focusing on the production and sales (including exports) of engines, general machinery, motorcycles, and automobiles.
The design center has a team of 291 professional designers and consists of 10 research and design institutes, including the Engine Design Institute, Heavy Motorcycle Design Institute, Research and Testing Institute, Industrial Design Institute, Motorcycle Design Institute, Project Management Institute, Experimental Production Institute, Standards and Certification Institute, Electric Vehicle Design Institute, and Intelligent and Connected Vehicle Design Institute.
Lifan Industrial Design Center actively participates in the formulation of design standards for the motorcycle industry and can independently design and create motorcycles, new energy vehicles, and engines throughout the process. In the past two years (2019-2020), the center has invested a cumulative total of 172 million RMB in design, and undertaken 195 design projects, 170 of which have been industrialized. Its cumulative sales revenue has reached 1.55 billion RMB, and 381 patents have been authorized.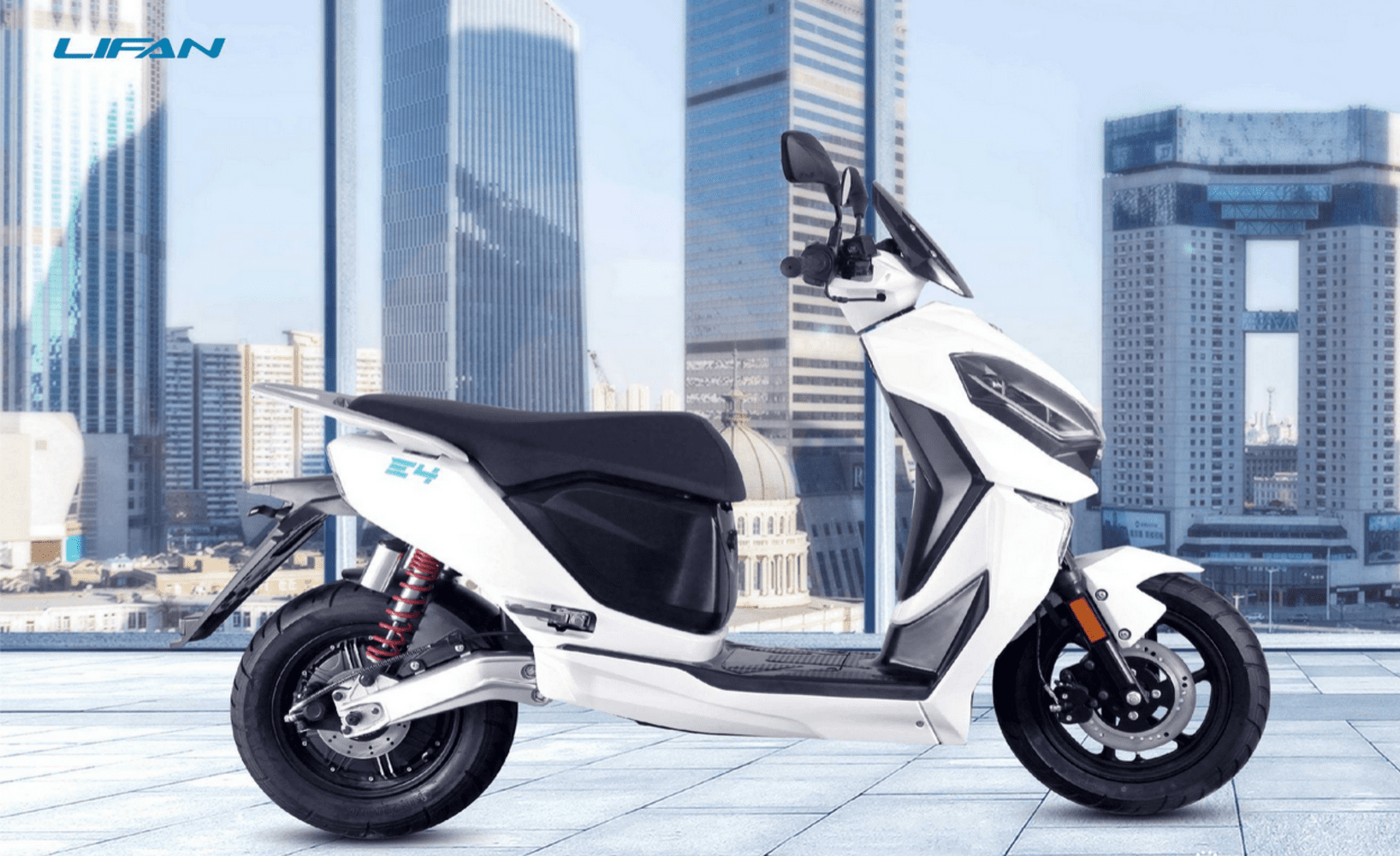 Its hardcore toy KP350 won the "2019 Chinese Motorcycle of the Year" award. K19 was selected as "Top Ten Models of Chinese Motorcycle" in 2020. Both V16S and KPV150 won the Outstanding Award in the 2020 "Smart Expo Cup" China (Chongqing) Industrial Design Competition. The latter fills the domestic market gap of ADV scooters and is put into mass production for the first time in China.
Address: No. 16 Fengqi Road, Caijiagang Town, Beibei District, Chongqing (Sanxikou Industrial Park)
Tel: 18623639854
Website: http://www.lifan.com
Disclaimer: Except for original content and specific statements, the articles and images published on this website are sourced from the internet and major mainstream media, and the copyrights belong to their respective original authors. If you believe that the content infringes upon your rights, please contact us for removal.