Kinway Ceramics Co., Ltd. (Chongqing)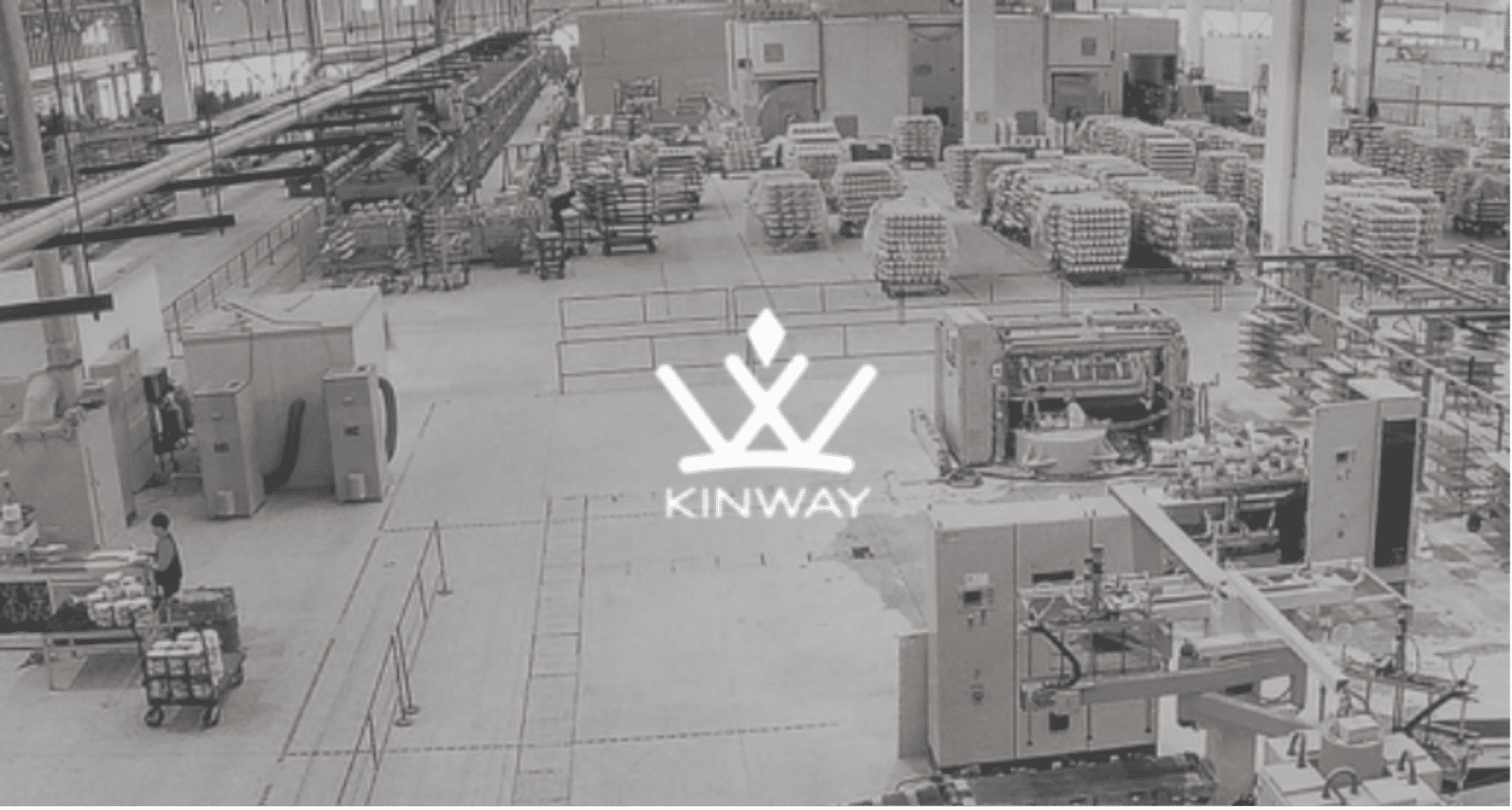 Consumer Goods Industrial Design Center
Kinway Ceramics is the leader in daily-use ceramics and ceramic wine bottles. The company's products have been selected as "ceramics for state banquets, state gifts, and national emblems," and are used as national gifts for state leaders when visiting abroad. With a professional team of 55 designers, the design center consists of four departments, including product design, ceramic research institute, product development, and quality strategy. The center is capable of designing ceramic tableware, ceramic wine bottles, decorative ceramics, ceramic-related cultural and creative products, high-quality ceramic gifts, and ceramic CMF fusion innovation.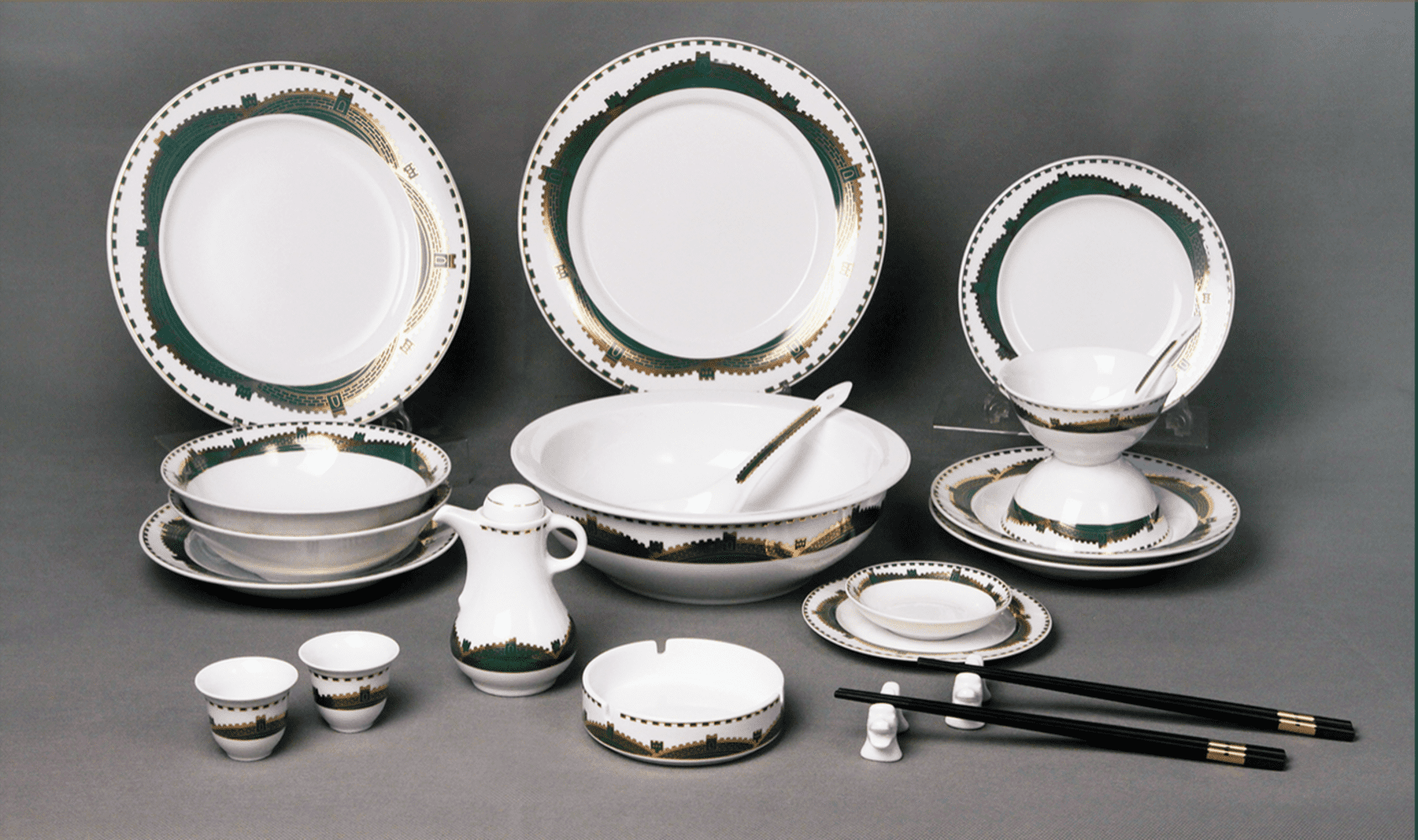 In the past two years (2019-2020), the center has invested a total of 14.002 million yuan in design and has undertaken 600 design projects, 385 of which have industrialized. Its cumulative sales revenue has reached 147 million yuan, and 159 patents have been authorized. The center uses full-fritted glazes to produce double-layer glaze ceramic tableware by combining dipping and spraying, filling the domestic gap and achieving mass production for the first time in China. Domestic innovations are the production of ceramic wine bottles with red clay in quick roller kilns and the production of variable glaze tableware ceramics. These products have been mass-produced and have reached advanced levels in both domestic and international markets, taking a significant market share.
Address: Chenjiawan, Lijiatuo, Ba'nan District, Chongqing, China
Tel: 18223056327
Website: http://www.chinakinway.com
Disclaimer: Except for original content and specific statements, the articles and images published on this website are sourced from the internet and major mainstream media, and the copyrights belong to their respective original authors. If you believe that the content infringes upon your rights, please contact us for removal.