Chongqing Never Sleeps | China's Most Amazing City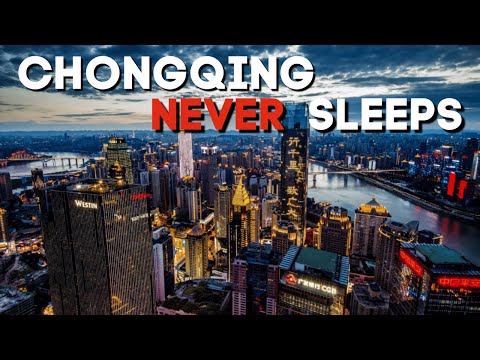 Chongqing became the biggest megacity in China in 25 years. Inside China's biggest megacity, where 32 million people live in a land area the size of South Carolina and skyscrapers give way to vast farmland beyond the city center
In total, there are 32 million people in Chongqing, according to the Seventh National Population Census, released in May 2021. The city has shown immense growth over the last decade with an 11.12% population increase since 2010, per the census.
Video Source: iChongqing
Disclaimer: Except for original content and specific statements, the articles and images published on this website are sourced from the internet and major mainstream media, and the copyrights belong to their respective original authors. If you believe that the content infringes upon your rights, please contact us for removal.