Dazu Rock Carvings Fashion Design and West Liang Art Exhibition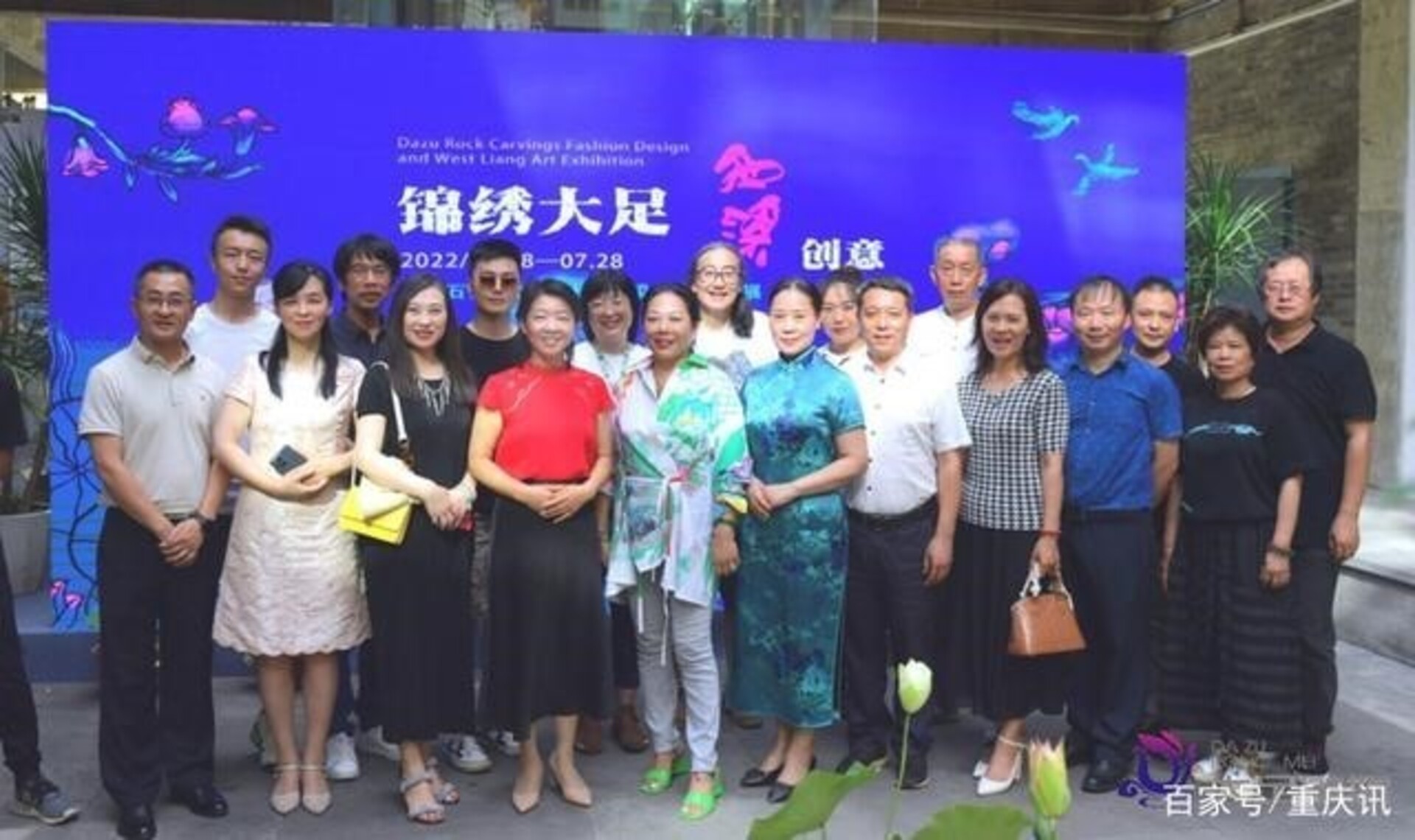 On July 8, 2022, the Dazu Rock Carvings Fashion Design and West Liang Art Exhibition Launching Ceremony opened at the Yubei Designer Art Courtyard. Known as "the last monument and masterpiece of the world's cave art," Dazu Rock Carvings is a cultural name card of Chongqing, but also an international name card of China, a cultural heritage of human beings, containing the essence of traditional Chinese culture and profound artistic attainment, with inexhaustible aesthetic elements. The exhibit features painting art, pattern application fine art, and costume artworks by the master of costume design, Professor Liang Mingyu, based on the theme of Dazu Rock Carvings. The exhibit also features works by the sculptor Cheng Xu-the costume works by Qipao (cheongsam) designer Long Yan, and the Dazu Rock Carvings creation copper prints by copper engraving master Chen Tielong. The artists use the language of fashion trends and the wisdom of design creativity to display the modern humanistic spirit and professional skills that have inherited the artistic lineage of Dazu Rock Carvings.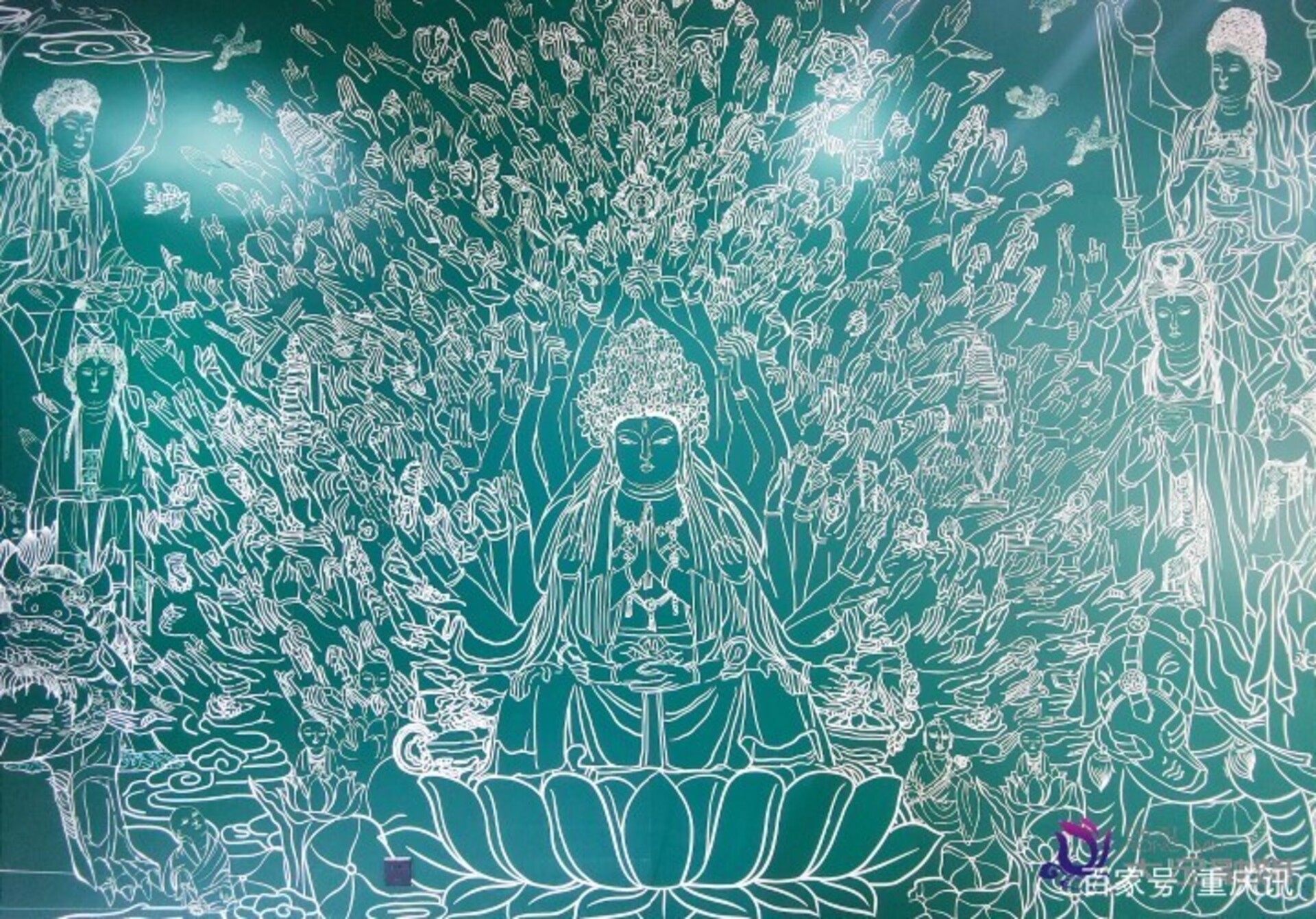 Disclaimer: Except for original content and specific statements, the articles and images published on this website are sourced from the internet and major mainstream media, and the copyrights belong to their respective original authors. If you believe that the content infringes upon your rights, please contact us for removal.