"Smile Plan" Promotes the Cultural and Creative Industries of Disabled Persons in Chongqing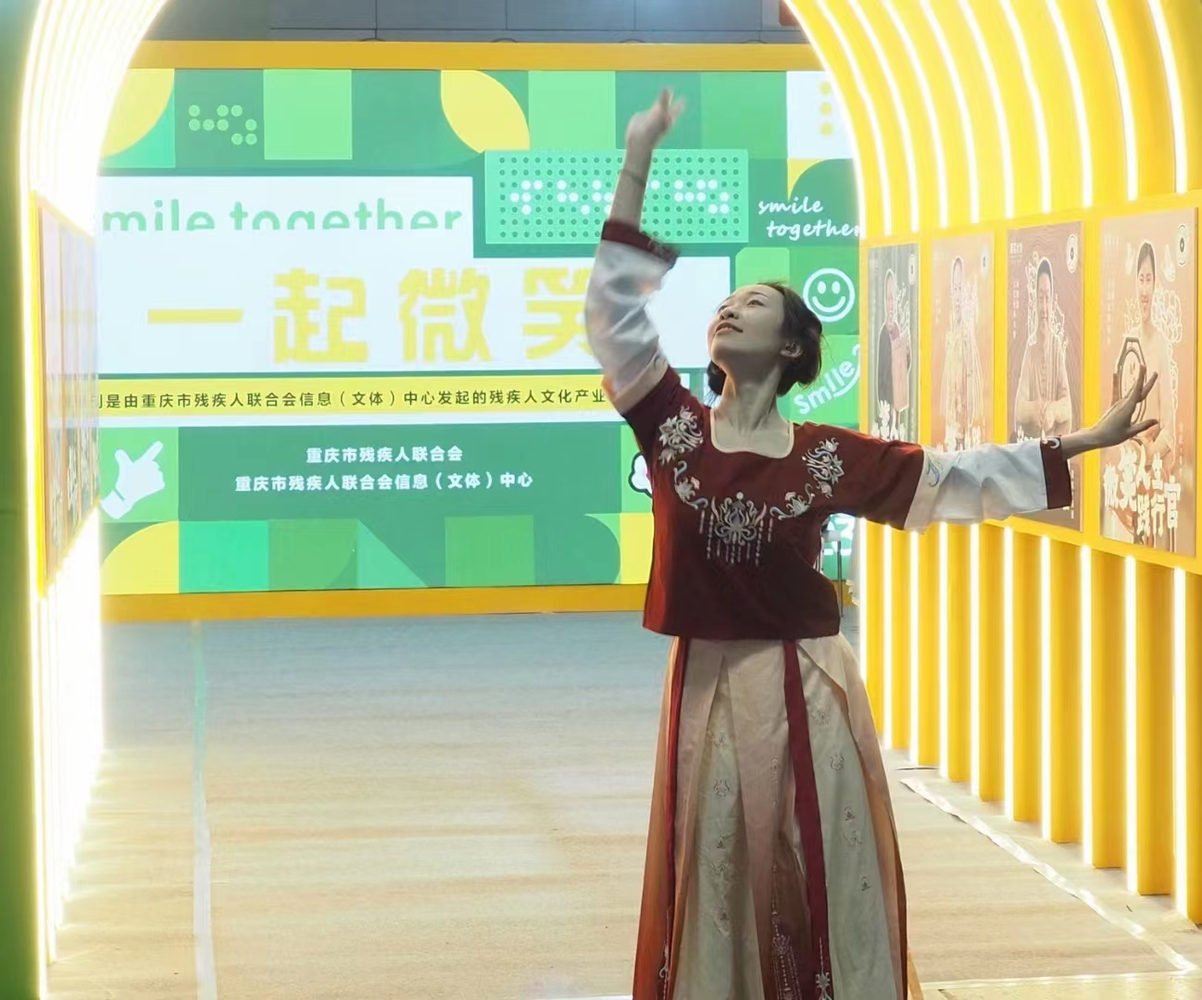 The "Smile Plan" is an individualized, precise, and sustainable empowerment program implemented by the Information Center of Chongqing City Disabled Persons' Federation for the employment of disabled individuals in the cultural and creative industries. The project aims to create a comprehensive service platform for disabled persons' cultural and creative industries.
It focuses on six dimensions, "developing distinctive products, refining craftsmanship, expanding distribution channels, strengthening brands, promoting cultural heritage, and achieving tangible results" to cultivate a disabled persons' cultural industry that embodies the characteristics of the times, unique regional cultures, and promising prospects. "Smile Plan" also intends to encourage their active participation in the creative transformation and development of fine traditional Chinese culture, enrich their spiritual life, and explore new ways for their employment and income growth.
Source: Chongqing City Disabled Persons' Federation, the Information (Culture and Sports) Center of the Chongqing City Disabled Persons' Federation 
Disclaimer: Except for original content and specific statements, the articles and images published on this website are sourced from the internet and major mainstream media, and the copyrights belong to their respective original authors. If you believe that the content infringes upon your rights, please contact us for removal.