Dazu Forging Tool Creative Design Competition (Chongqing)
According to the responsible person of the Dazu District Government in Chongqing, the Dazu Forging Tool Creative Design Professional Competition has been held for three years. So far, a total of 6 works have been successfully transformed and launched in the market, gaining popularity and a significant increase in sales. This has enriched the culture and connotation of the traditional hardware industry in Dazu.
This year's competition follows the tradition of focusing on new ideas, new directions, new materials, and new processes in the innovative design of hardware tools, which aims to accelerate the transformation and upgrading of Dazu's distinctive hardware industry and promote the integration and development of design resources and the hardware industry.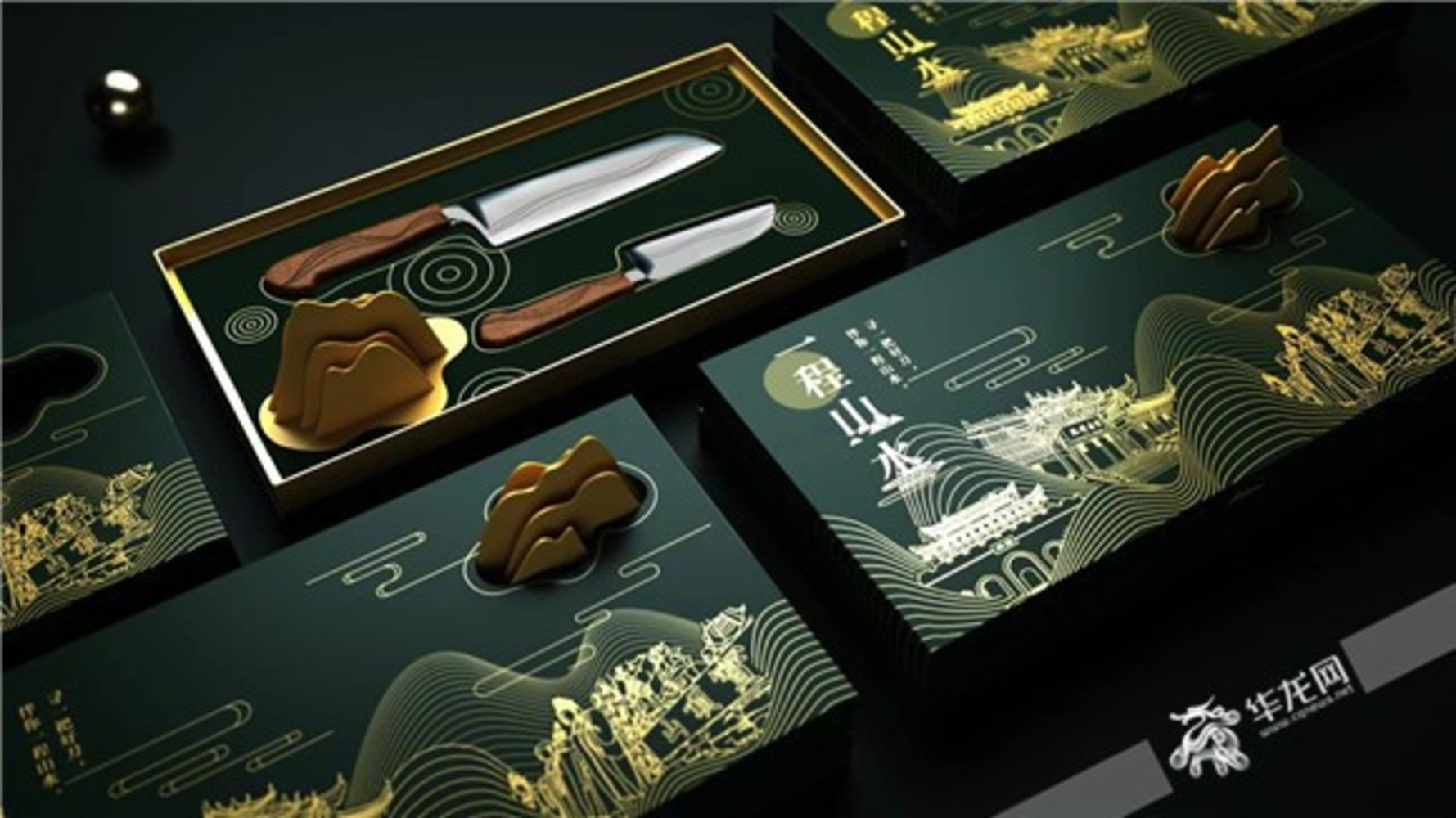 On February 22, 2022, the question was raised: What methods and elements can revitalize the spirit and culture of Dazu? The passing of time writes stories in this city. This little tool reflects the innovative development of Dazu's distinctive hardware industry in recent years. Today, the 10th China Innovation & Entrepreneurship Competition (Chongqing Competition Area) Dazu Forging Tool Creative Design Professional Competition has drawn a full stop. Eighteen awards of different levels and forty-two excellent awards were selected.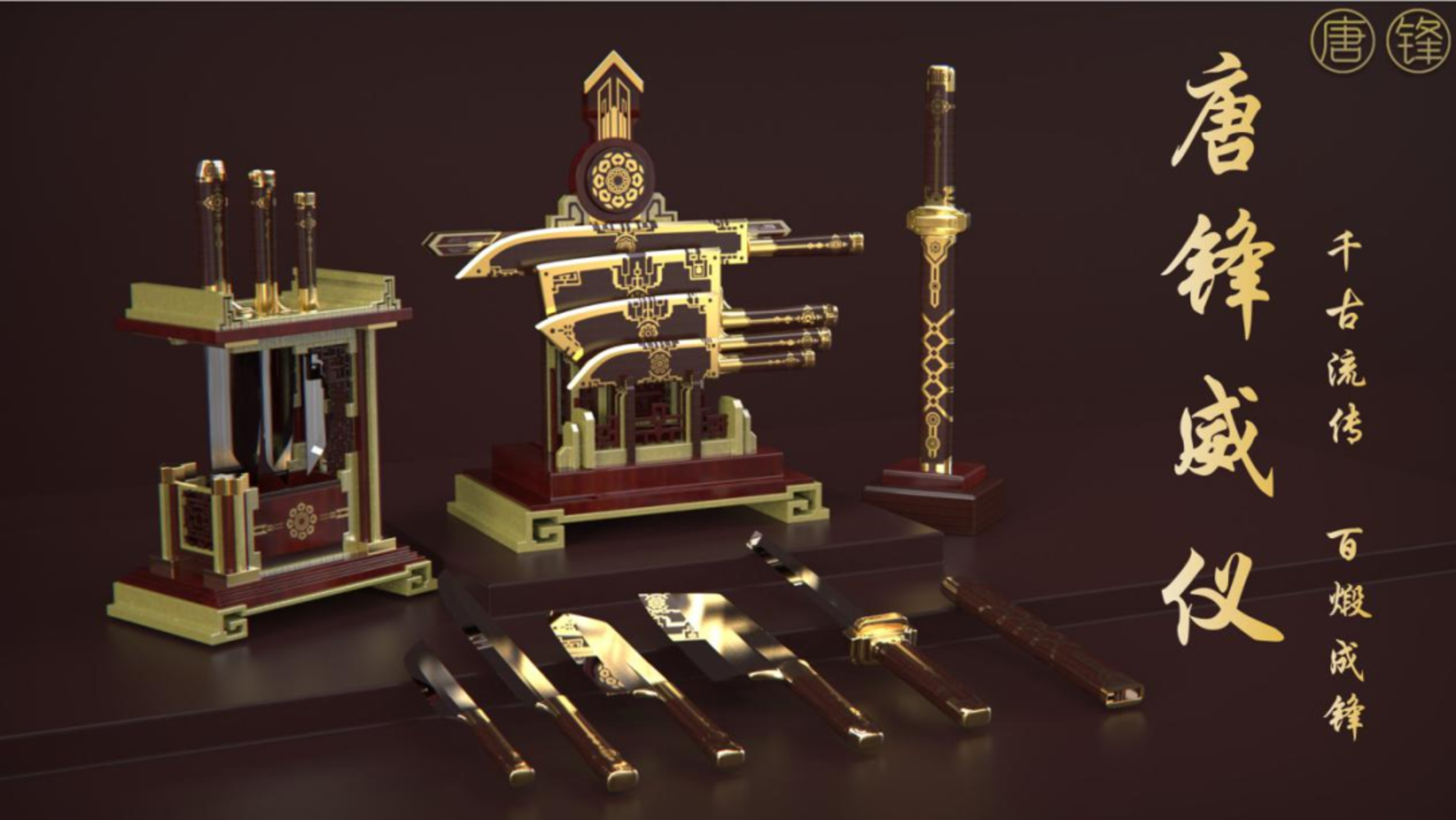 Disclaimer: Except for original content and specific statements, the articles and images published on this website are sourced from the internet and major mainstream media, and the copyrights belong to their respective original authors. If you believe that the content infringes upon your rights, please contact us for removal.