"Chongqing Survey and Design Industry's 14th Five-Year Plan (2021-2025)"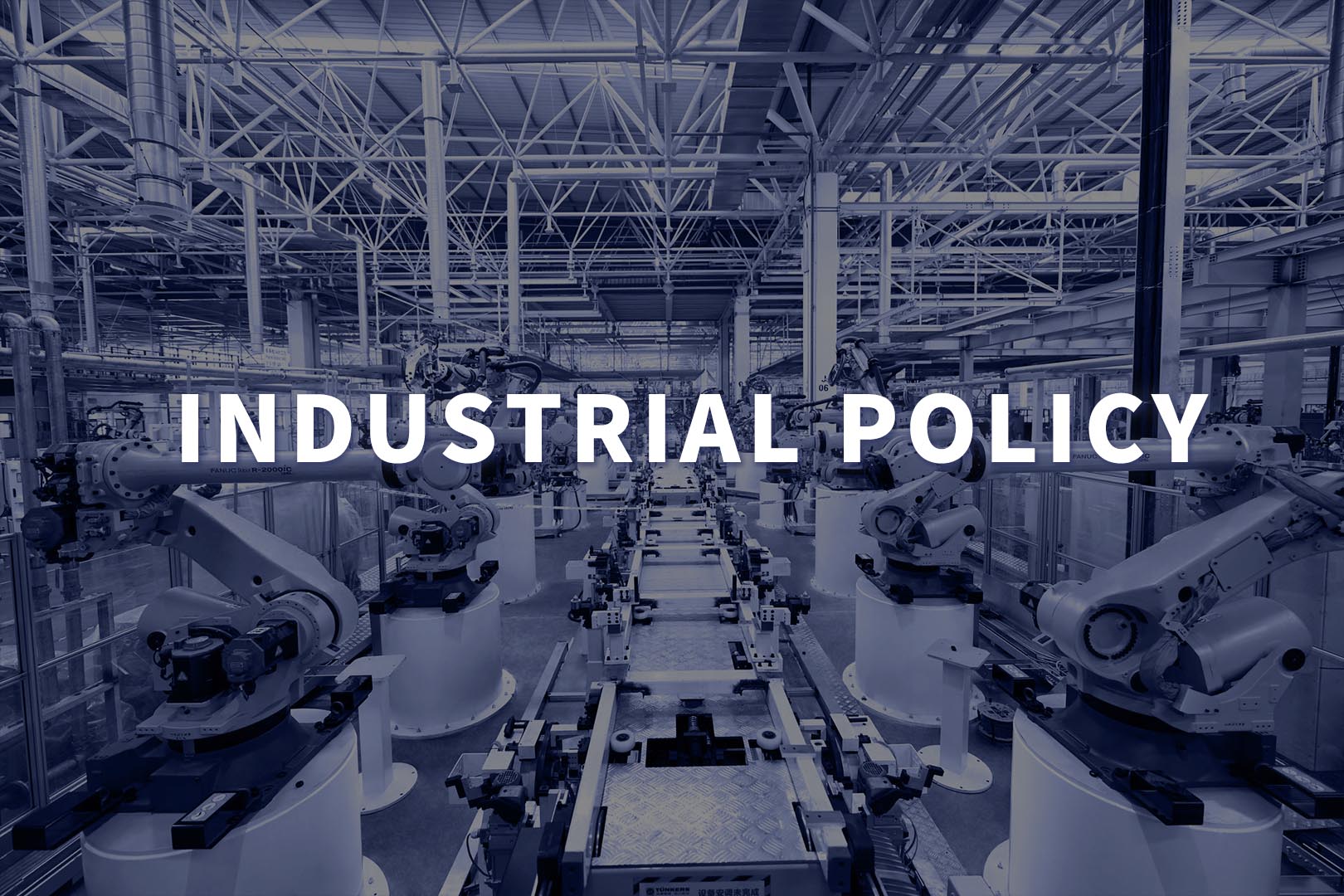 Survey and design plays a crucial role in the construction industry, serving as the soul of engineering projects in scientific decision-making, energy conservation, environmental protection, efficiency improvement, environmentally friendly society construction, and high-quality development.
During the 13th Five-Year Plan period, Chongqing's survey and design industry fully implemented the spirit of the 18th National Congress of the CPC and the Third, Fourth, Fifth, and Sixth Plenary Sessions of the 18th Central Committee, firmly established and pursued the vision of "innovative, coordinated, green, and open" development. The industry deepened institutional reforms, promoted supply-side reforms, enhanced comprehensive technical service capabilities in survey and design, ensured engineering quality and safety, and served the economic and social development of Chongqing. It made significant contributions to the national economy, the urban and rural landscape, the ecological environment, and people's living conditions.
During the 14th Five-Year Plan period, after finishing building a moderately prosperous society and completing the first centenary goal, China will embark on a new journey to build a socialist modern country and start the first Five-Year leading towards the second centenary goal. This period is also a critical time for Chongqing to form a new pattern of Western Development and build the Chengdu-Chongqing Economic Circle in the new era.
The "14th Five-Year Plan" for Chongqing's survey and design industry mainly summarizes its achievements during the 13th Five-Year Plan period, analyzes the development situation during the 14th Five-Year Plan period, and clarifies the guiding ideology, main goals, key tasks, and security measures for the industry during the period. It serves as a comprehensive plan to guide the reform and development of the city's survey and design industry.
Disclaimer: Except for original content and specific statements, the articles and images published on this website are sourced from the internet and major mainstream media, and the copyrights belong to their respective original authors. If you believe that the content infringes upon your rights, please contact us for removal.