Sichuan Fine Arts Institute Joined Cumulus Association
From April 12-15, Sichuan Fine Arts Institute was invited to participate in the 2023 Cumulus Association Spring League Annual Meeting hosted by the School of Design Science of the University of Antwerp and co-sponsored by the Royal College of Art and appeared in the new member exhibition. After the review and vote of the Cumulus General Assembly, Sichuan Fine Arts Institute officially became a member of the Cumulus Association.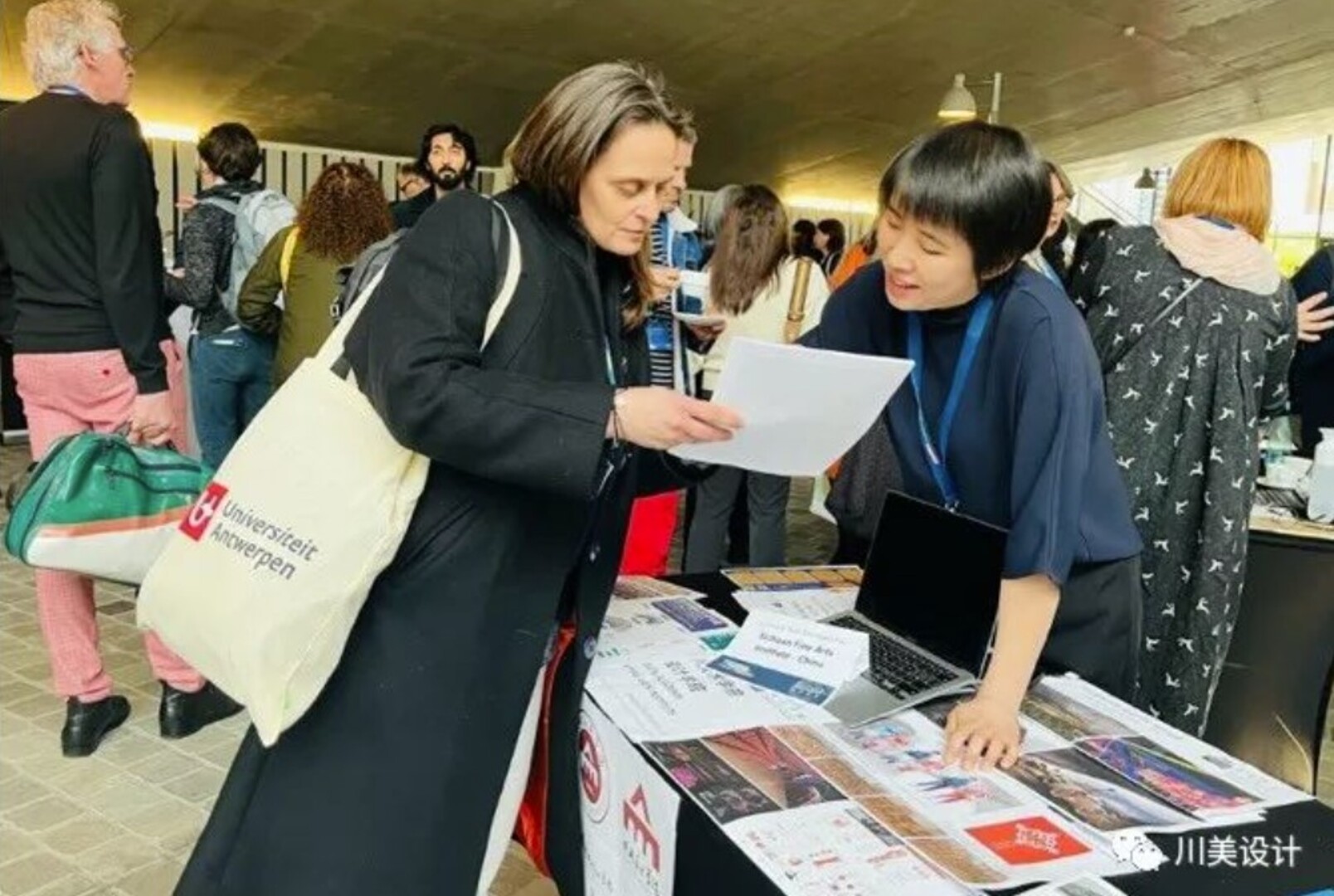 Joining Cumulus Association will further expand the international cooperation path of Sichuan Fine Arts Institute, broaden the platform of international exchange and cooperation, and provide a platform for Sichuan Fine Arts Institute to cooperate with the Royal College of Art, University of the Arts London, Politecnico di Milano and nearly 400 design and art schools from more than 70 countries around the world to provide more opportunities and better quality resources, promoting the internationalization of professional teaching, discipline construction, scientific research cooperation and other aspects of the international visibility and international influence.
Disclaimer: Except for original content and specific statements, the articles and images published on this website are sourced from the internet and major mainstream media, and the copyrights belong to their respective original authors. If you believe that the content infringes upon your rights, please contact us for removal.