China (Chongqing) International Fashion Festival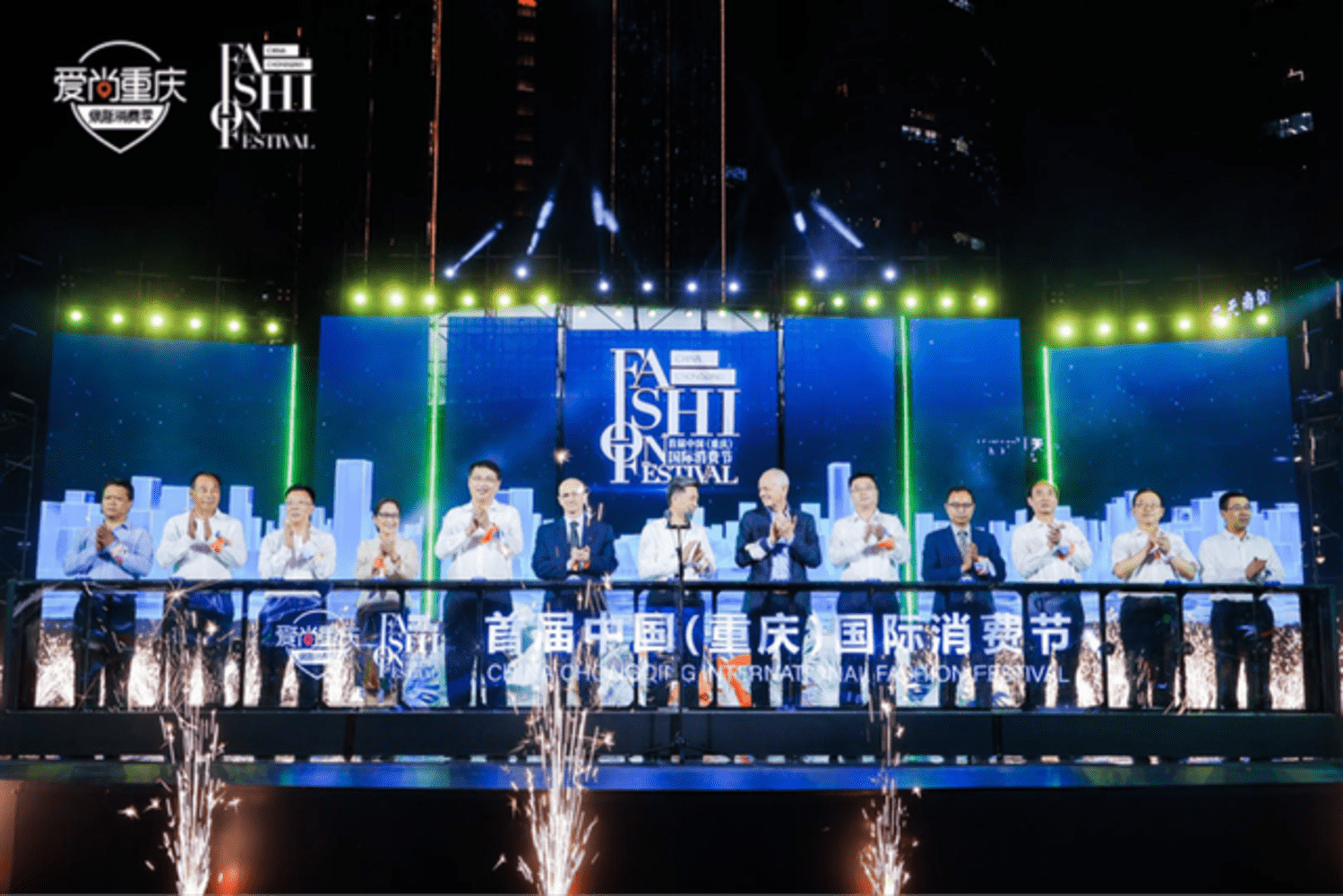 China (Chongqing) International Fashion Festival 2023 will be held from April 28 to May 31. With the theme "Love Chongqing, Shop Around the World," the festival will focus on the development of Chongqing as an international consumer hub and the upgrading of international quality lifestyles. The main venue will be set up in the fashionable consumption area of Cuntan International New City, with branch venues located in Jinzhou Commercial Center, Lijia Commercial Center, Zhaomu Mountain Commercial Center, and Qibo Commercial Center, to ignite the international spending spree of May in Chongqing.
The International Consumer Hub City Development Conference and the Liangjiang International Consumption Summit will be held during the festival. Zhang Liqun, a senior researcher at the Development Research Center of the State Council, and Zhao Ping, Vice President of the Academy of the China Council for the Promotion of International Trade, will share their insights into the trends of the international consumer hub. Leaders of domestic and international brands and organizations will also deliver keynote speeches and participate in round-table discussions to explore the new opportunities and challenges brought by the international consumer hub.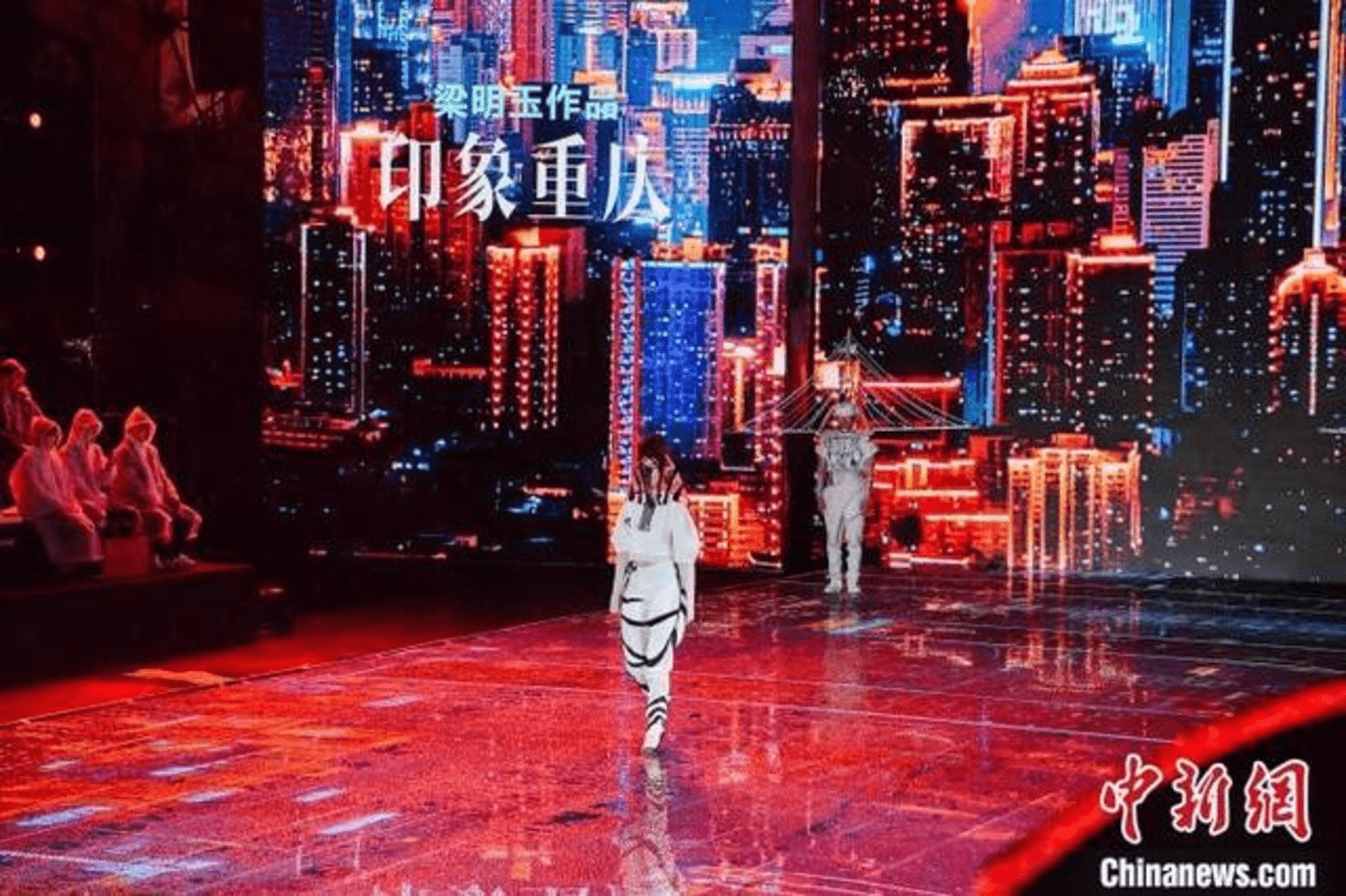 A range of investment opportunities in Chongqing will be unveiled during the festival to support the construction of the international consumer hub. The Cuntan International New City and other key projects will be highlighted in the Liangjiang New Area. Additionally, China (Chongqing) International Fashion Festival 2023 Popular Brands Recommendation List will be released to recommend distinctive consumer brands in the market.
Disclaimer: Except for original content and specific statements, the articles and images published on this website are sourced from the internet and major mainstream media, and the copyrights belong to their respective original authors. If you believe that the content infringes upon your rights, please contact us for removal.