The Contemporary Lifestyle Design Exhibition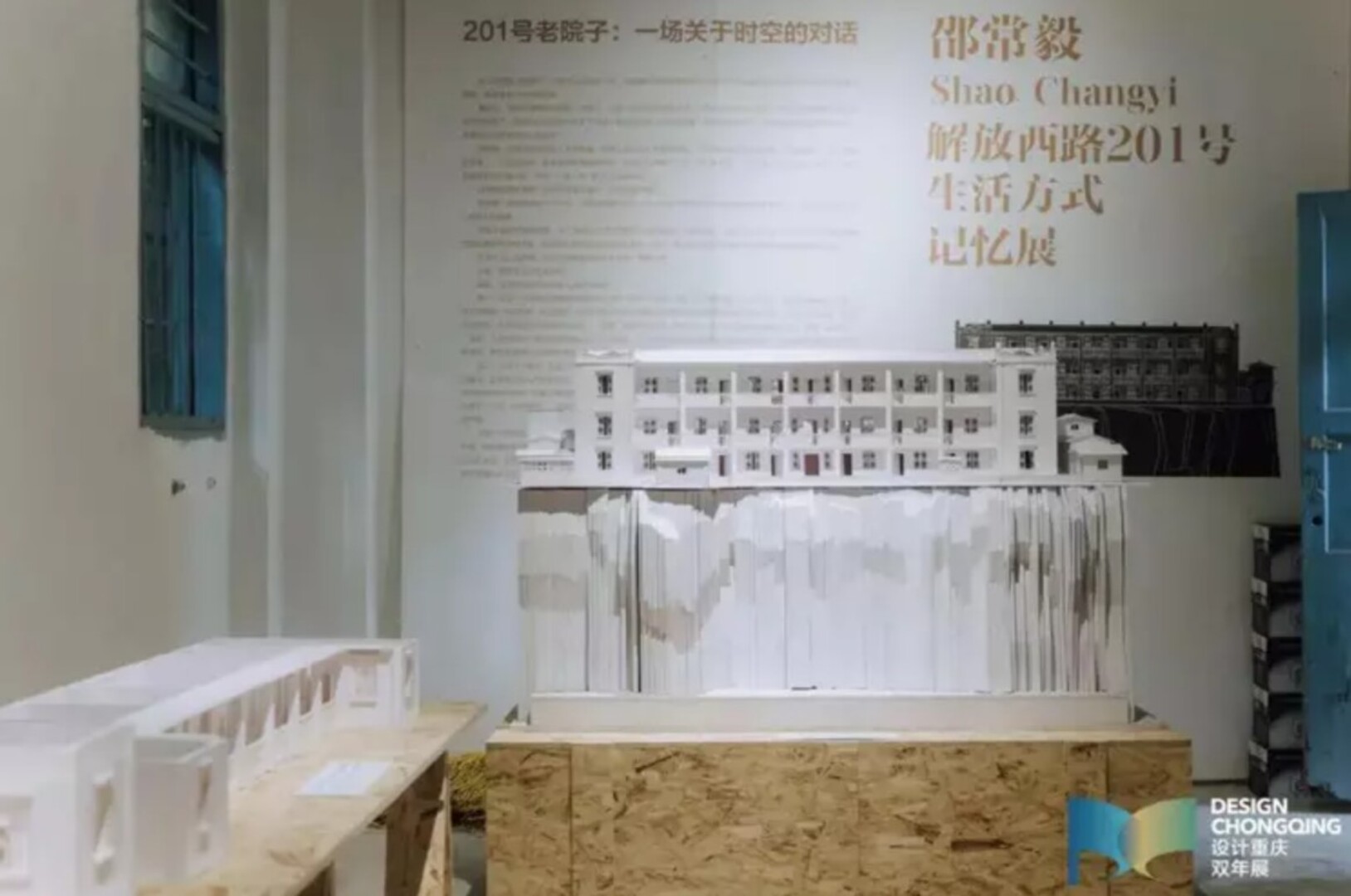 On November 9, 2022, the Contemporary Lifestyle Design Exhibition, initiated by the Organizing Committee of the "Design Chongqing" International Biennale and the Organizing Committee of the Jinwa Award, and co-organized by Chongqing Architecture and Interior Design Federation, the Bystander Think Tank, and Design Spine Institute, recently reopened in the machinery plant-turned cultural block in Jiangbei District. The exhibition has seven parts, displaying space installations built by 12 award-winning interior architects, art chairs developed by 22 well-known artists, four major presentations, 36 life scenes, and nearly 100 valuable collections.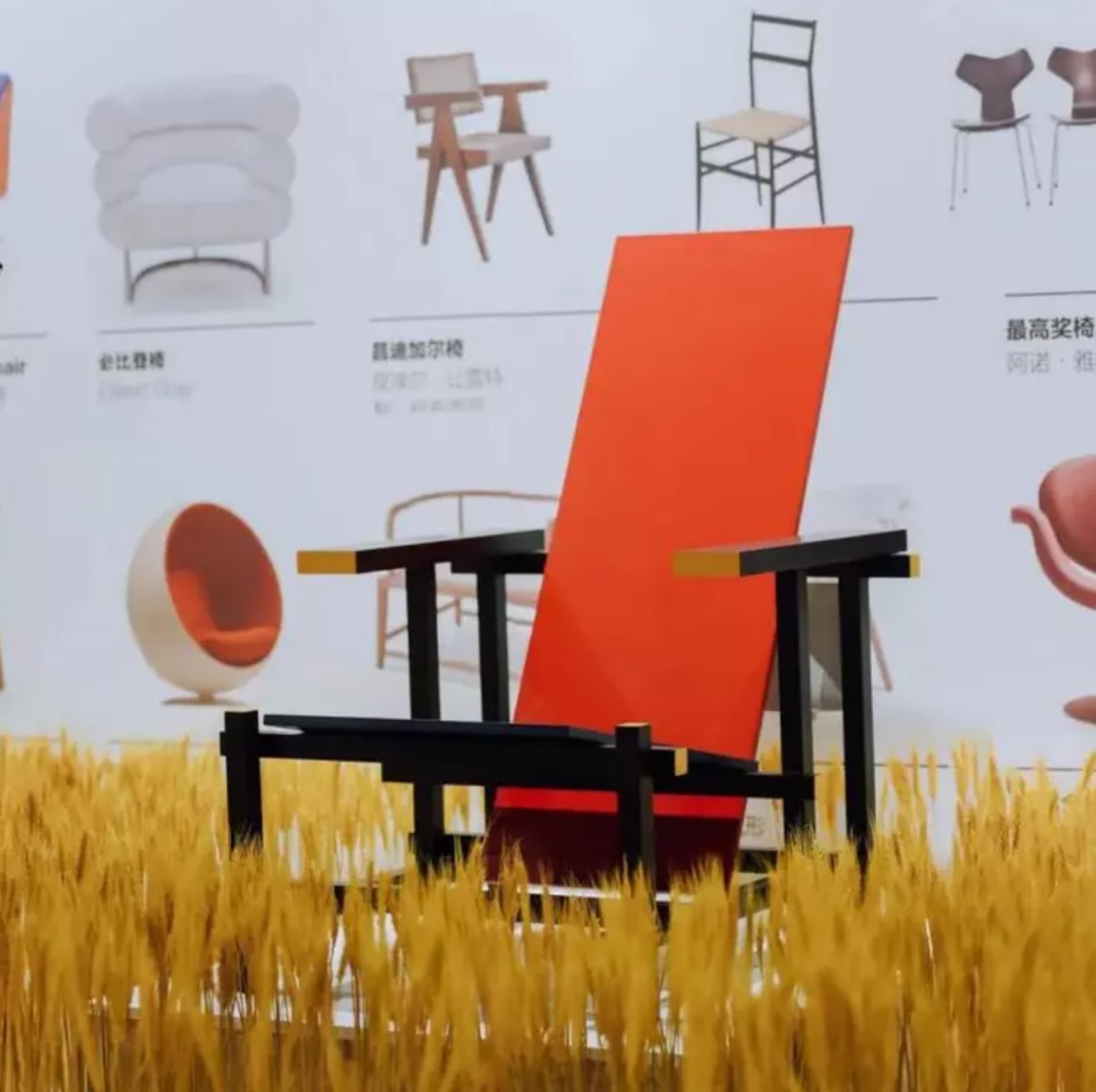 On-site, you can witness the "red and blue chair" "The Wassily Chair" "Chair One" "Gyro Chair" "Panton Chair" and other world-renowned famous chairs, and enjoy the contemporary lifestyle space concept installations that are rich in design philosophies and living aesthetics trends, appreciate the humanistic memories of the old city, and awaken a new beauty. While feeling the charm of design, there are countless beautiful internet-famous scenes for photographing.
Disclaimer: Except for original content and specific statements, the articles and images published on this website are sourced from the internet and major mainstream media, and the copyrights belong to their respective original authors. If you believe that the content infringes upon your rights, please contact us for removal.