Encounter Chongqing Smile Plan in 2022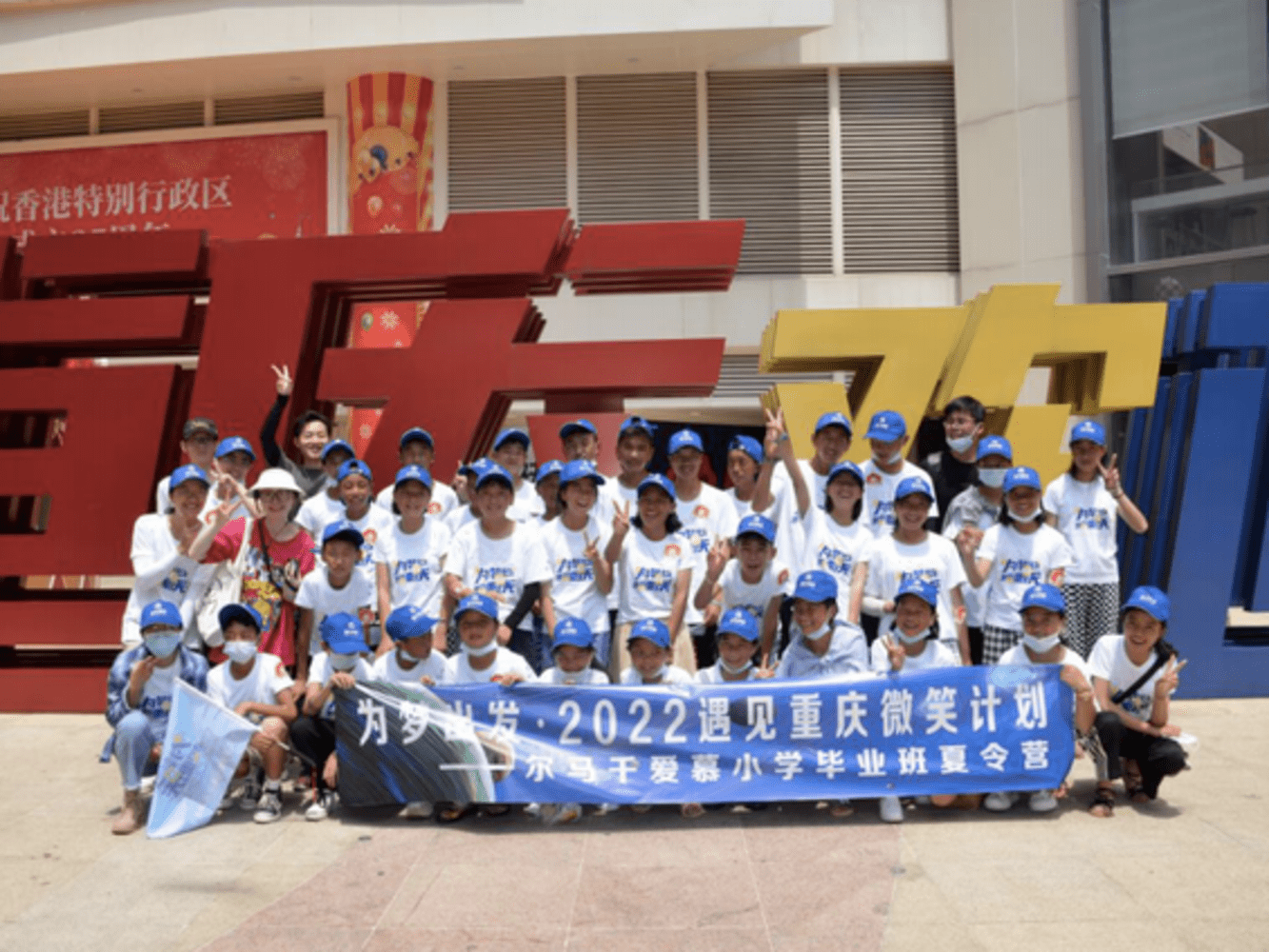 "Embark for Dreams: Encounter Chongqing Smile Plan in 2022″ — the graduation charity summer camp for Aimu Primary School from Ermaqian village in Daliang Shan started its first part on July 15, 2022, at the Metropolitan Oriental Plaza in Jiefangbei. Thirty-four graduates visited and enjoyed the projects of Triple Joy Carnival in the plaza, including the "Boundless Horizon" Space Exhibition, Time Capsule Amusement Park, Coca-Cola Sci-Fi Experience Hall, and the Fun Arena. They have experienced an unforgettable "graduation journey" here.
Disclaimer: Except for original content and specific statements, the articles and images published on this website are sourced from the internet and major mainstream media, and the copyrights belong to their respective original authors. If you believe that the content infringes upon your rights, please contact us for removal.