"DOWN-TO-EARTH: X Ways of Spatial Planning" Event
On July 3, 2021, the exhibition "DOWN-TO-EARTH: X Ways of Spatial Planning" commenced at the YUELAI Art Museum, situated within the Yuelai International Convention and Exhibition City. The underlying intention and perspective of this exhibition are undeniably specific and emotionally resonant. It highlights the hardships held within the overlooked crevices of our rapidly advancing cities, the cultural memories entwined within the architecture destined for demolition due to urban redevelopment, and the delicate symbiotic relationships that transcend mere interpersonal connections. In essence, this exhibition serves as an opportunity for societal introspection and caution.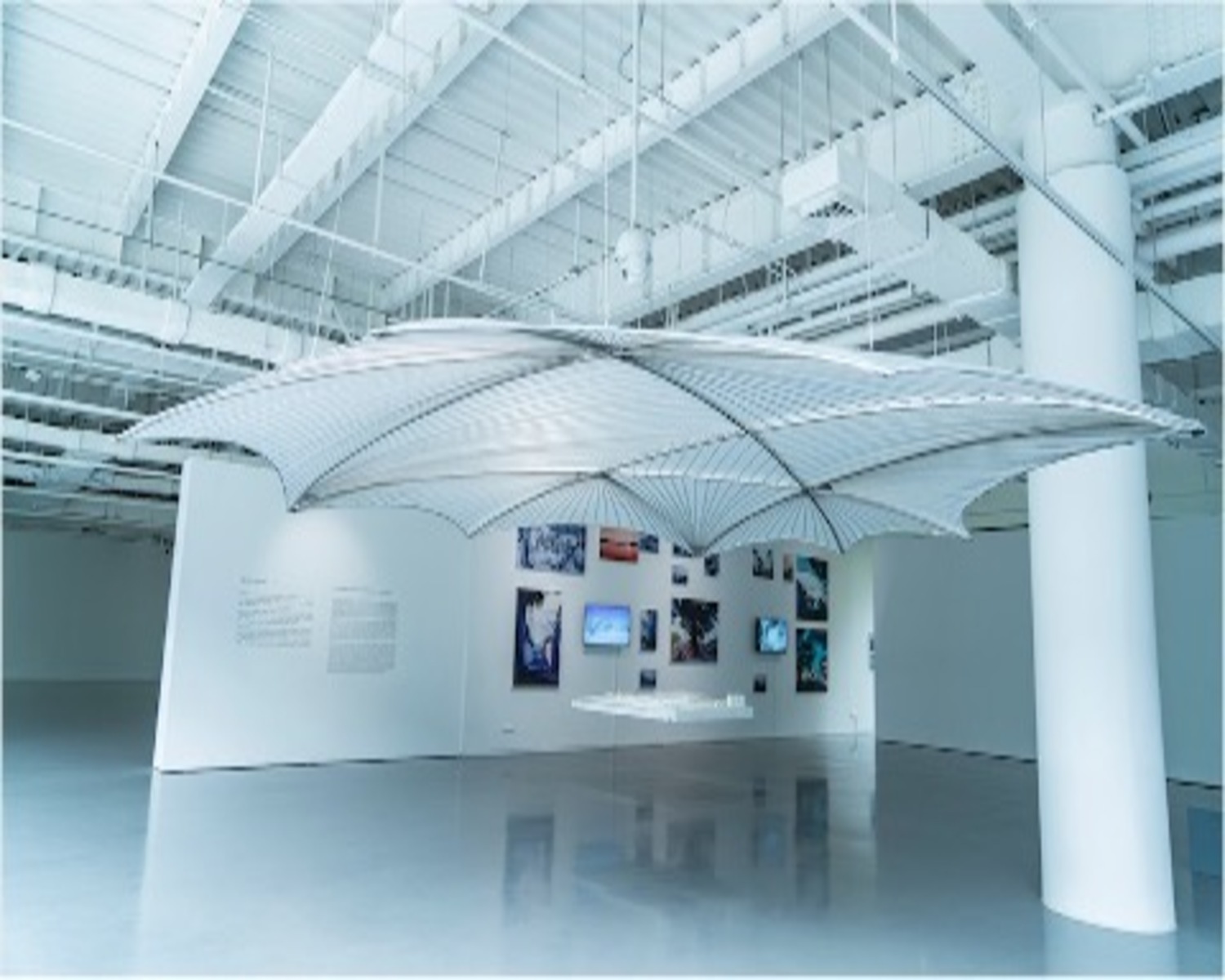 Disclaimer: Except for original content and specific statements, the articles and images published on this website are sourced from the internet and major mainstream media, and the copyrights belong to their respective original authors. If you believe that the content infringes upon your rights, please contact us for removal.