2021 Bene Southwest Textile Pattern Original Design Competition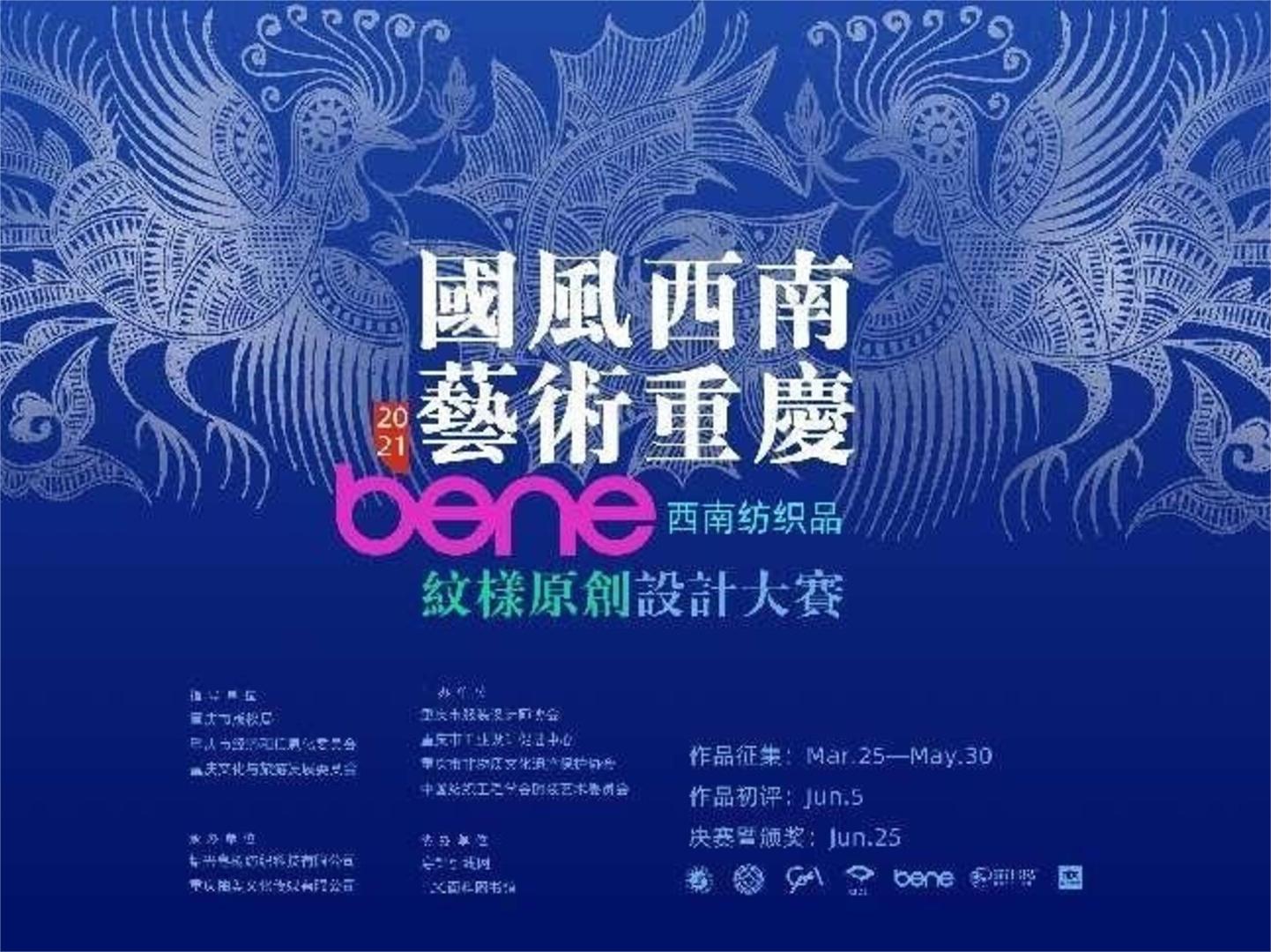 On April 8, 2021, as the Copyright Promotion Month of Chongqing kicked off, the 2021 Bene Southwest Textile Pattern Original Design Competition was officially launched. With the theme of "Chinese Style Southwest Art Chongqing," this competition is centered on pattern design, and participants can design or innovate in the fields of fabrics, clothing, textiles, and other related areas. Entries can include textile patterns (such as printing, weaving, knitting, and embroidery), carpet patterns, graphics, and fashion illustrations. The competition emphasizes the in-depth development of unique cultural themes and intangible cultural heritage patterns in the Southwest, as well as the originality, fashionability, and comprehensiveness of pattern design. And the competition offers special prizes, gold, silver, and bronze awards, as well as the Award of Best Carpet Pattern Creation, Best Intangible Cultural Heritage Pattern Innovation, Best Han Chinese Clothing Suit Fabric and Pattern Design, and Most Popular Design Online, as well as Excellence Award, Excellent Mentor Teacher Award, and Best Teamwork Award. Each outstanding work will receive an original copyright certificate and have the opportunity for professional legal services and public advertisement from the Chongqing Fashion Copyright Service Center. This competition welcomes Art school faculty and students, professional designers, fashion designers, inheritors of intangible cultural heritage, fashion illustrators, and art lovers.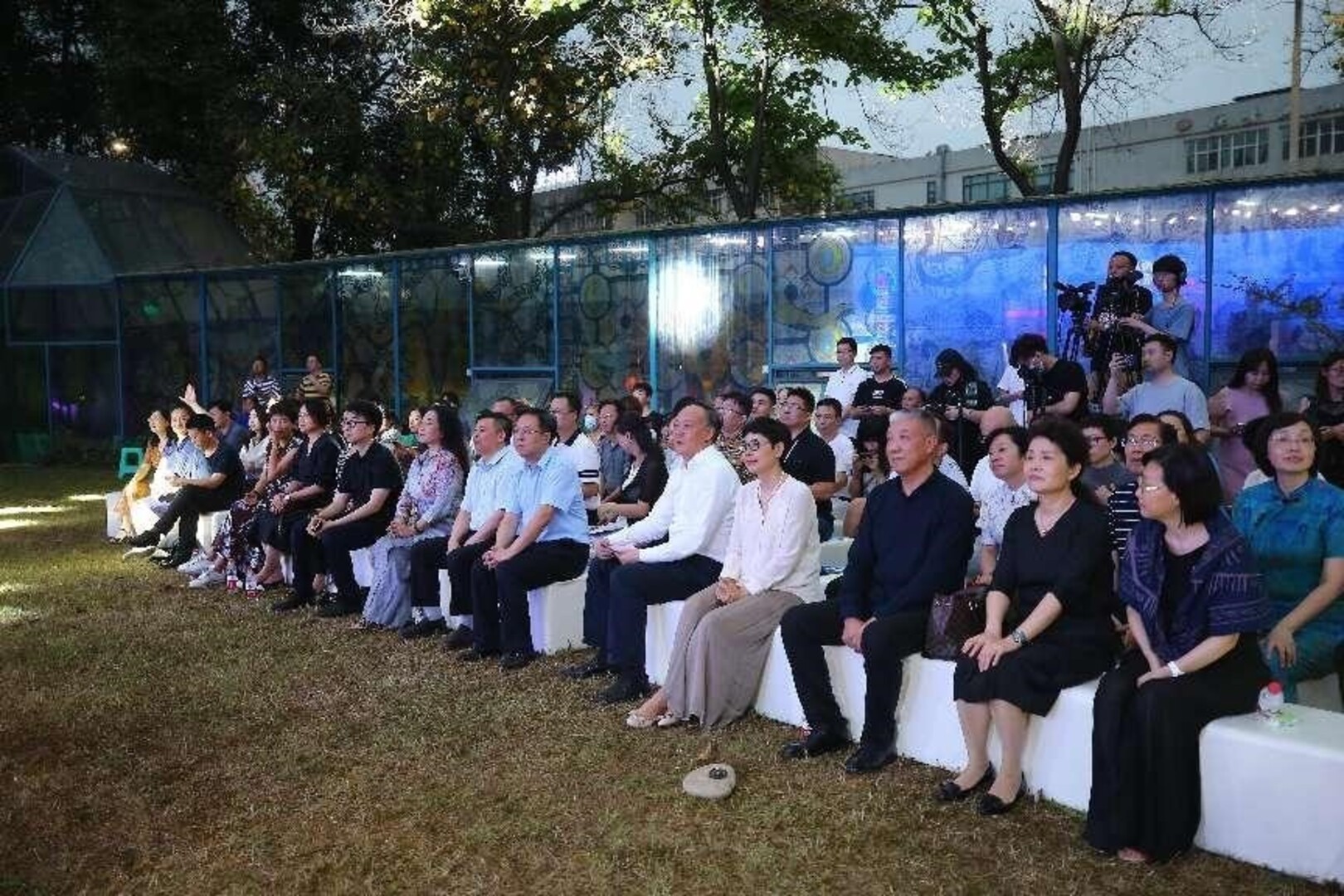 Disclaimer: Except for original content and specific statements, the articles and images published on this website are sourced from the internet and major mainstream media, and the copyrights belong to their respective original authors. If you believe that the content infringes upon your rights, please contact us for removal.