Chongqing Industrial Design Headquarters Base Settles in Yuzhong District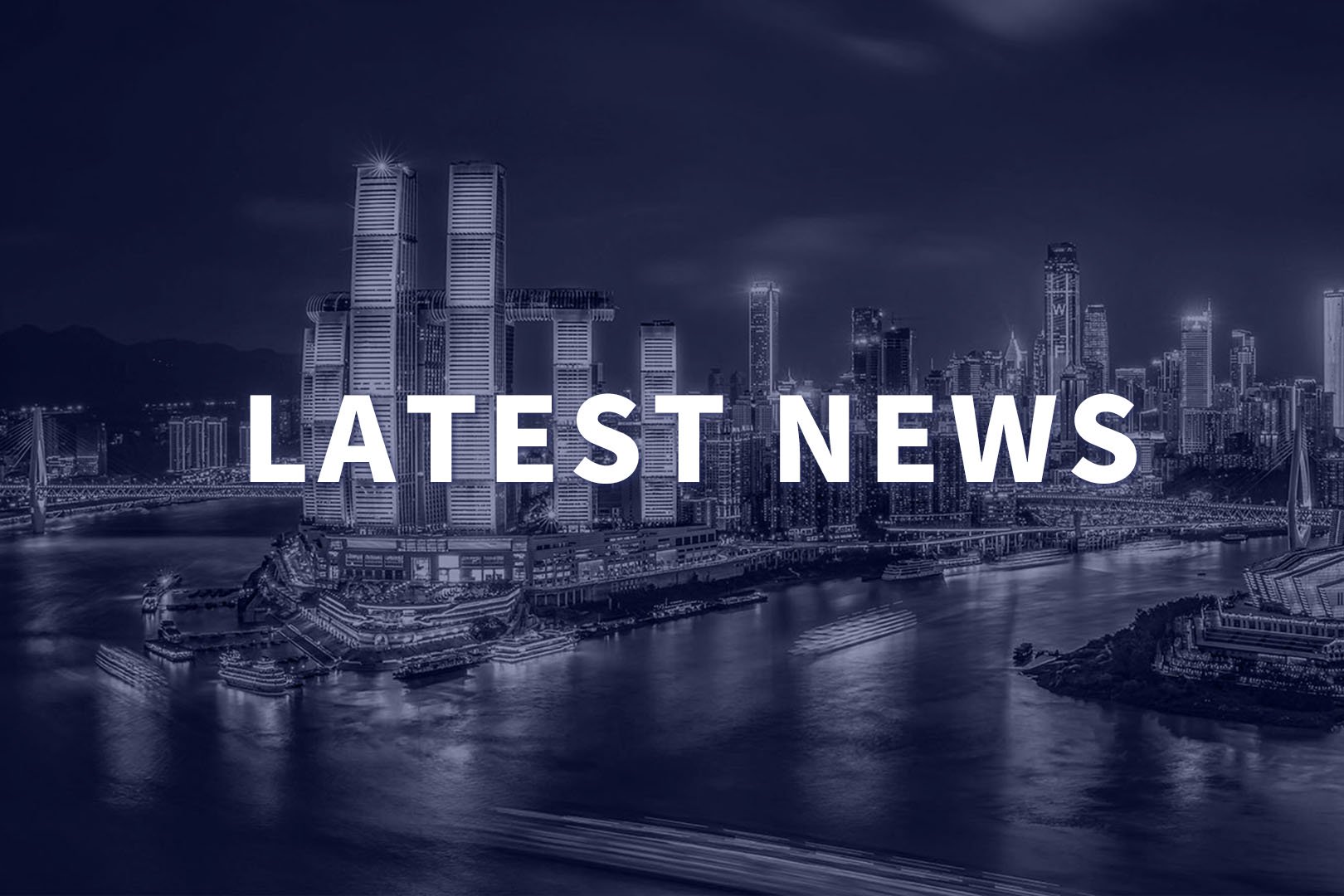 On June 7, the "Chongqing Industrial Design Headquarters Base" awarding ceremony was held at the 2021 Design Empowerment and Intelligent Manufacturing Summit, marking the project's settlement in Yuzhong District and officially entering the implementation phase. Under the guidance of the Municipal Commission of Economy and Information Technology and the Yuzhong District Government, the Chongqing Industrial Design Headquarters Base is jointly established by the Municipal Industrial Design Promotion Center, the Yuzhong Dashihua Management Committee, and other units. It is a key project in Chongqing's "14th Five-Year Plan" to build an industrial design service support system in the urban area and promote the development of the industrial design industry throughout the city. The project relies on the Chongqing Industrial Design Promotion Center and adopts a "headquarters+" model to build an operational hub for the distributed and coordinated development of industrial design throughout the city. Its main framework consists of "one headquarters base + 38 district centers + 5 major professional centers + supporting resource pool," forming an interconnected industrial design operational system in the city, with outstanding advantages of resource aggregation, strong industrial driving force, broad regional radiation, and significant industry influence.
Disclaimer: Except for original content and specific statements, the articles and images published on this website are sourced from the internet and major mainstream media, and the copyrights belong to their respective original authors. If you believe that the content infringes upon your rights, please contact us for removal.