China Industrial Design Innovation Achievement Exhibition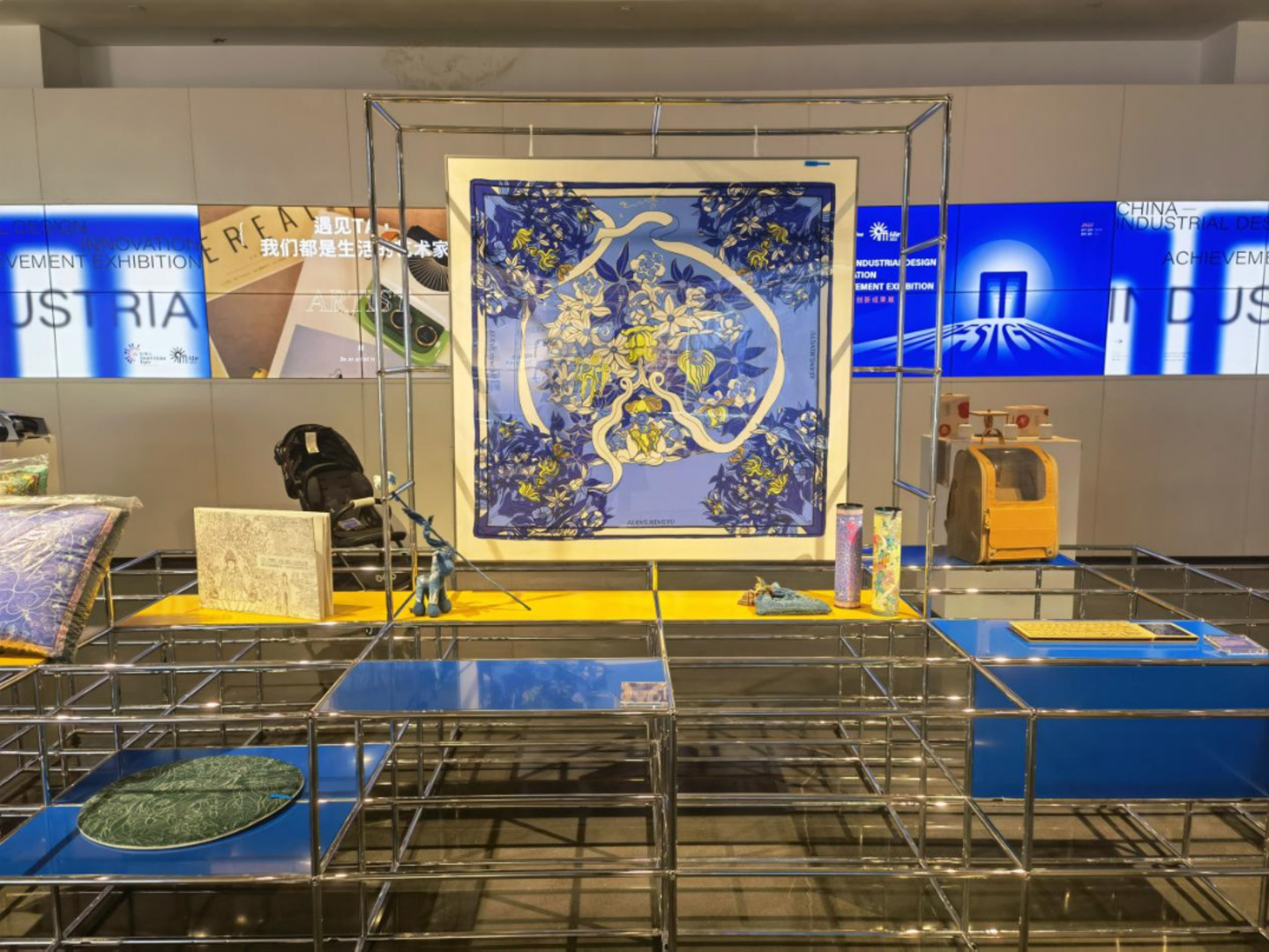 As one of the events in the series Smart China Expo 2022, the China Industrial Design Innovation Achievement Exhibition, which integrates "interactivity + education + entertainment," opened on July 28, 2022, at the Yue Design Center in the Liangjiang New Area. The exhibition is open to the public for free and will run until September 2022. Covering an area of 5,000 square meters, the exhibition is divided into four main zones: Design Capital Urban Exhibition Area, Chongqing Exhibition Area, Chongqing Design Park Exhibition Area, and International Design Product Exhibition Area. It has invited 66 well-known domestic and international industrial design companies and design masters to participate, covering fields such as artificial intelligence, aerospace technology, and medical equipment.
Disclaimer: Except for original content and specific statements, the articles and images published on this website are sourced from the internet and major mainstream media, and the copyrights belong to their respective original authors. If you believe that the content infringes upon your rights, please contact us for removal.