The "Italian Design for a Better Life" Forum Was Held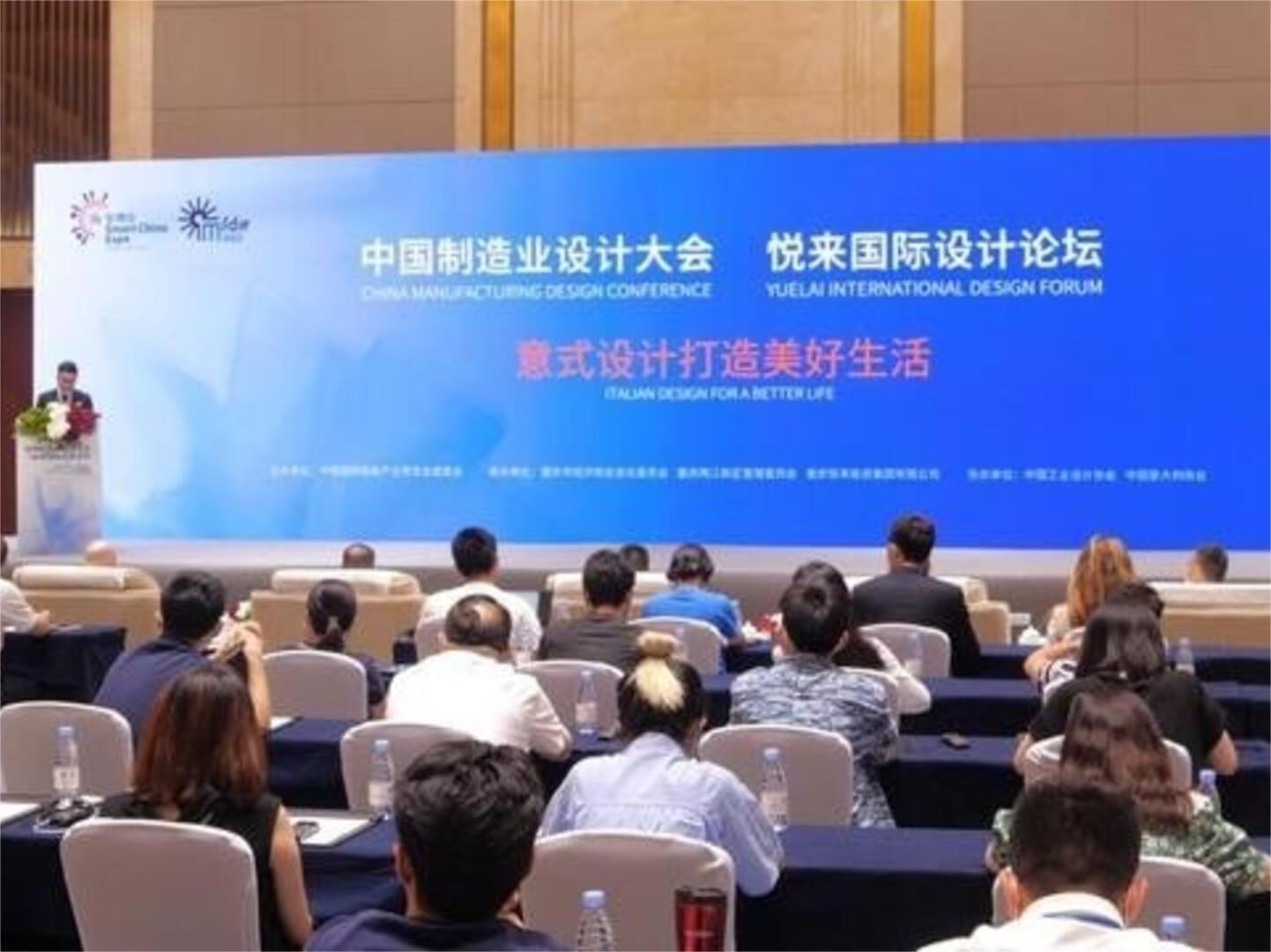 On July 28, 2022, the "Italian Design for a Better Life" themed forum was held in the Liangjiang New Area as part of the 2022 China Manufacturing Design Conference and the Yuelai International Design Forum. Chinese and Italian experts from the construction and design industries, representatives from intelligent manufacturing companies, and research institutions in the design industry came together to discuss how design enhances the quality of life. Consul General Bi Lanqi of the Italian Consulate in Chongqing said that Italy is a globally renowned powerhouse in furniture design. In the field of design, Italy and China are ideal partners for each other. Yuelai International Exhibition City is an important platform for the development of the design industry in Chongqing, and Italy is eager to seize the opportunity to collaborate more deeply with Chongqing.
Disclaimer: Except for original content and specific statements, the articles and images published on this website are sourced from the internet and major mainstream media, and the copyrights belong to their respective original authors. If you believe that the content infringes upon your rights, please contact us for removal.