China Manufacturing Design Conference and Yuelai International Design Forum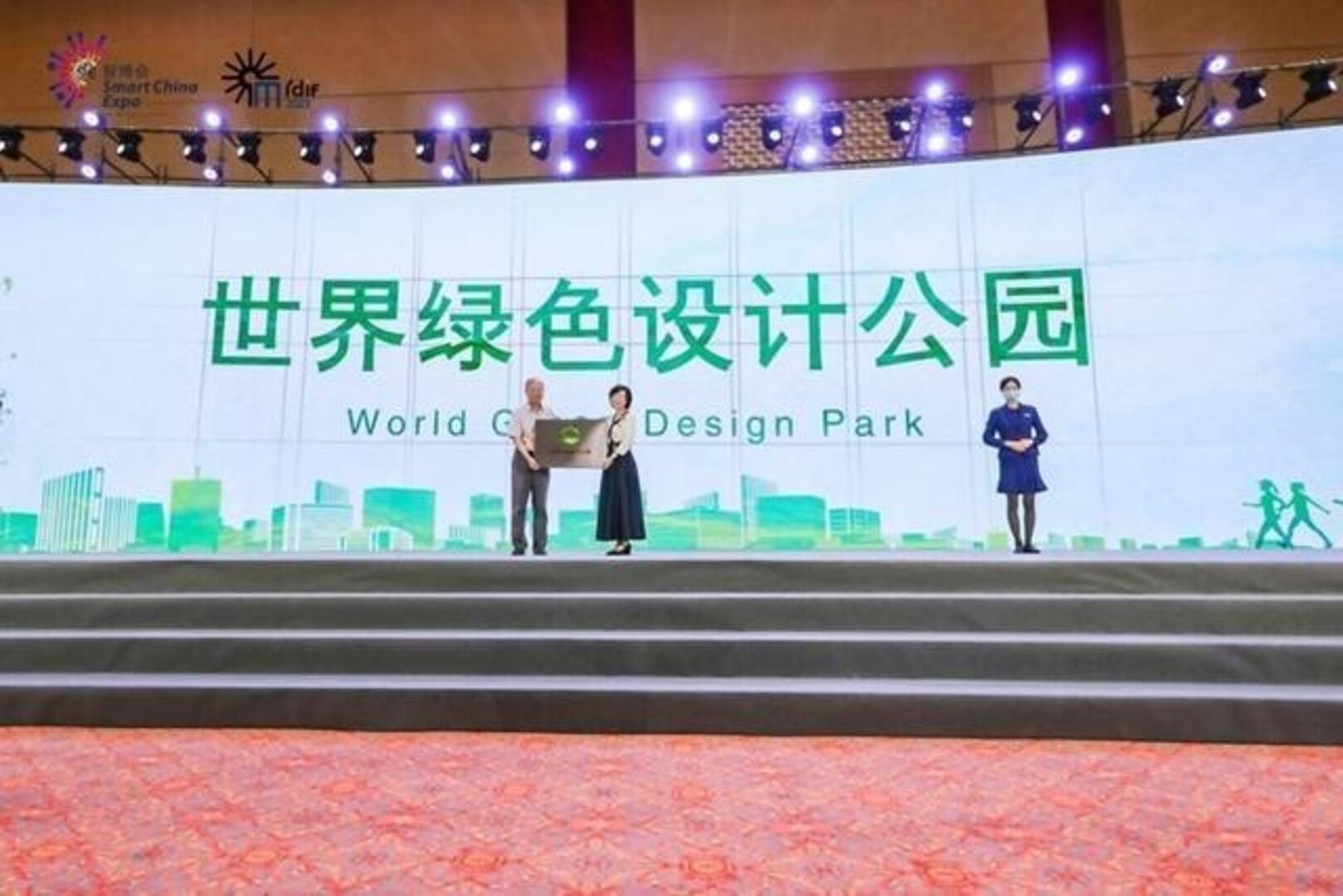 On July 28, the 2022 China Manufacturing Design Conference and Yuelai International Design Forum was held in Chongqing. As an established industrial city, Chongqing is actively promoting the development of industrial design and views it as a crucial breakthrough for transforming and upgrading the manufacturing industry. It is actively promoting the integration of industrial design and manufacturing, striving to create a City of Design. More than 200 industry experts and guests from international design organizations and institutions in countries such as Italy, Singapore, the United Kingdom, Germany, and Japan, came together both online and offline. Global design experts and representatives from international and domestic design industry organizations discussed and explored the path to promote China's shift from "Made in China" to "Created in China" and from a manufacturer of quantity to quality. This event aimed to empower the high-quality development of China's manufacturing industry and was a grand gathering that showcased the excellence of industrial design nationwide.
Disclaimer: Except for original content and specific statements, the articles and images published on this website are sourced from the internet and major mainstream media, and the copyrights belong to their respective original authors. If you believe that the content infringes upon your rights, please contact us for removal.