China Western International Animation Culture Festival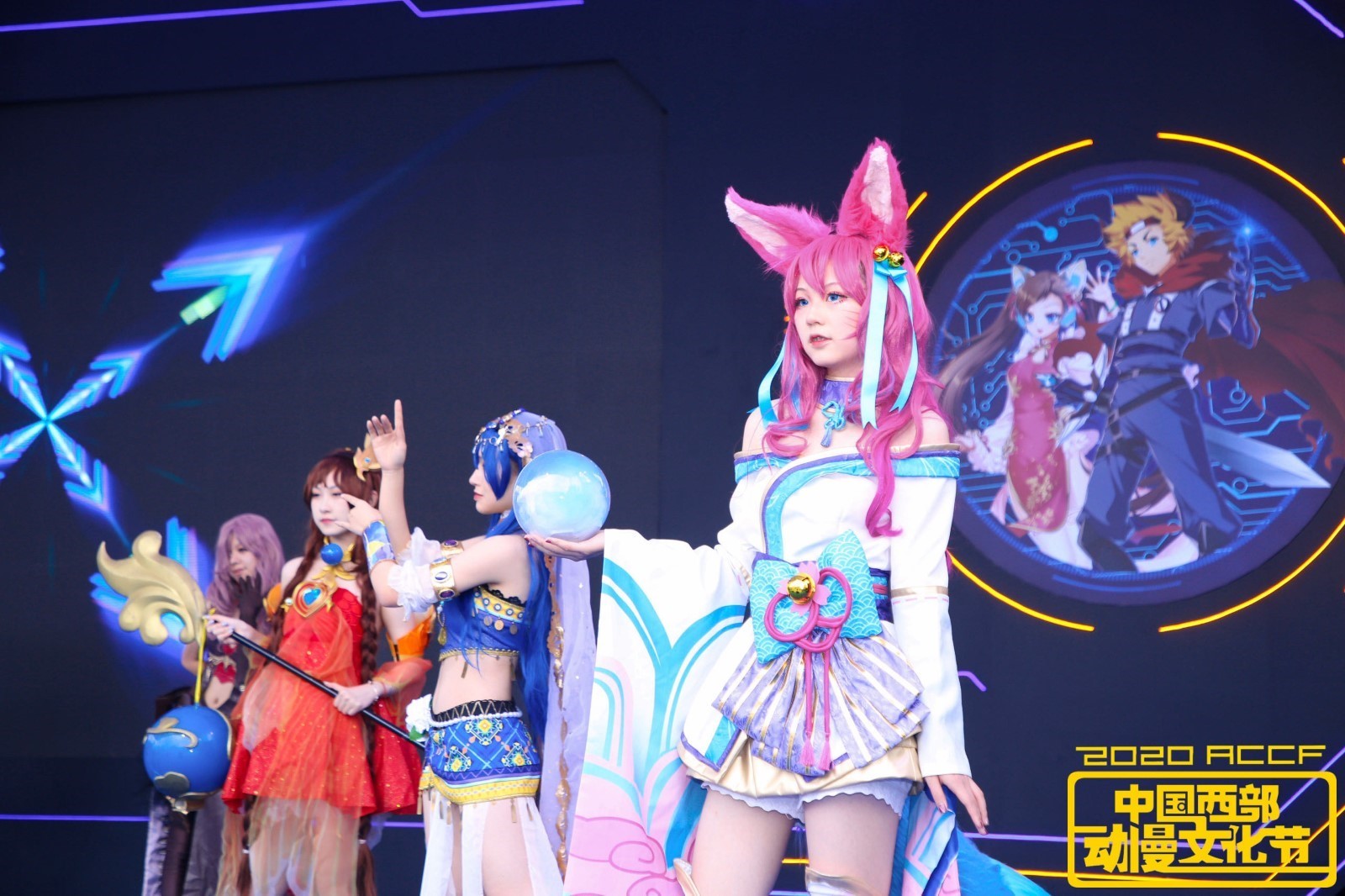 On October 2, 2019, the 11th China Western Animation Culture Festival and WestJoy Digital Interactive Entertainment Expo opened at the CQ (Nanping) International Convention & Exhibition Center. The festival, themed "Rock the Festival, Ignite the City," focused on industry exchanges, creative competitions, project collaborations, and interactive experiences. It hosted 19 events in five categories and invited renowned voice actors, cosplayers, singers, and dancers for live interactions.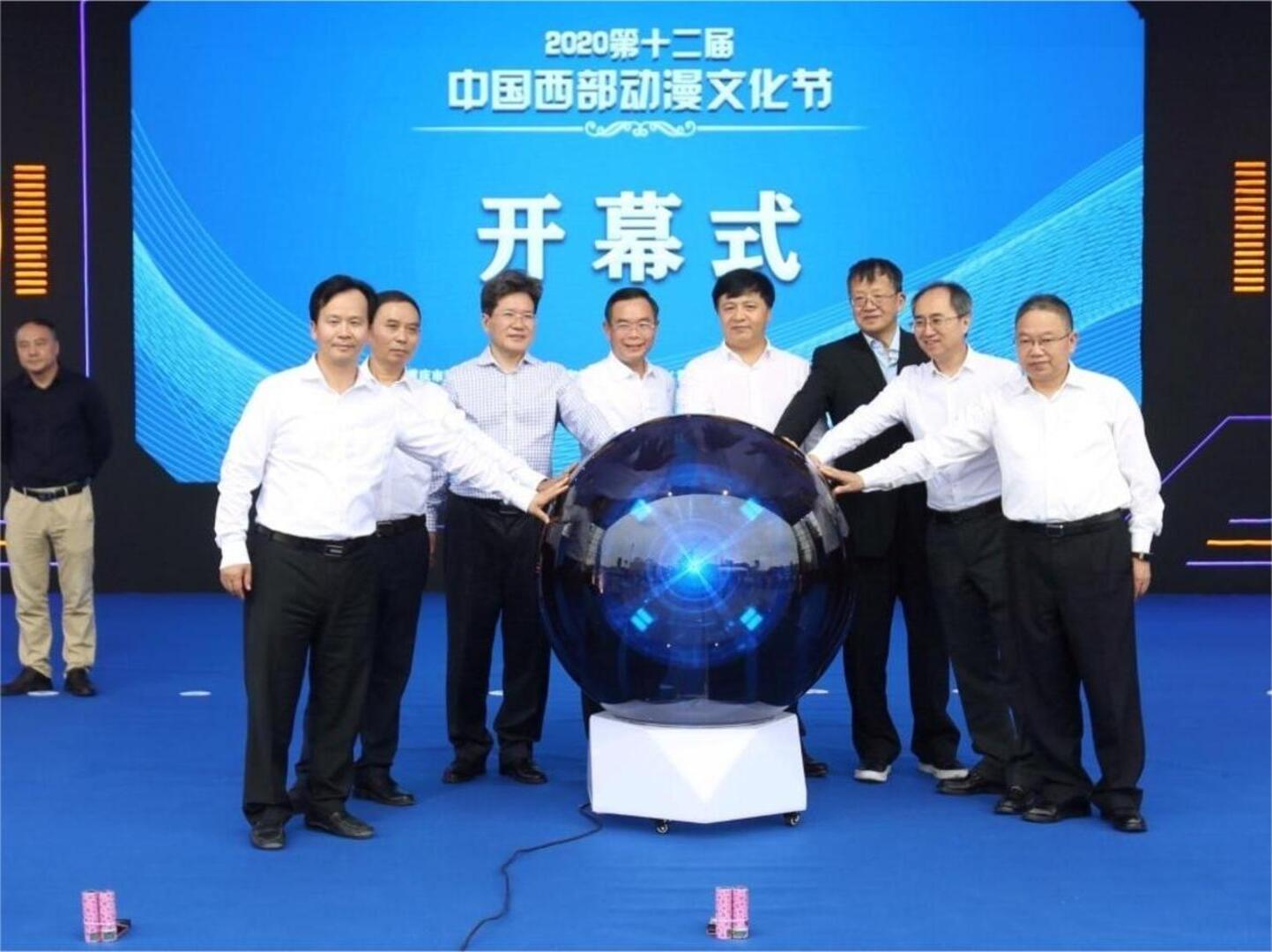 On September 30, 2020, the 12th China Western Animation Culture Festival opened at the Fengxiang Lake Children's Park. As one of the three major national animation festivals in China, this one was co-hosted by Chongqing Broadcasting Group (Headquarters) and the Bishan District People's Government. With the theme of "Animation for the Populace, Animation for the World," the festival focused on industry exchanges, project collaborations, creative competitions, and interactive experiences. It organized 14 activities in four categories and made use of the digital economic resources in culture and tourism from Chengdu and Chongqing, promoting the construction of the Chengdu-Chongqing economic circle and the Western (Chongqing) Science City, and contributing to the development of innovative and technological Bishan.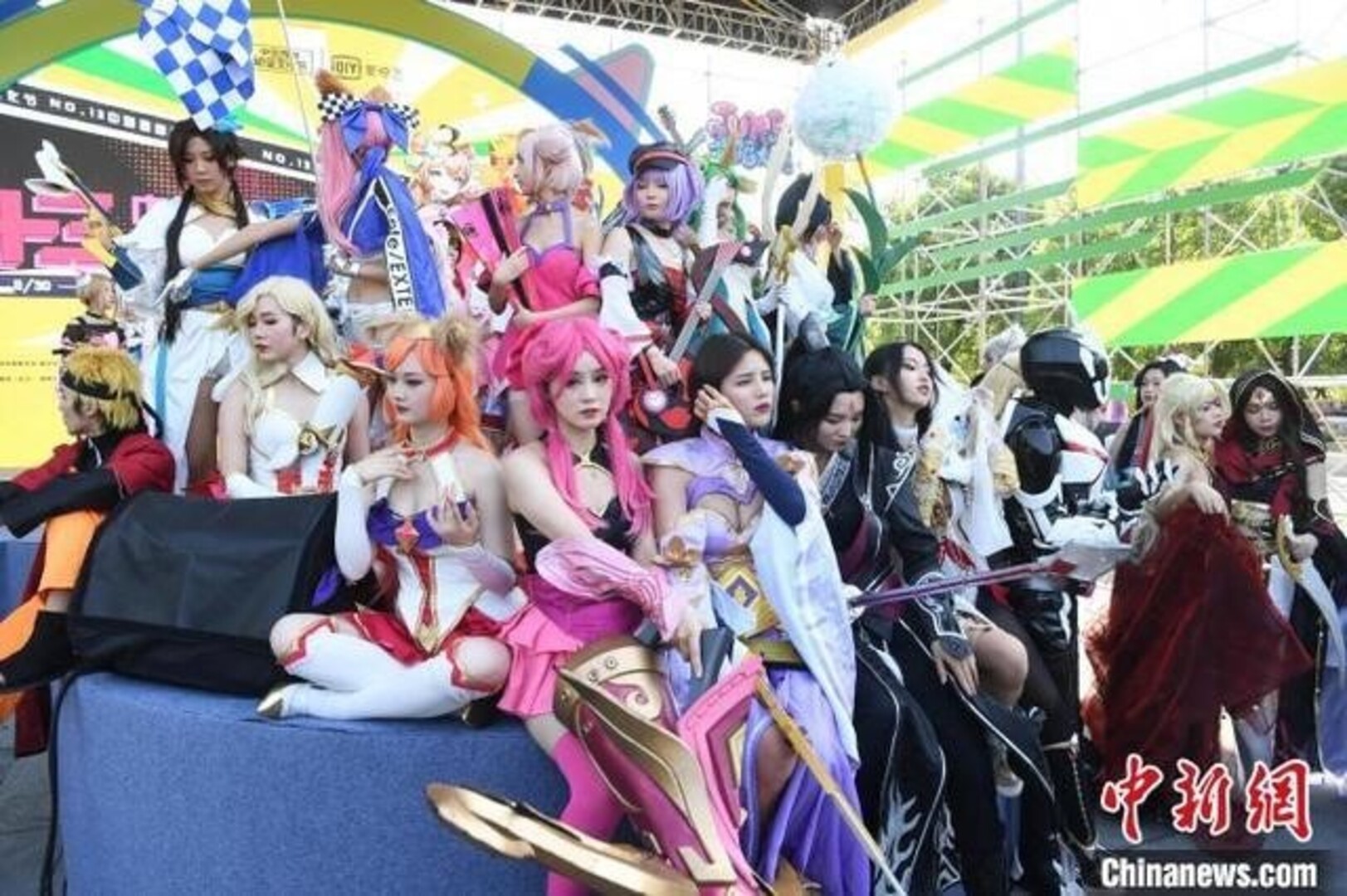 From September 30 to October 4, 2021, the 13th China Western Animation Culture Festival was held in Bishan, Chongqing. Xinhua Net took you on a "virtual tour" of the exhibition, breaking through the barriers of different domains. During the festival, more than ten events were presented, including the finals of the National 2D Art Contest, Some famous voice actors and singers were here to offer interactive performances and autograph signings. Additionally, the offline debut of the Chinese animation Link Clink in the western region was also showcased for visitors to enjoy and snap a photo.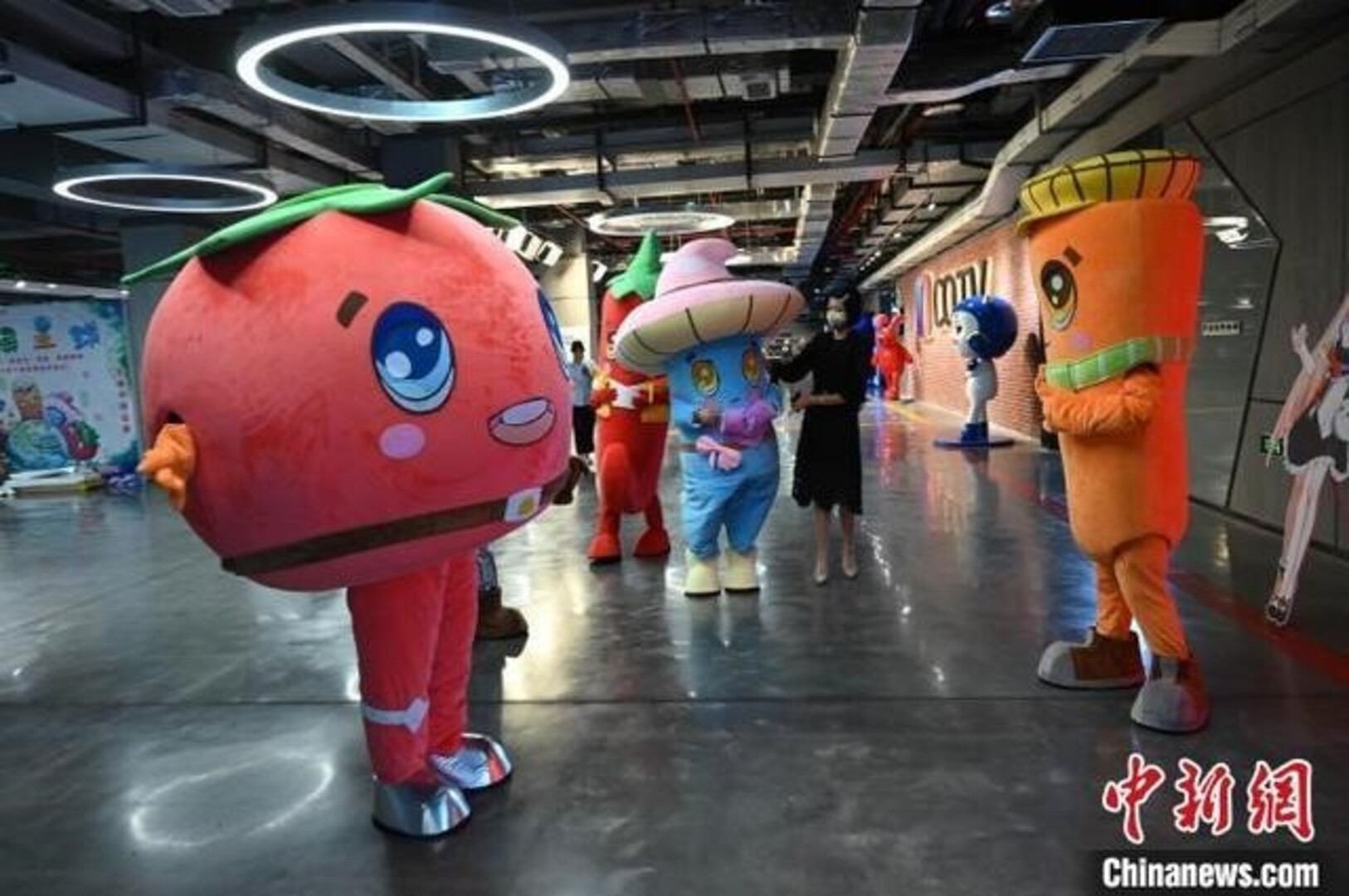 The 14th China Western Animation Culture Festival will be held in Bishan from September 30 to October 7. The festival will bring a dazzling array of 20 events, including indoor and outdoor, offline and online activities in four categories.
Disclaimer: Except for original content and specific statements, the articles and images published on this website are sourced from the internet and major mainstream media, and the copyrights belong to their respective original authors. If you believe that the content infringes upon your rights, please contact us for removal.