2023 China Manufacturing Design Conference Yuelai International Design Forum Opens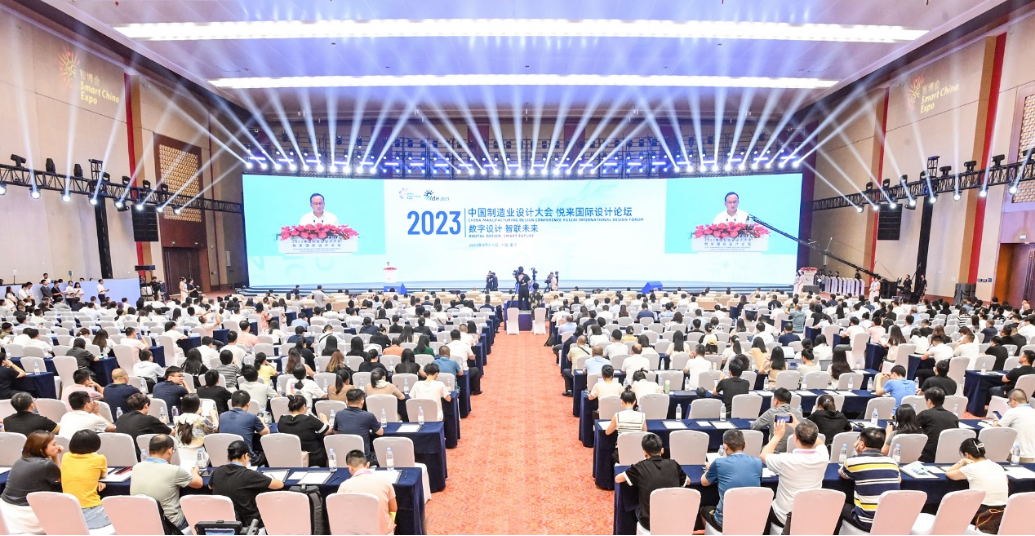 On September 5, as one of the important series of events for the 2023 Smart China Expo, the "2023 China Manufacturing Design Conference Yuelai International Design Forum" with the theme "Digital Design Smart Future" was inaugurated in the Yuelai International Exhibition City in Chongqing Liang Jiang New Area.
Luo Lin, a standing member of the Chongqing Municipal Committee and Secretary of the Chongqing Liang Jiang New Area Party Working Committee, attended and delivered a speech.
Attending the event were Chen Yuanchun, Deputy Director of Chongqing People's Congress Standing Committee and Party Member; Professor Liu Guanzhong from Tsinghua University; David Kusuma, Chairman of the World Design Organization (WDO); and global design experts. Officials from the Ministry of Industry and Information Technology of the People's Republic of China, relevant departments of Chongqing, and leaders of Chongqing Liang Jiang New Area were also present.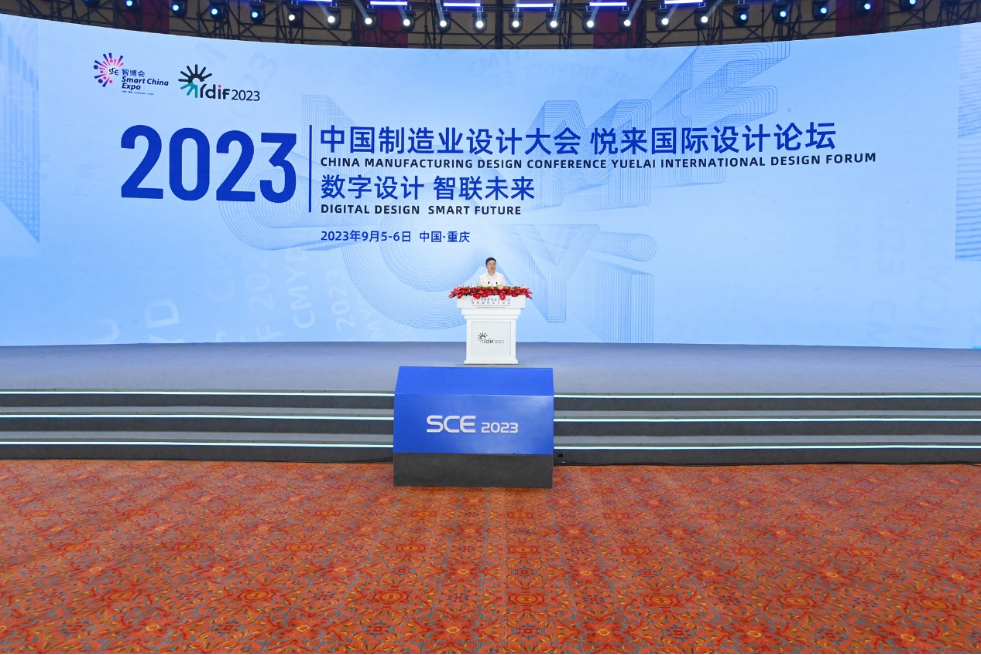 In his speech, Luo Lin stated that Chongqing has a prominent geographical advantage, an important strategic position, and a solid foundation for the development of the manufacturing industry. It is accelerating the construction of the "33618" modern manufacturing cluster system and actively establishing itself as a global City of Design.
Chongqing Liang Jiang New Area is the main battlefield and engine for Chongqing's manufacturing development and is at the heart of Chongqing's efforts to become a City of Design. The area is hastening the deep integration of intelligent manufacturing and industrial design, enabling high-quality development in industrial design. Luo expressed a heartfelt hope that experts and scholars would take this opportunity to deepen exchanges, strengthen the connection of talents and resources, and encourage entrepreneurs, designers, and startups to invest in Chongqing and Liang Jiang New Area. The aim is to foster new industry development consensuses and achieve new industry development collaborations, jointly writing a new chapter for the high-quality development of the design industry.
David Kusuma remarked that design plays a key role in the high-quality development of the manufacturing industry. China boasts a vast market, abundant resources, and exceptional manufacturing capabilities, all of which will play a significant role in future design endeavors. Chongqing is a design and innovation hub in Western China with a congregation of designers and design institutions, holding vast developmental potential. Through this forum, there's hope to explore the future development of design manufacturing, stimulate more innovative thinking, and create more collaboration opportunities.
At the event, ten design sector cooperation projects were signed, introducing leading design enterprises, design research institutions, industry associations, and more.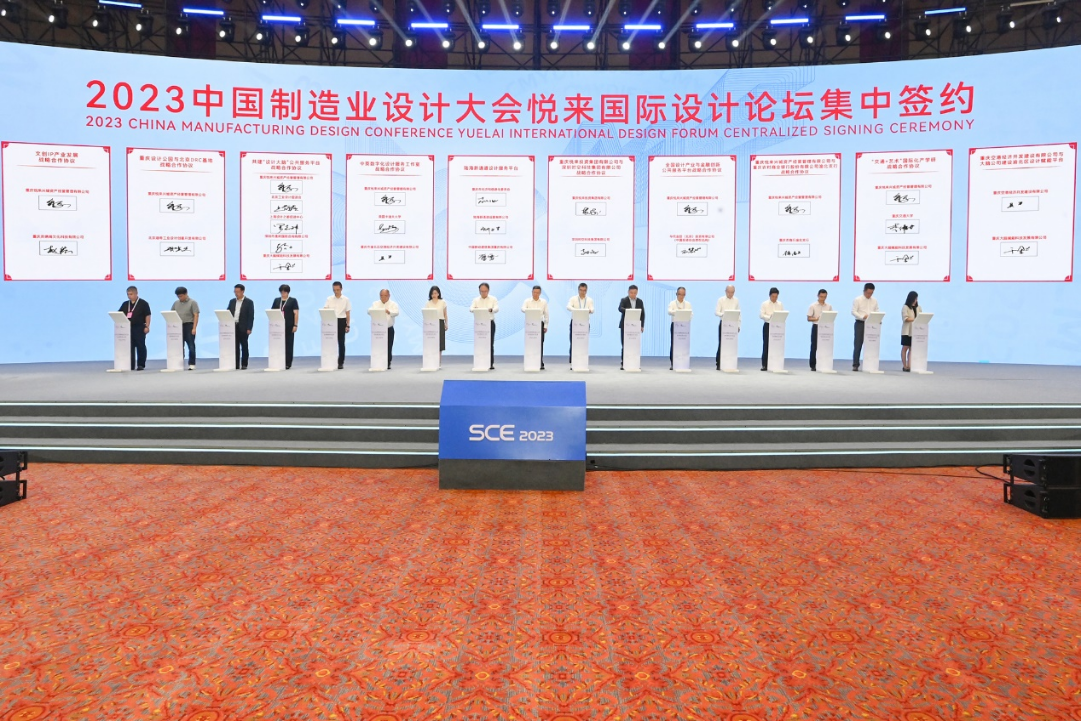 Chen Yuanchun and others inaugurated platforms such as the Chongqing Public Service Platform for Industrial Design Empowerment of SMEs, the National Design Industry and Financial Innovation Base, and the Chongqing Manufacturing Industry Design Federation. Chongqing Yuelai Investment Group received the platform.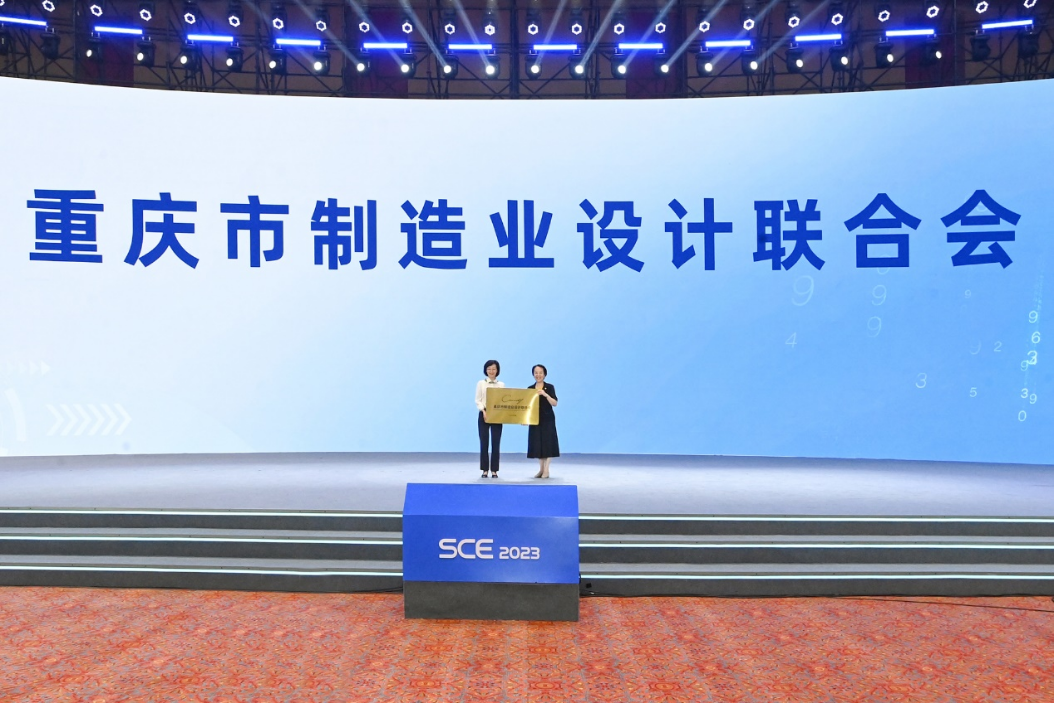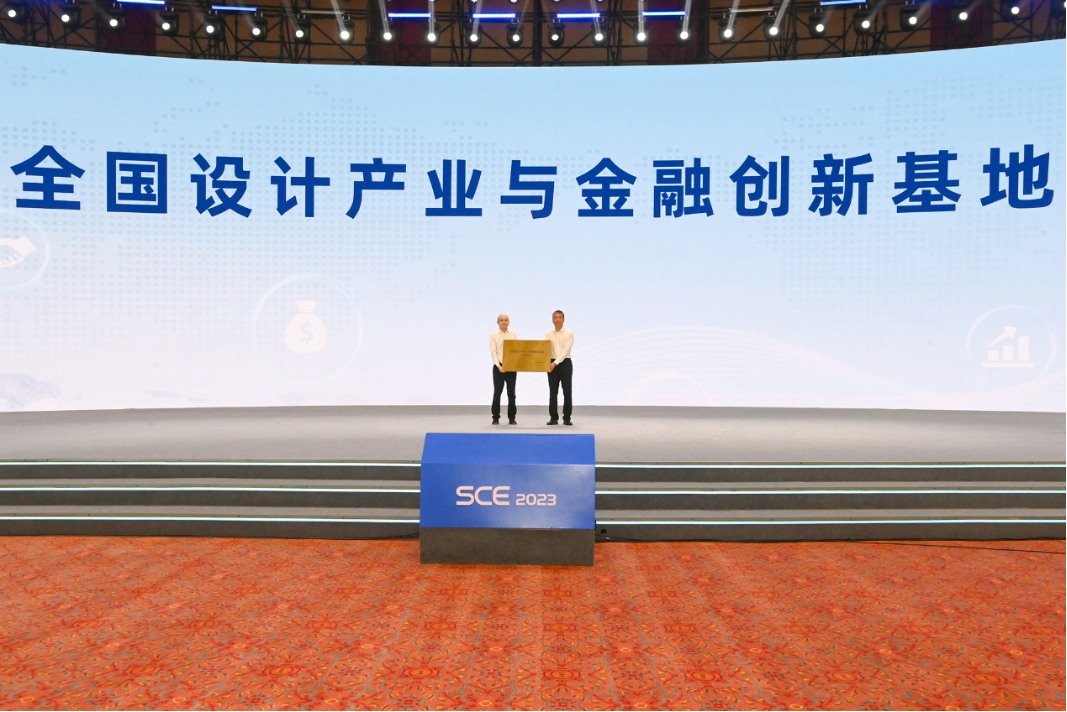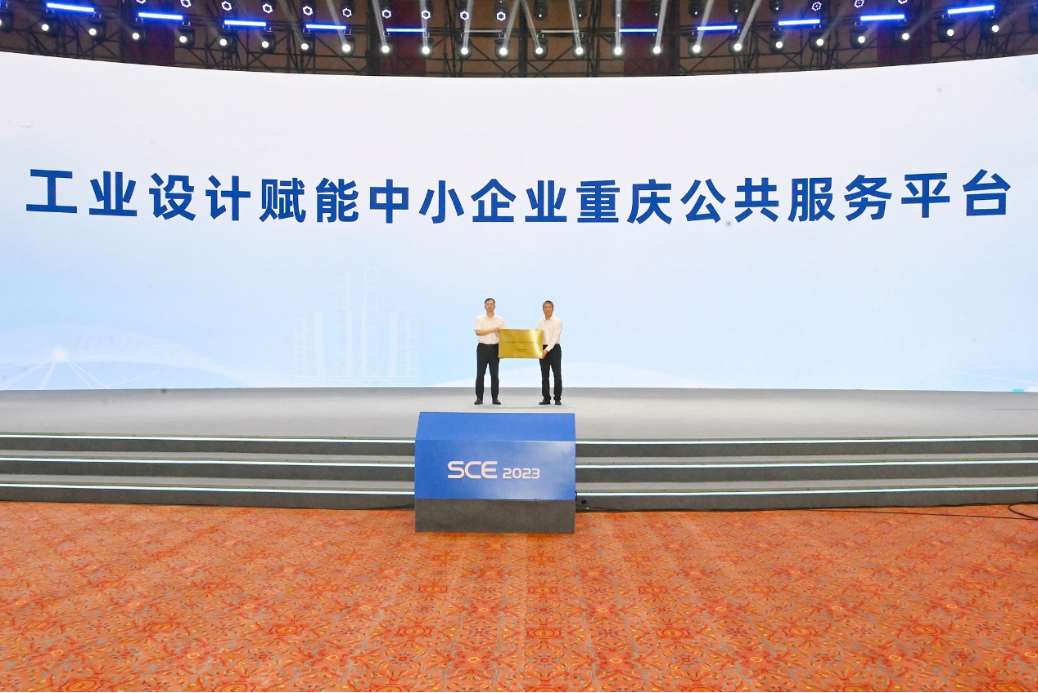 Zhao Gang, a Party Member of the Chongqing Municipal Economy and Informatization Commission, announced the list of application scenarios for Chongqing's creation as a City of Design (Industrial Design Section). They are inviting high-quality design institutions globally to explore these scenarios. Design institutions and masters from home and abroad are welcome to invest in Chongqing, conduct innovative guidance, and undertake academic research, collaboratively transforming Chongqing into a research and practice base for high-quality development empowered by industrial design.
Wang Jumeng, Chairman of Chongqing Manufacturing Industry Design Federation and Chairman of Chongqing Yuelai Investment Group, stated that the federation has gathered all national-level industrial design centers and a large number of municipal-level industrial design centers in the city. They plan to leverage advantages in exhibition, industry, talent, resources, and more, actively building industry service platforms, participating in industry standard setting, integrating industry resources, providing policy support, conducting international cooperation, expanding the industry ecosystem, and aiding the city's high-quality manufacturing development with industrial design and manufacturing innovation.
Following the opening ceremony, several academicians and well-known experts in automotive design, digital design, and design empowerment for the manufacturing industry delivered keynote speeches.
It is reported that the "2023 China Manufacturing Design Conference Yuelai International Design Forum" is hosted by the Smart China Expo Organizing Committee and co-hosted by the Chongqing Municipal Economy and Informatization Commission, Chongqing Liang Jiang New Area Management Committee, Yubei District People's Government of Chongqing Municipality, and CHONGQING YUELAI INVESTMENT GROUP CO., LTD. As a significant part of the 2023 Smart China Expo series of events, this year's forum is held concurrently with the Smart China Expo. It includes the opening ceremony and main forum keynote speeches, the New International Design Summit for Land and Sea Channels, the National Industrial Design Demonstration City Work Exchange Meeting, the 2023 China-Singapore (Chongqing) Design Education Summit, the Industrial Design Empowerment Summit for SME Development, the Chengdu-Chongqing Twin City Economic Circle · Yangtze River Delta Design Industry Collaboration Docking Meeting, the "Joy·Design" Designer Exchange Night, the 2023 China Industrial Design Innovation Development Achievement Exhibition, and many other themed activities. It effectively builds a communication, exchange, and collaboration platform that bridges "government, industry, academia, research, application, and finance," empowering areas like industrial design, digital economy development, intelligent networking, smart transportation, and more, pushing forward China's high-quality manufacturing development.
Representatives from international cities and design organizations, representatives from design industries in sister provinces and cities, representatives from relevant national universities, design enterprises, and heads of industry institutions attended the opening ceremony.
(Reporter Liu Xia, Photography Zhang Weizhen)
Article Source: Chongqing Liang Jiang New Area News
Disclaimer: Except for original content and specific statements, the articles and images published on this website are sourced from the internet and major mainstream media, and the copyrights belong to their respective original authors. If you believe that the content infringes upon your rights, please contact us for removal.