Smart Expo Cup China (Chongqing) Industrial Design Competition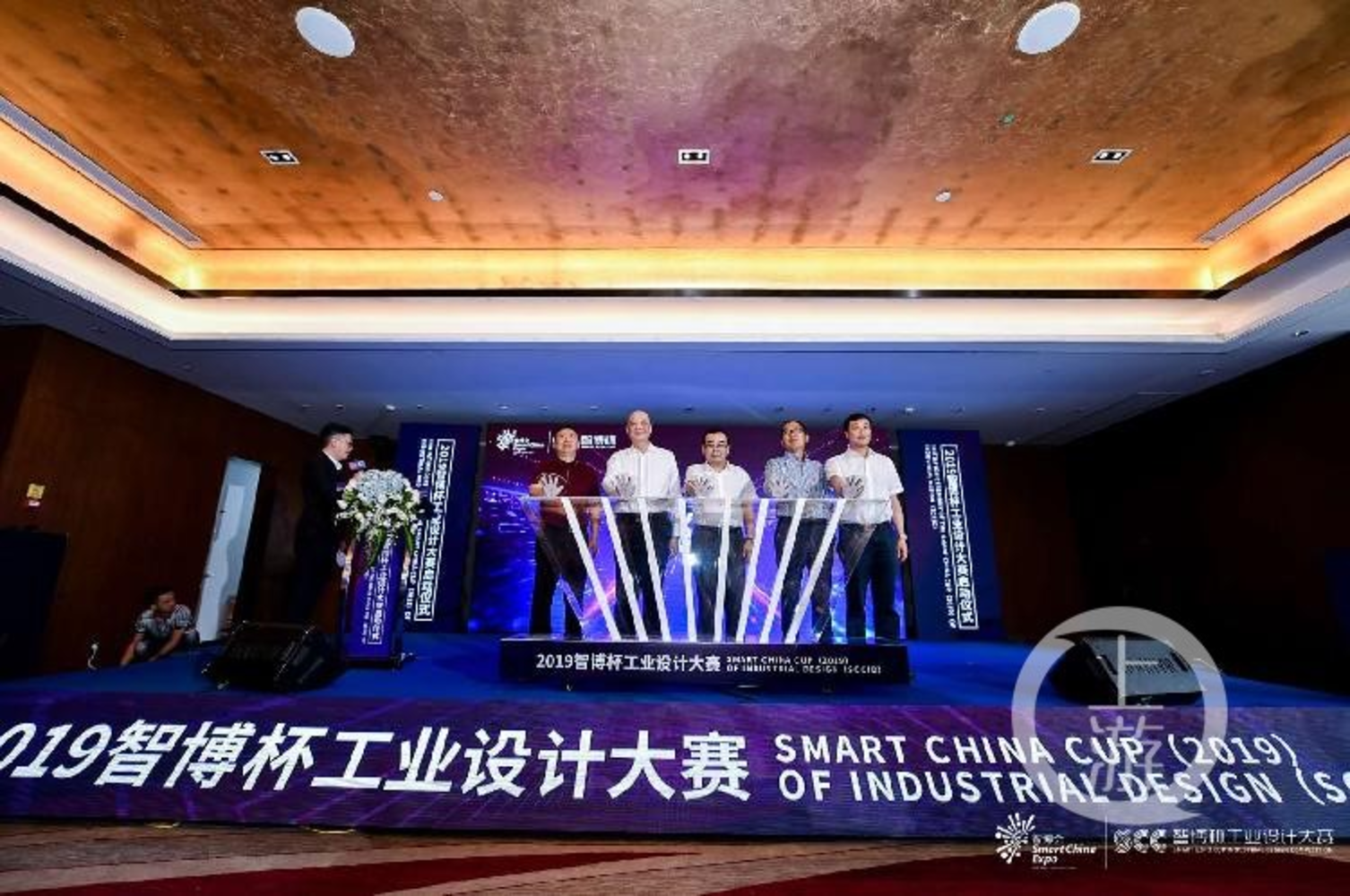 Competition Official Website: http://www.sccid.org.cn/
On July 9, 2019, the 2019 "Smart Expo Cup" Industrial Design Competition officially started in Chongqing. According to reports, the competition is organized by the Committee of the 2019 China International Smart Industry Expo, jointly undertaken by the Industrial Policy Department of the Ministry of Industry and Information Technology, the Chongqing Economic and Information Commission, and the People's Government of Banan District, Chongqing. It was supported by the China Industrial Design Association and the Economic and Information Commission of Banan District, and co-organized by institutions and organizations from various countries and regions around the world.
Eighteen participating teams and their works will stand out in the final, and all awarded entries will be exhibited and have their industrial incubation roadshows at the 2019 Smart Expo. The competition is open to global professional design agencies and designers to seek distinctive industrial design work proposals. The work collection is divided into two categories: "Product Design" and "Innovative Design," covering eight sections: electronic information, equipment manufacturing, transportation, household appliances, healthcare, product packaging, smart devices, and daily necessities.
Participants go through online submission of works, online evaluation, preliminary rounds, and finals. At last, 18 participating teams and their works will be selected to receive a maximum reward of 50,000 RMB and an industry support fund of over ten million RMB.
In addition, the competition will pick 20 finalists to exhibit their works in the 2019 Smart Expo and industrial incubation roadshow.
At present, the online registration and work collection for the competition have begun. Participants can click on "Join the Competition" to register with their real names and upload their works through the designated official website of the competition at http://www.sccid.org. According to the responsible person for the committee, since the beginning of online collection on June 6, invitations have been sent to institutions and organizations from 27 countries. Up to now, more than 2,000 entries have been collected from 10 countries and regions.
Participants will Receive Support Throughout the Entire Industrial Chain.
The spokesperson of the committee informed reporters that this competition will focus on the industrialization of awarded entries and integrate the competition with industrialization. It has set up industrialization measures such as globally renowned rapid investment and financing matchmakings, high-level roadshows, specialized incubation funds of over ten million RMB, etc. These measures provide comprehensive services along the entire industry chain, including product integration and marketing, design improvements, operational facilities, prototype experiments, mass production, and more than 3,000 online and offline marketing channels. For example, entries will have the opportunity to participate in the free exhibition tour of the "2019 Smart Expo," and Humi.com will provide resources such as free operational facilities, laboratories, marketing experts, and mass production experts to offer project consultation, coaching, and incubation services to outstanding participating teams.
The organizers said that by holding "Smart Expo Cup" Industrial Design Competition based on the Smart Expo platform, huge support will be gained to increase the common recognition and social influence of industrial design, gather outstanding design resources from around the world, promote the integration and development of industrial design and intelligent industries, showcase innovative achievements in industrial design, create an atmosphere for the development of industrial design, facilitate seamless cooperation between companies and design agencies, build a new pattern of integration and development of industrial design and smart industry, and enhance the influence of the industrial design in Chongqing. "Smart Expo Cup" will serve as an important platform to promote intelligent manufacturing in Chongqing.
On the morning of July 28, 2022, the award ceremony symbolized the full stop of the 2021 "Smart Expo Cup." The competition, under the theme of "Design Empowers Intelligent Manufacturing," was divided into four categories: equipment manufacturing, better life, industrial services, and conceptual design. It offered extreme award as well as gold, silver, and bronze awards to call for entries from around the world. The one who wins the extreme award will receive 1,000,000 RMB. And there is one gold award (with a prize of 100,000 RMB), three silver awards (with a prize of 50,000 RMB), and five bronze awards (with a prize of 30,000 RMB) for equipment manufacturing, better life, and industrial services. In the conceptual design category, there were two gold awards (50,000 RMB), five silver awards (20,000 RMB), and ten bronze awards (10,000 RMB). The total prize amount reached 2.5 million RMB. After several rounds of competition, here came the highly anticipated "new star" of the 2021 "Smart Expo Cup." The hybrid vehicle, UNI-K, designed by Chongqing Chang'an Automobile Co., Ltd., boasts a futuristic and concise shape. It reflects a high level of integration of design and manufacturing and won the extreme award of 1,000,000 RMB.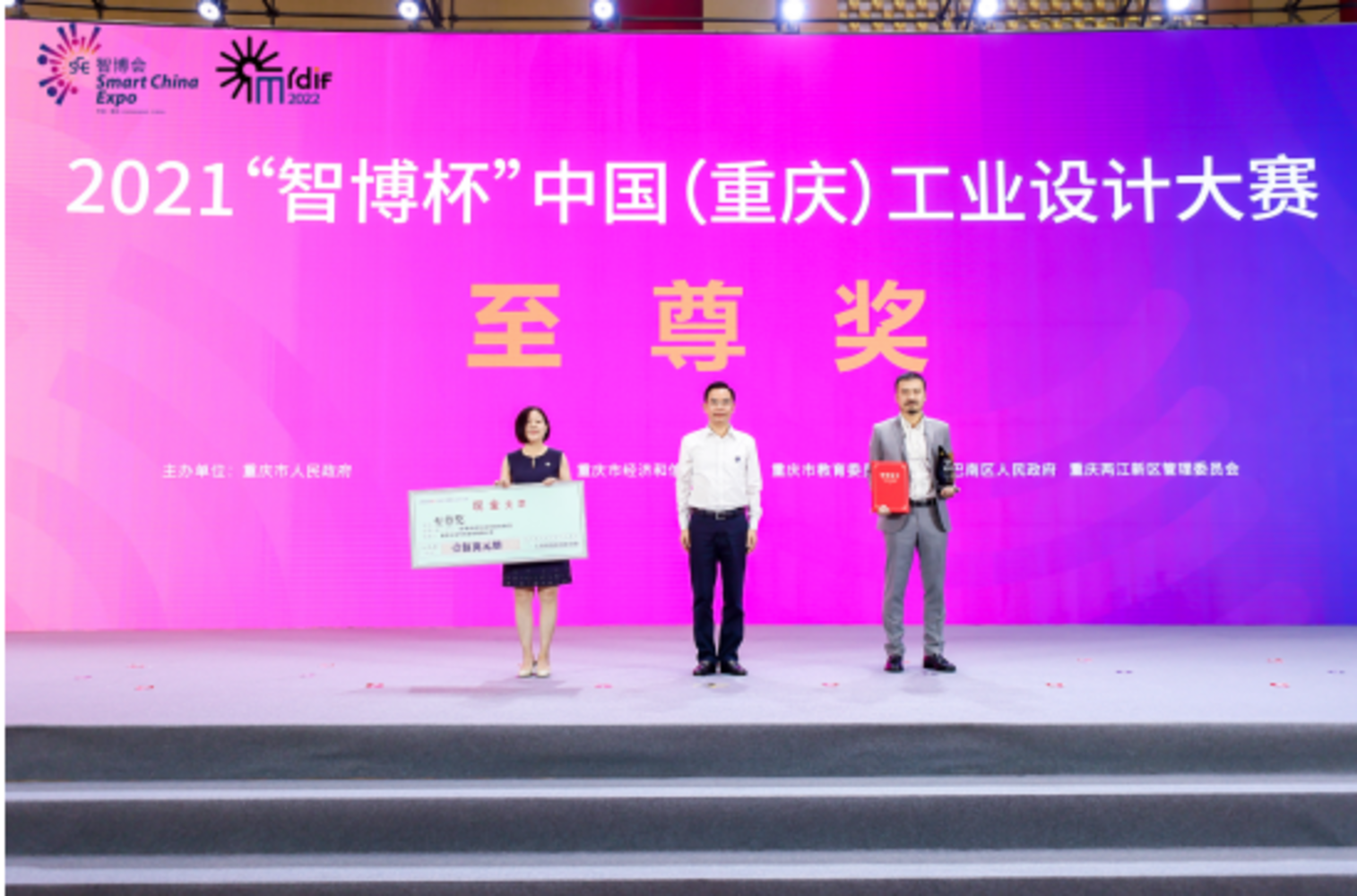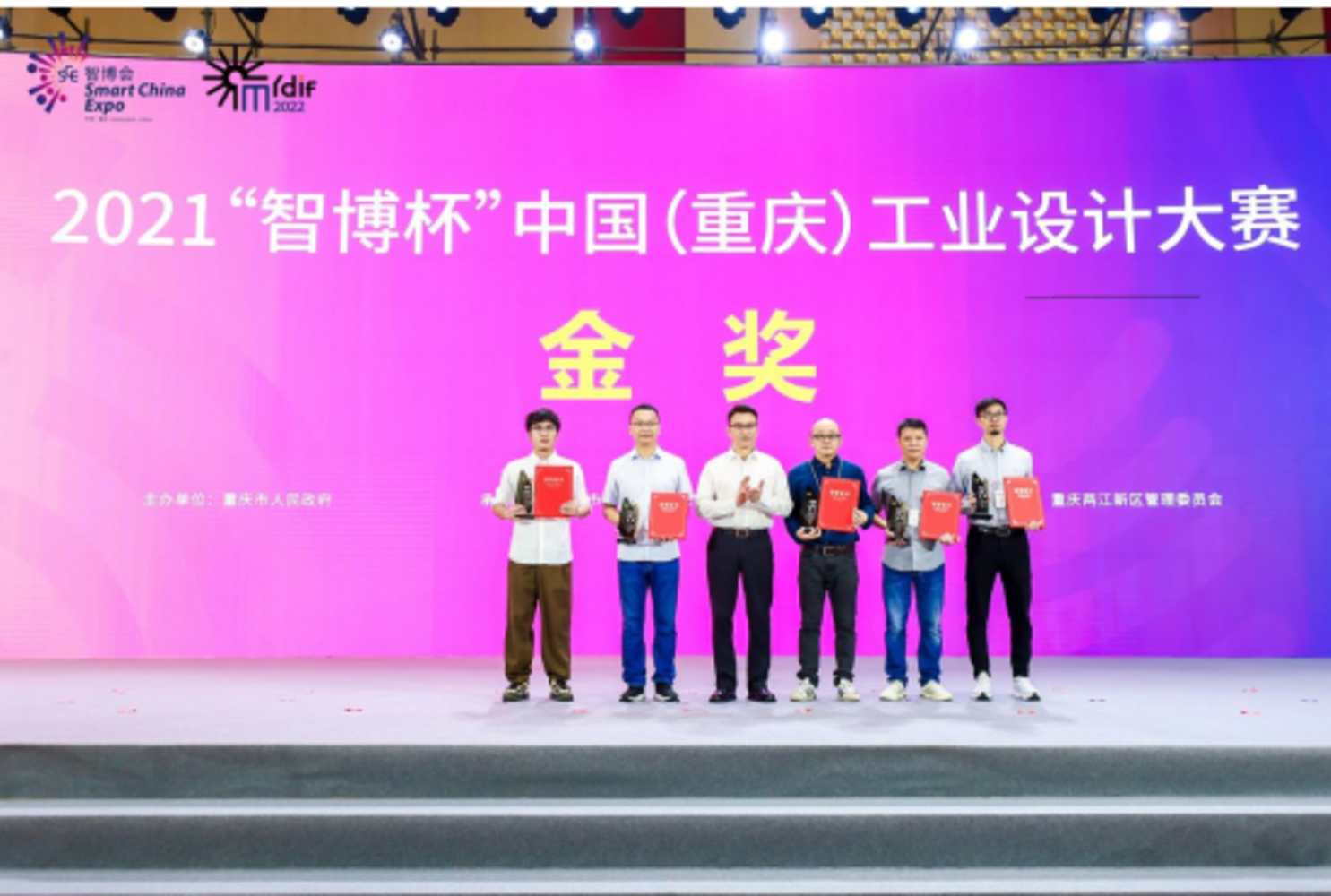 Disclaimer: Except for original content and specific statements, the articles and images published on this website are sourced from the internet and major mainstream media, and the copyrights belong to their respective original authors. If you believe that the content infringes upon your rights, please contact us for removal.