Western Fashion Designers Elite Competition 2021 in Chongqing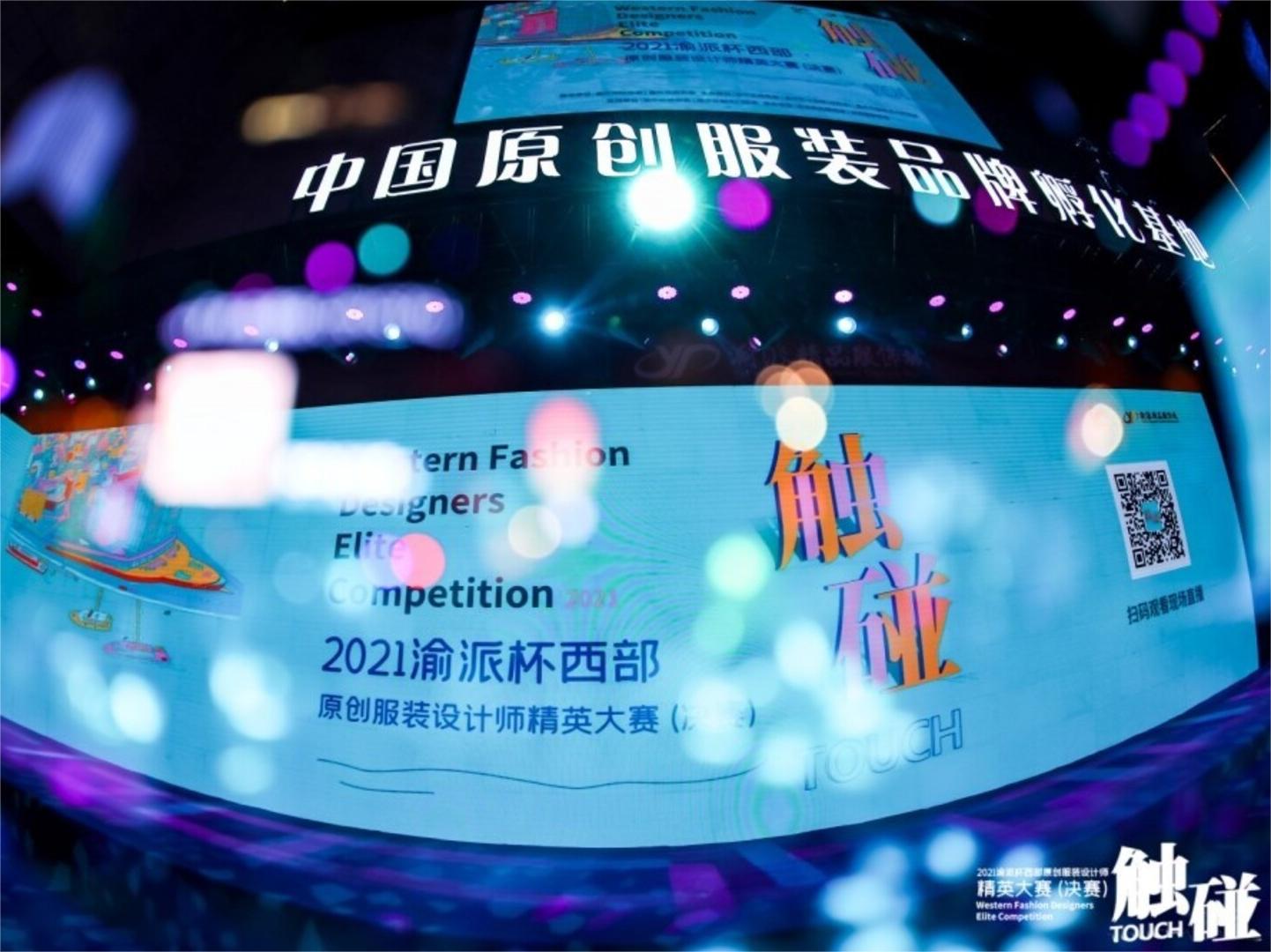 On September 13, 2021, the final of the Western Fashion Designers Elite Competition 2021, which aims to convey originality and charm, was held at Chongqing Chaotianmen. Elite designers from across the country showcased nearly a hundred sets of competition outfits at the outdoor plaza of YuPai Competitive Product Clothing Square. Carrying designers' boundless creativity, the dazzling original works exhibited the design power of youth.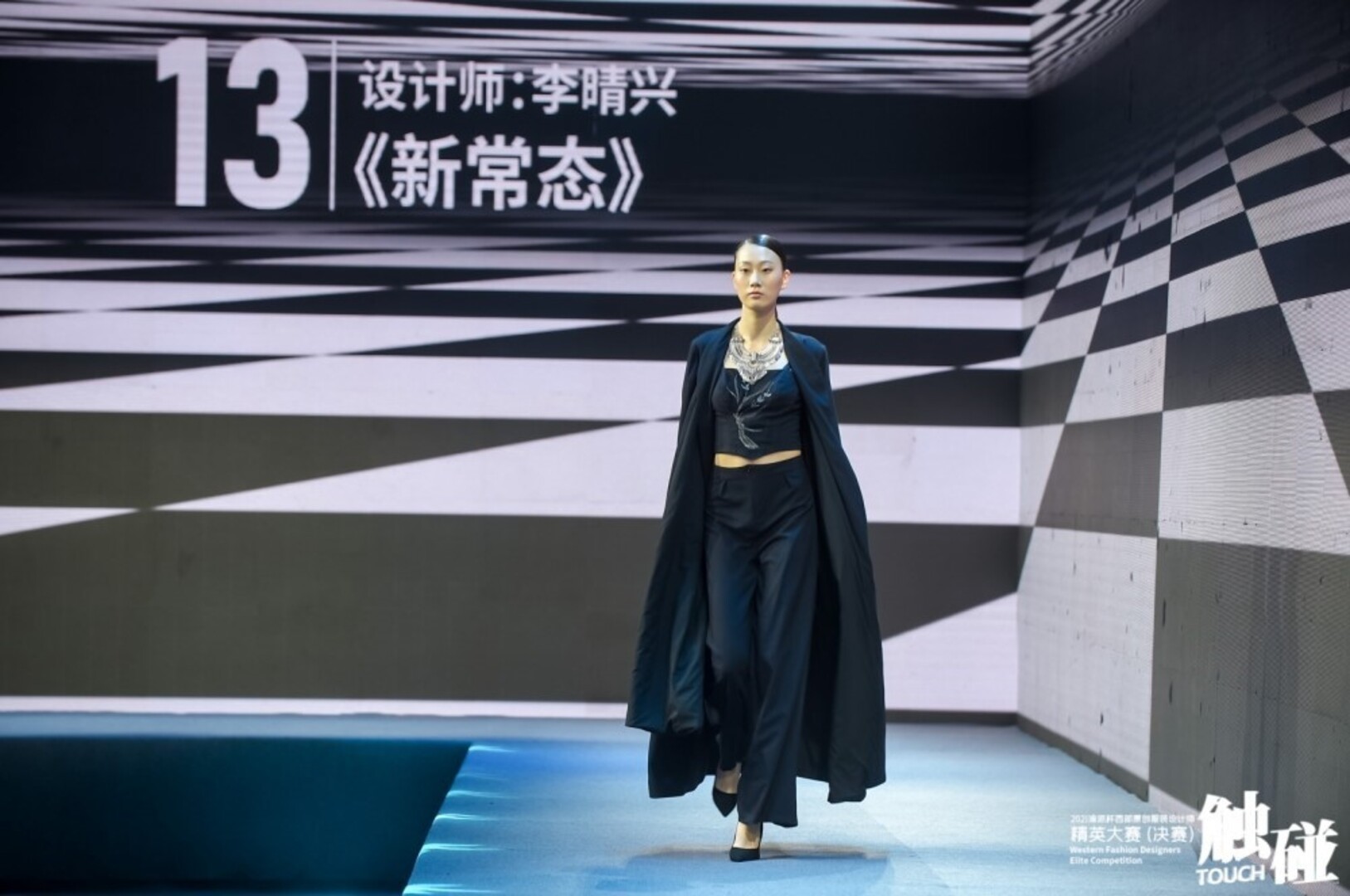 Disclaimer: Except for original content and specific statements, the articles and images published on this website are sourced from the internet and major mainstream media, and the copyrights belong to their respective original authors. If you believe that the content infringes upon your rights, please contact us for removal.