"Lu+Yong+Jiang" Industrial Design Competition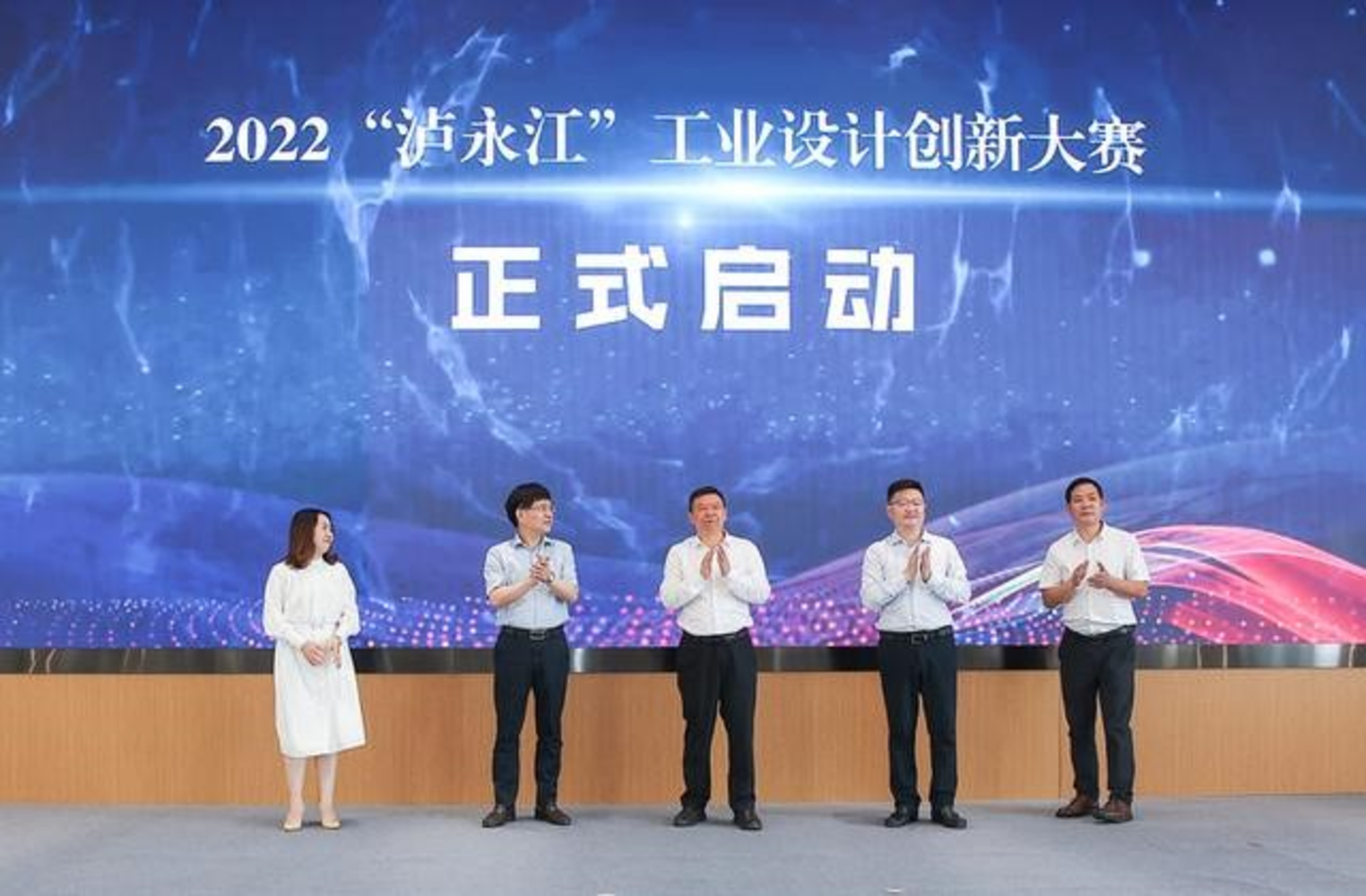 Sichuan and Chongqing join forces to improve industrial design. On May 10, 2022, the "Lu+Yong+Jiang " Industrial Design Innovation Competition was co-hosted in Jiangjin by Luzhou City in Sichuan, Jiangjin District, and Yongchuan District in Chongqing. The competition aims to collect outstanding design works from enterprises in these three regions, and also encourages design institutions and colleges to participate with local businesses.
With the theme of "Innovation, Wisdom, Integration, and Development," this competition marks the first collaboration between Luzhou, Jiangjin, and Yongchuan in industrial design. The competition will accept submissions in two categories: product and concept, covering various fields such as high-end equipment, transportation, robotics, machinery, home furnishings, food, packaging, cultural and creative leisure, and digital creative products. The entries in the product category should have been in mass production and on the market since January 1, 2020, while the entries in the concept category should be unpublished conceptual designs in visual and textual format.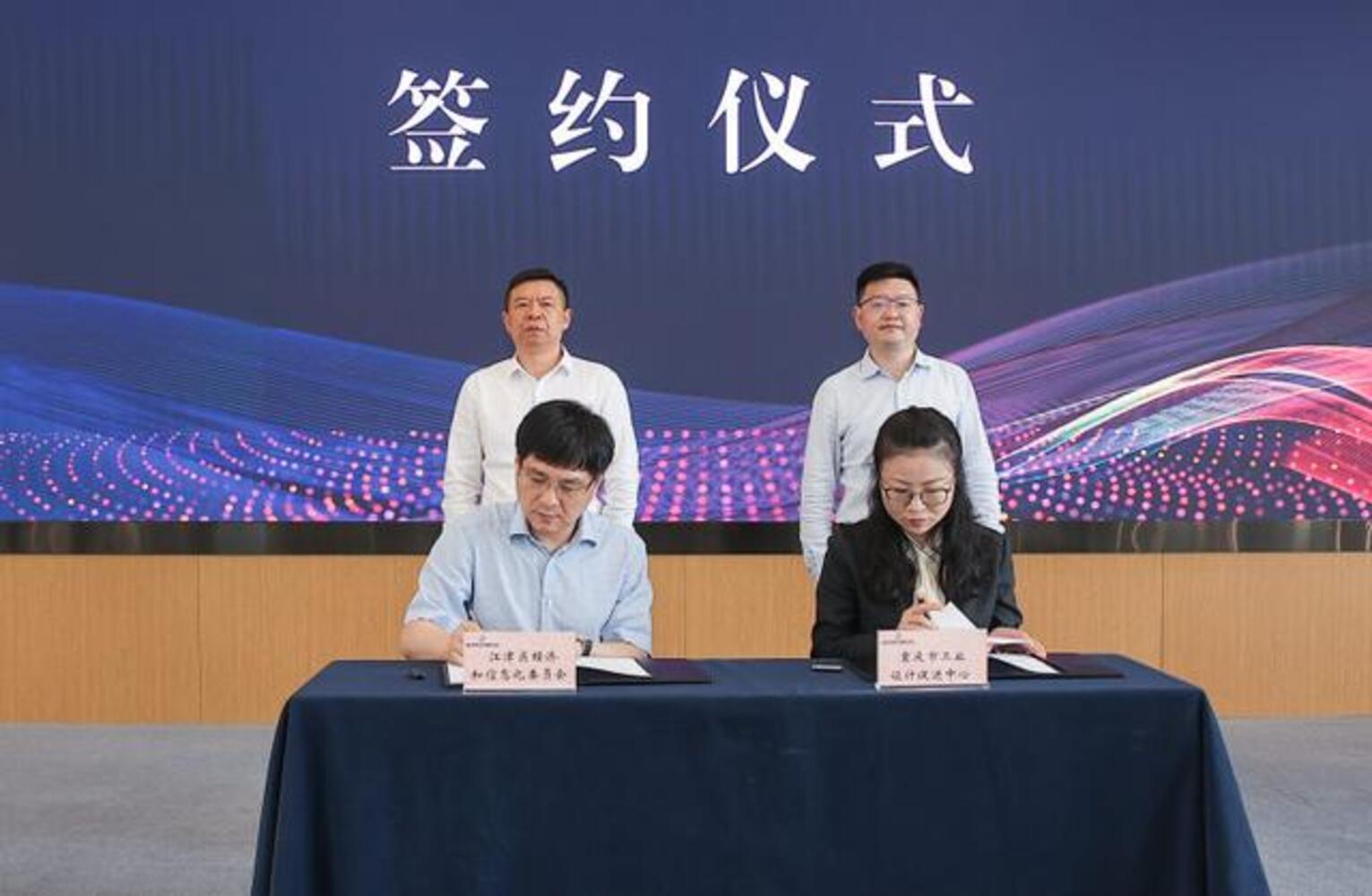 The organizers of the competition stated that initial and final evaluations will be conducted for the submitted works. The evaluation criteria for the product category will focus on product quality, craftsmanship, material application, packaging, product identity, and branding. For the concept category, it will focus on innovative elements such as requirements analysis, conceptual direction, functional application, and appearance, as well as low carbon, environmental friendliness, safety, and feasibility. The competition will set up first, second, and third prizes, as well as a Most Popular Choice Award. The first, second, and third award-winning works will receive priority recommendations to participate in well-known domestic industrial design competitions such as the "Smart Expo Cup" and the "Sichuan-Taiwan Industrial Design Awards."
Disclaimer: Except for original content and specific statements, the articles and images published on this website are sourced from the internet and major mainstream media, and the copyrights belong to their respective original authors. If you believe that the content infringes upon your rights, please contact us for removal.