Design Chongqing International Biennial Exhibition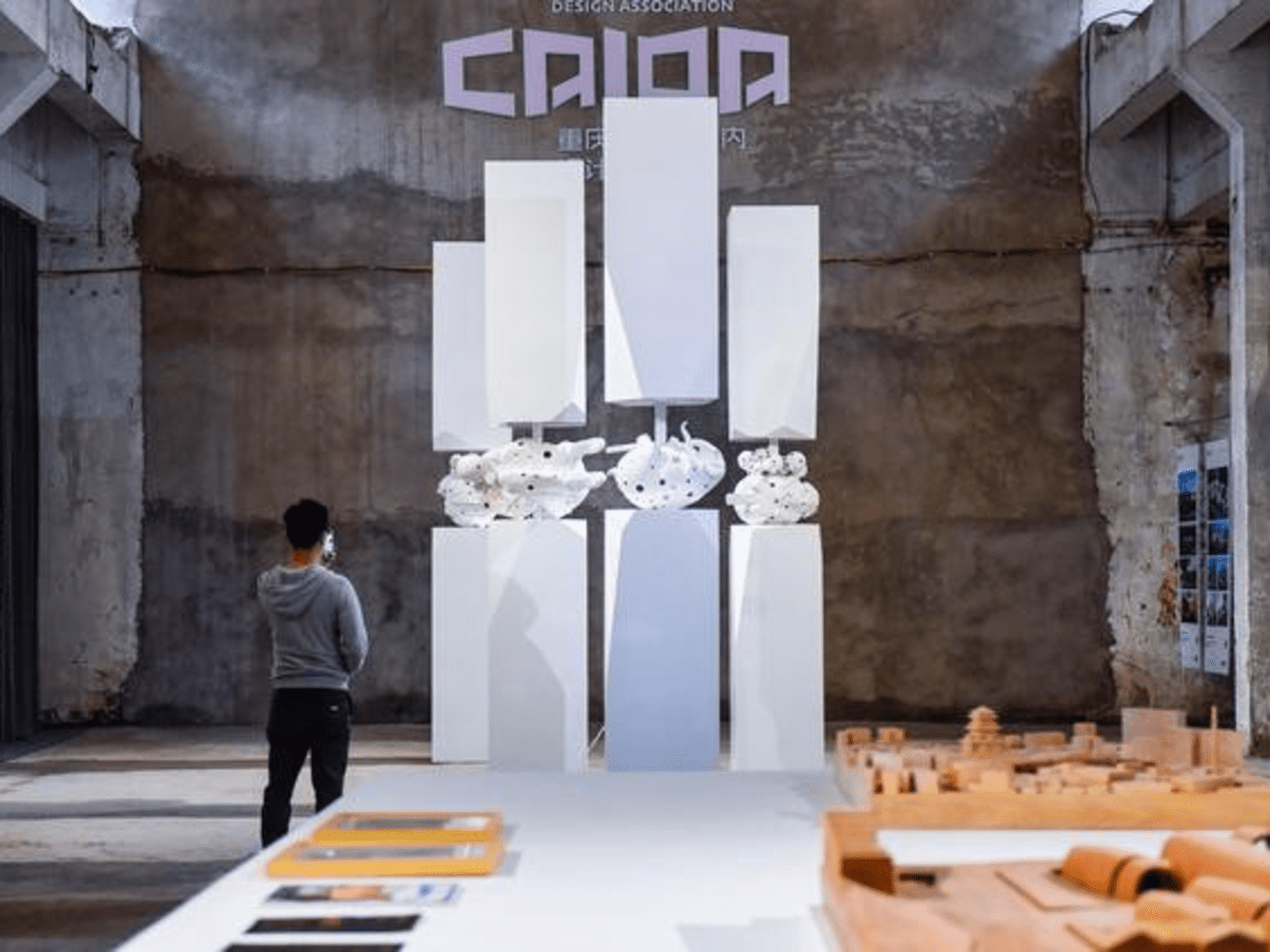 On April 14, 2022, the first (2022) Design Chongqing Biennale Opening Ceremony and the sixth JINWA AWARD was held in the cultural block, "There's a Factory in the 9th Street," in Jiangbei District.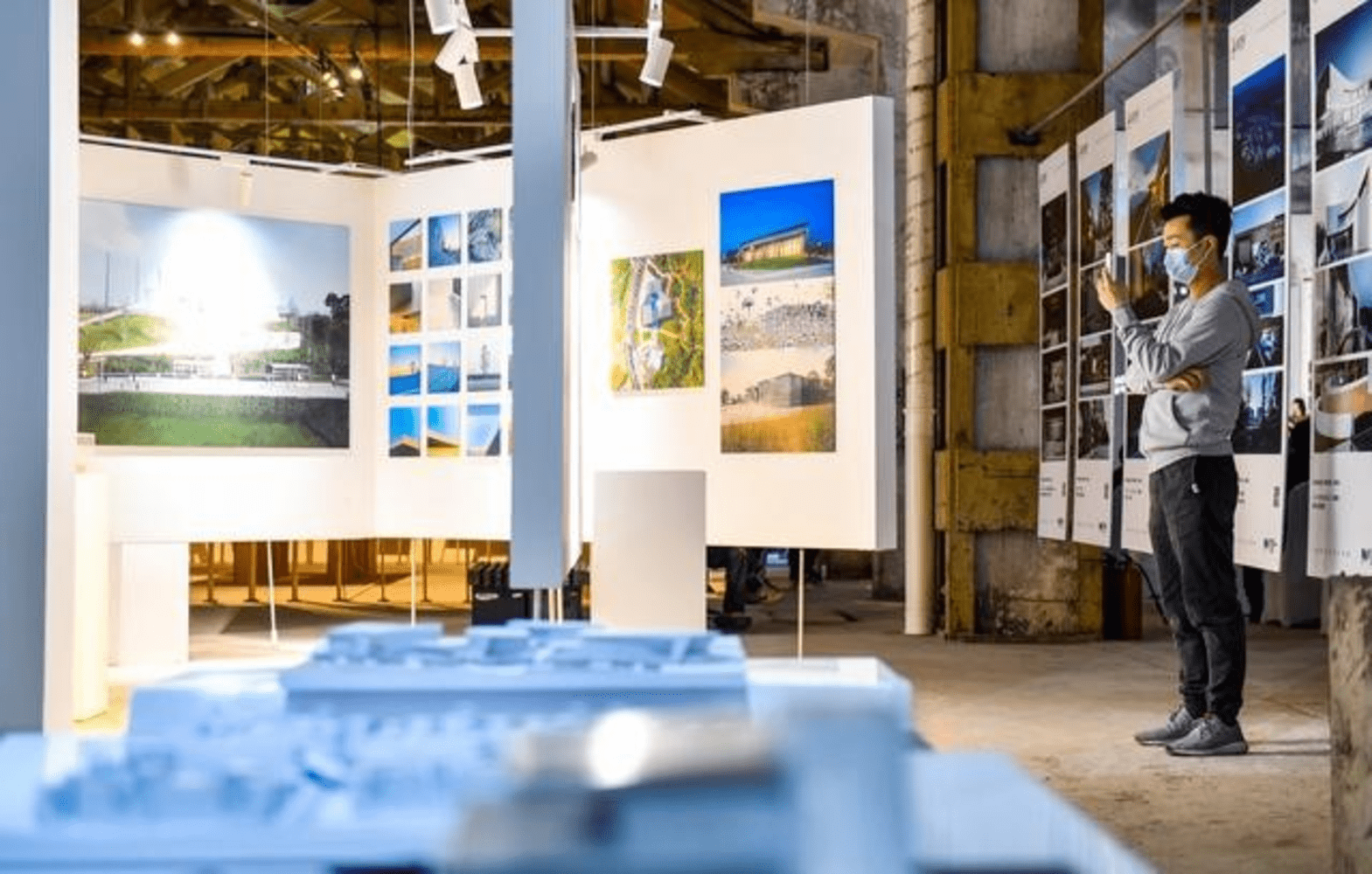 There were hundreds of works from both domestic and international masters, including the themed pavilion of the Royal Institute of British Architects (RIBA), the "Exhibition of Gropius, Mies van der Rohe, and Bauhaus Centennial," the special exhibition of EMBT, and the themed exhibition on the architectural history of Chongqing over the past hundred years. These exhibits allowed local residents to experience the latest design trends from around the world without leaving Chongqing.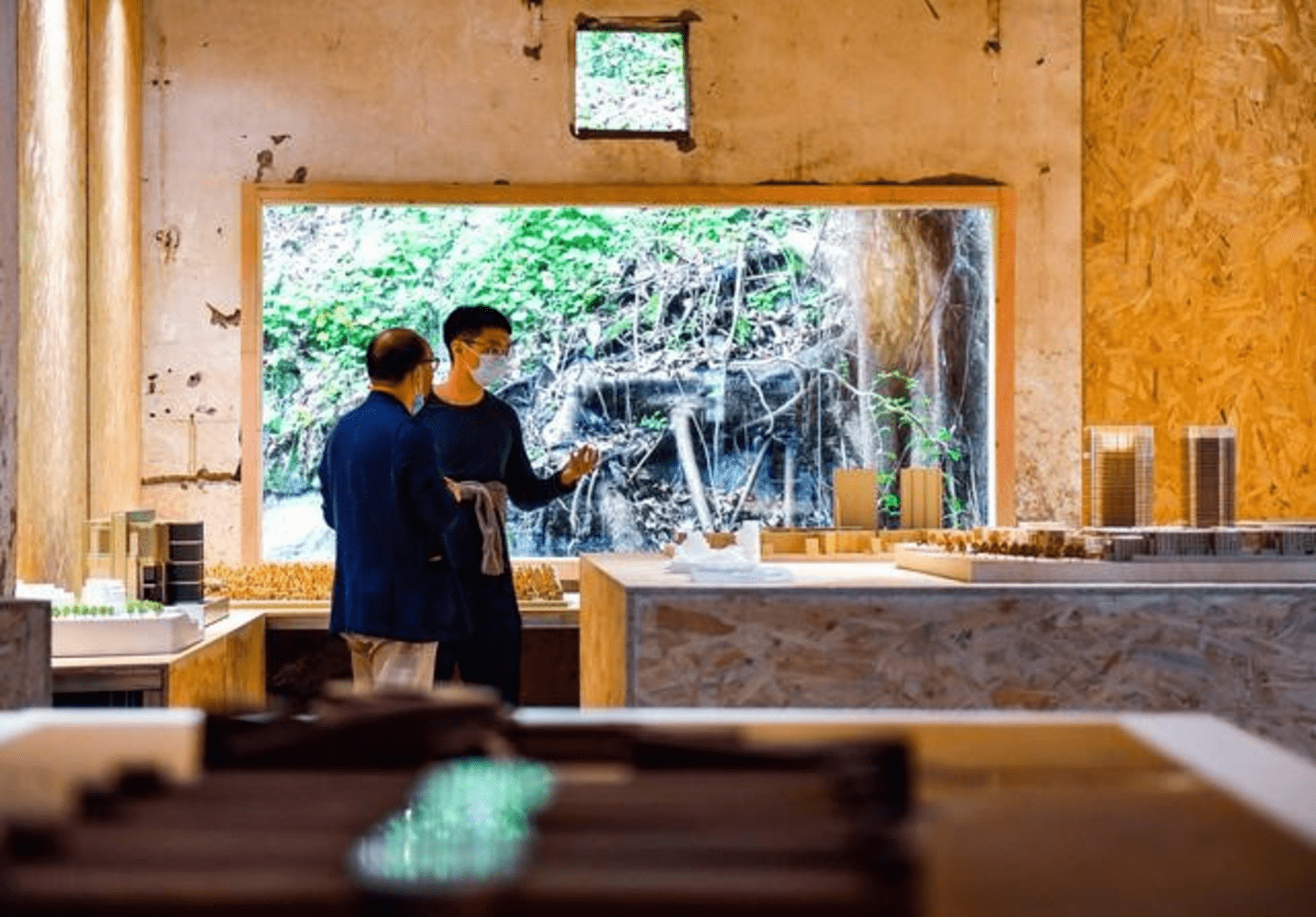 Disclaimer: Except for original content and specific statements, the articles and images published on this website are sourced from the internet and major mainstream media, and the copyrights belong to their respective original authors. If you believe that the content infringes upon your rights, please contact us for removal.