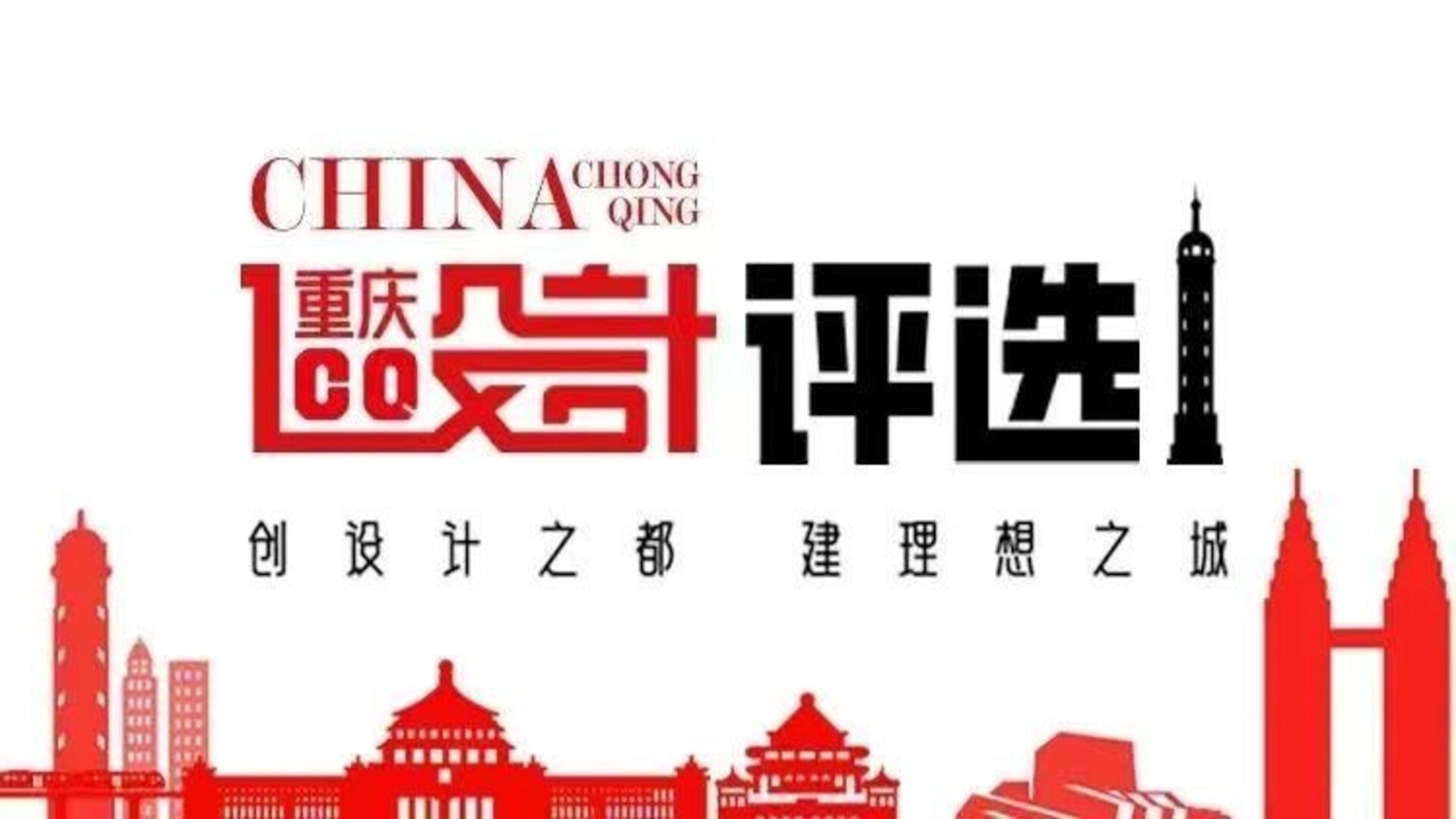 Chongqing Design 100, guided by the Industrial Culture Development Center of the MIIT and Chongqing Municipal Economy and Information Commission, hosted by Chongqing Daily News Group, organized by Chongqing Daily Metropolitan Media Group, and carried out by Chongqing New Women's Newspaper Fashion Media Group and Chongqing Fashion Design Center, was officially launched for registration on 28 September 2022.
With the theme Creating a Design Capital, Building an Ideal City, Chongqing Design 100 relies on the advantages of Chongqing Daily Newspaper Group and the central media stationed in Chongqing, as well as the industry media, including Chongqing Daily, Upstream News, Hualong News, Chongqing Evening News, Chongqing Morning Post, Chongqing Business News, National Communication Center, Chongqing Rail Media. Chongqing Broadcasting Group, Chongqing Release, and other municipal mainstream media, as well as district and county fusion media, compose the strong all-media matrix of multi-channel, multi-level reporting and publicity. Through online and offline selection, focusing on ten categories such as platforms, organizations, individuals, and products, finally, select ten categories total of one hundred awards to find the quality of Chongqing's design power and help Chongqing to create a City of Design.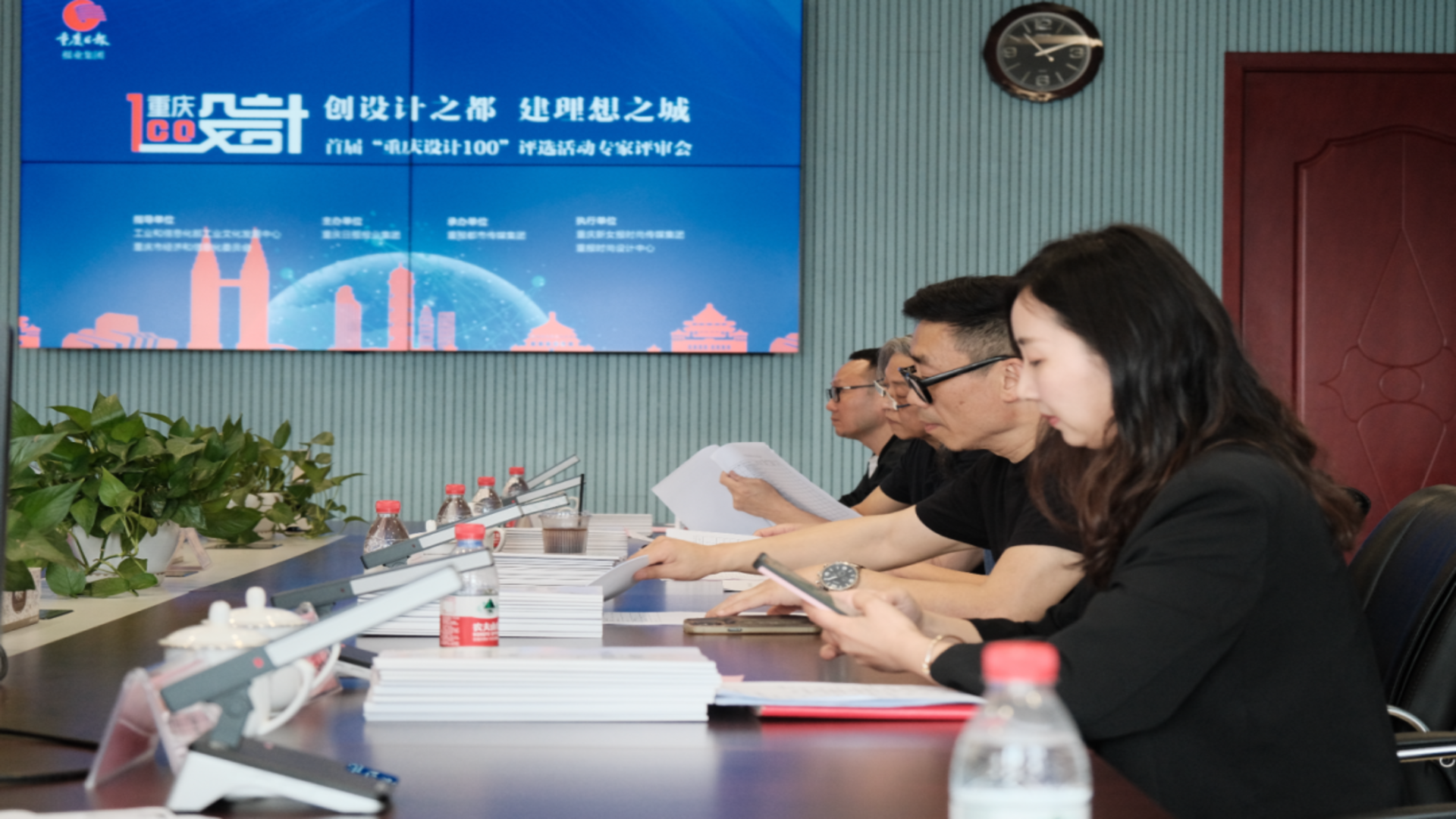 Since the first Chongqing Design 100 Competition launched in September 2022, there has been high participation of enterprises, deepened industry influence, and increased social response. More than 200 entries are present through recommendation and self-recommendation, including industrial design, architectural design, apparel design, advertising design, and many other design-plus fields to compete for the ten awards. Of the more than 200 entries, 180 entered the online voting stage after the initial review by the organizing committee. Network voting launched on 15 February and closed on 22 February 2023. In just one week, the online voting topic clicked over 15 million times, and the votes totaled more than 2 million, allowing the design power of the whole city to gather!
Yu Wenhuai, General Manager of Chongqing Dusai Technology Co., believes that from the concept of big design, the Chongqing Design 100 covers a variety of fields such as industry, architecture, clothing, and advertising so that more people can understand that Chongqing is not only industrial design. For the creation of a City of Design, the activity has sunk to the grassroots level, covering a wide range of areas, and it is a real promotion of the design industry changes, innovation, and creation.
Disclaimer: Except for original content and specific statements, the articles and images published on this website are sourced from the internet and major mainstream media, and the copyrights belong to their respective original authors. If you believe that the content infringes upon your rights, please contact us for removal.