Chongqing "Five Smalls" Innovation Competition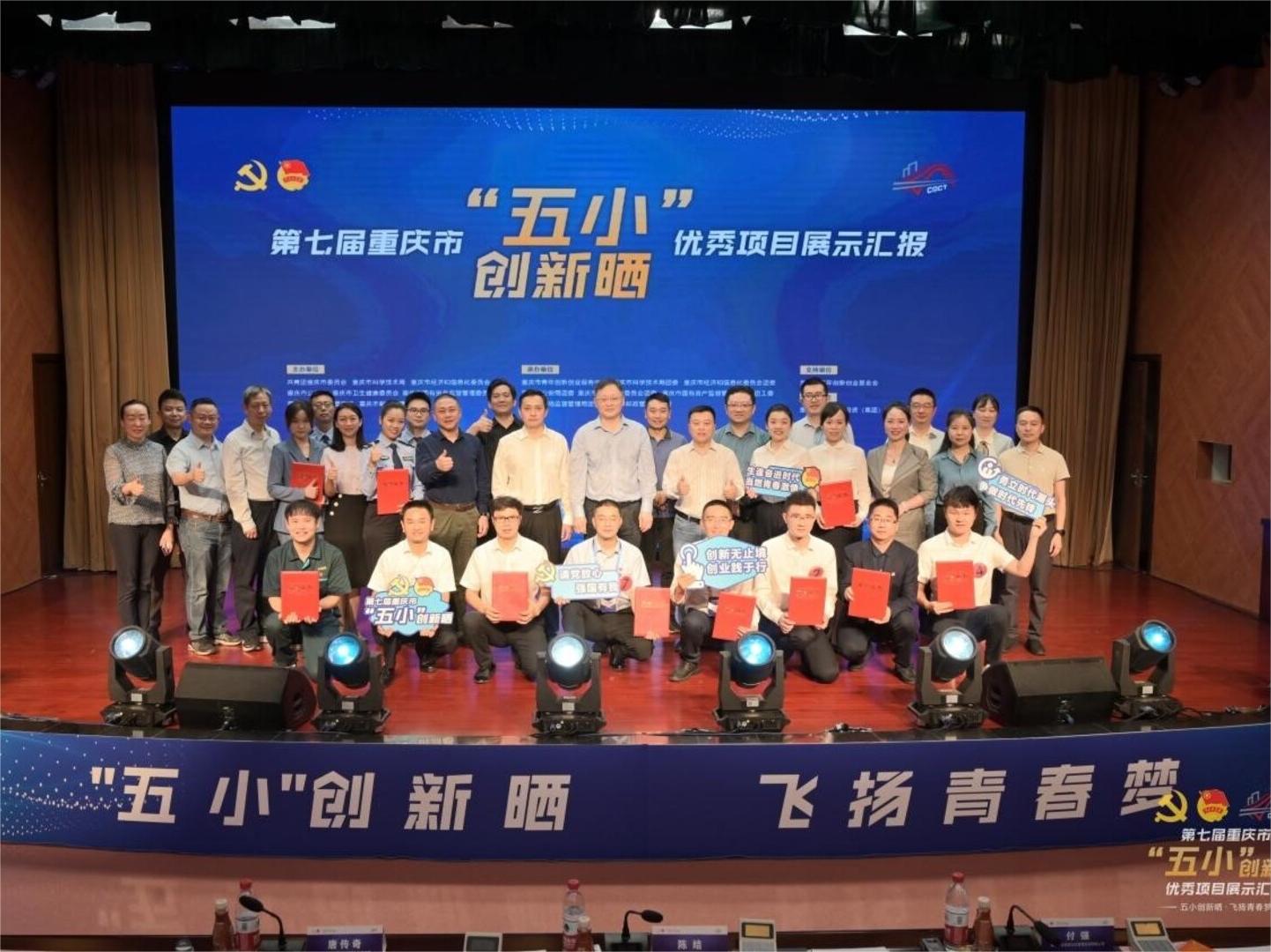 The "Five Smalls" refer to small inventions, small creations, small innovations, small designs, and small suggestions. To promote the enthusiasm for innovation among youth and students in the city, the "Five Smalls" Innovation Show was jointly organized in Chongqing by the Chongqing Communist Youth League Committee, Chongqing Municipal Science and Technology Bureau, Chongqing Municipal Economy and Information Technology Commission, Chongqing Municipal Public Security Bureau, Chongqing Municipal Health Commission, Chongqing State-Owned Assets Supervision and Administration Commission, Chongqing Administration for Marketing Regulation, and Chongqing Municipal Postal Administration. By 2022, it has been held for eight consecutive sessions.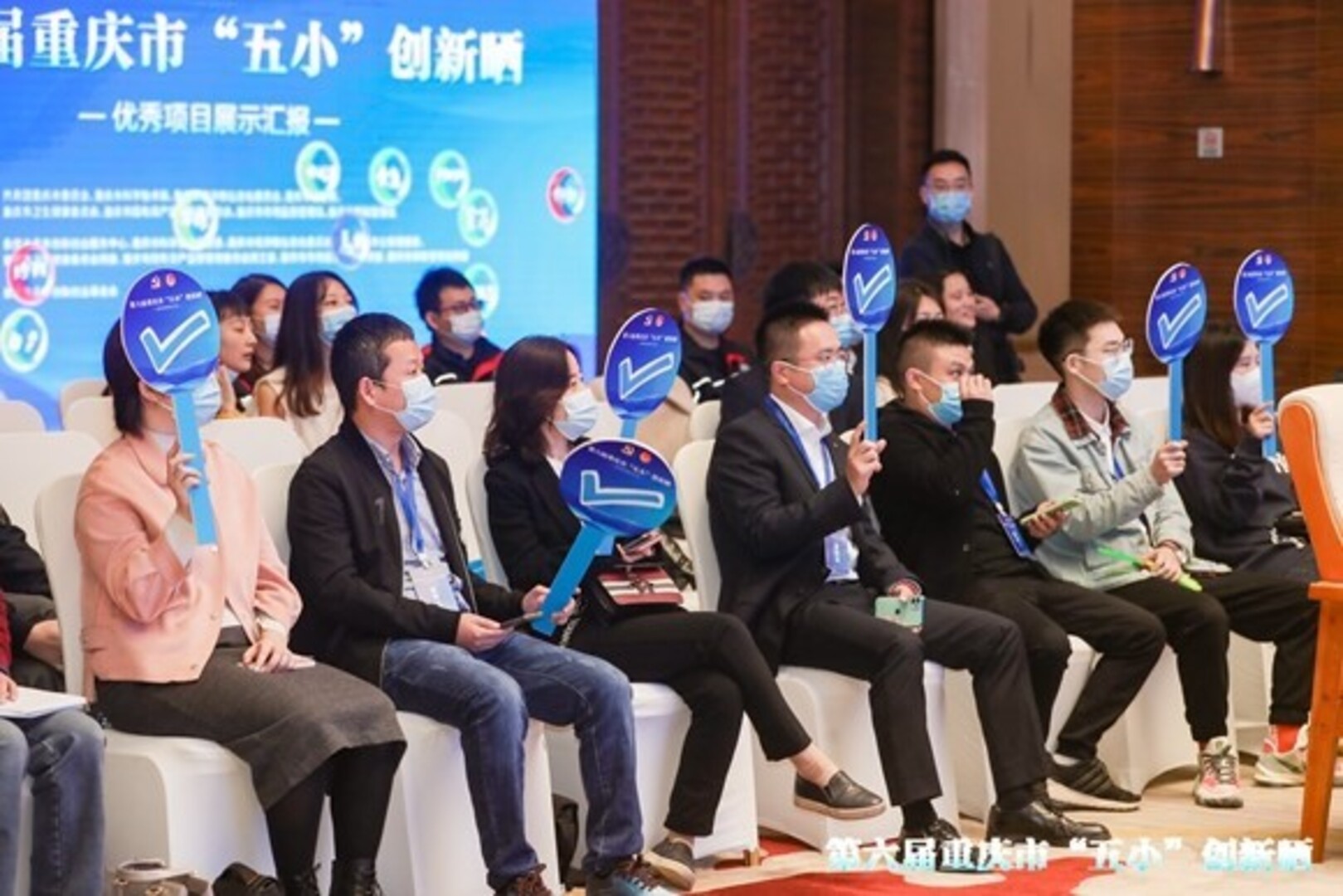 Requirements for Participants:
– Taking April 1, 2023 as the age division, participants should be 35 and below. If participating as a team, the total number of team members should not exceed five, and the average age of team members should be 35 and below, with the team leader also being 35 and below.
On October 29, 2021, the excellent project exhibition of the "Five Smalls" Innovation event was held at the Wudu Hotel, with a theme of "Flying Youth Dreams." Fifteen projects from 8 industries including electricity, healthcare, water, and transportation were showcased with comprehensive introductions to product innovation, implementation methods, and execution state. From its start in September, it has received active responses and broad participation from young professionals in various industries in the city. Over 300 young professional innovation teams have registered to participate, and the participating projects cover industries such as transportation, public security, healthcare, postal services, automotive, electricity, and construction. Most of these projects are characterized by their diversity, high-tech, and practicality. After the selection process in various industries throughout the city, 15 outstanding projects have been selected for showcase and presentation.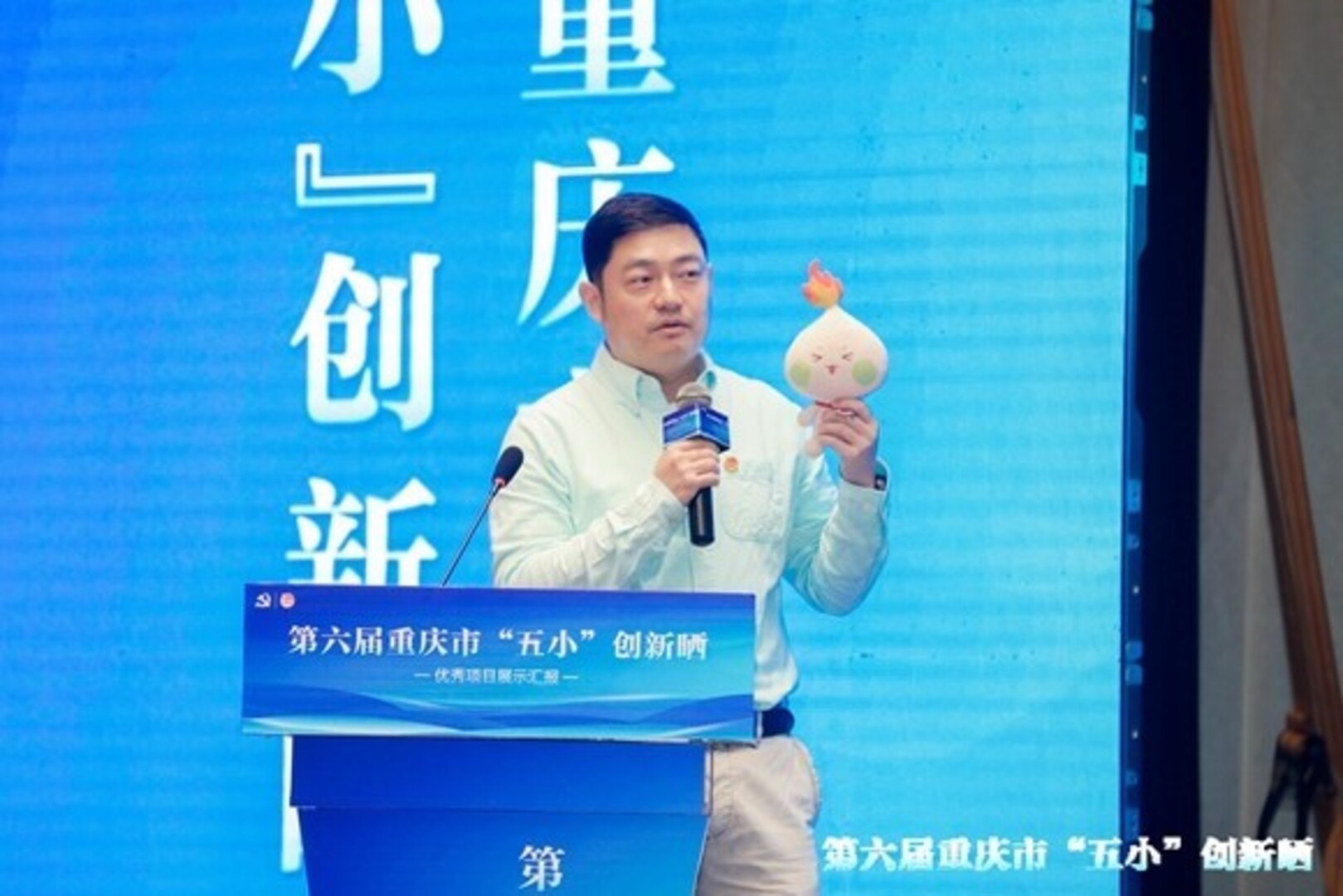 Disclaimer: Except for original content and specific statements, the articles and images published on this website are sourced from the internet and major mainstream media, and the copyrights belong to their respective original authors. If you believe that the content infringes upon your rights, please contact us for removal.