Chongqing Manufacturing Industry Design Federation Was Established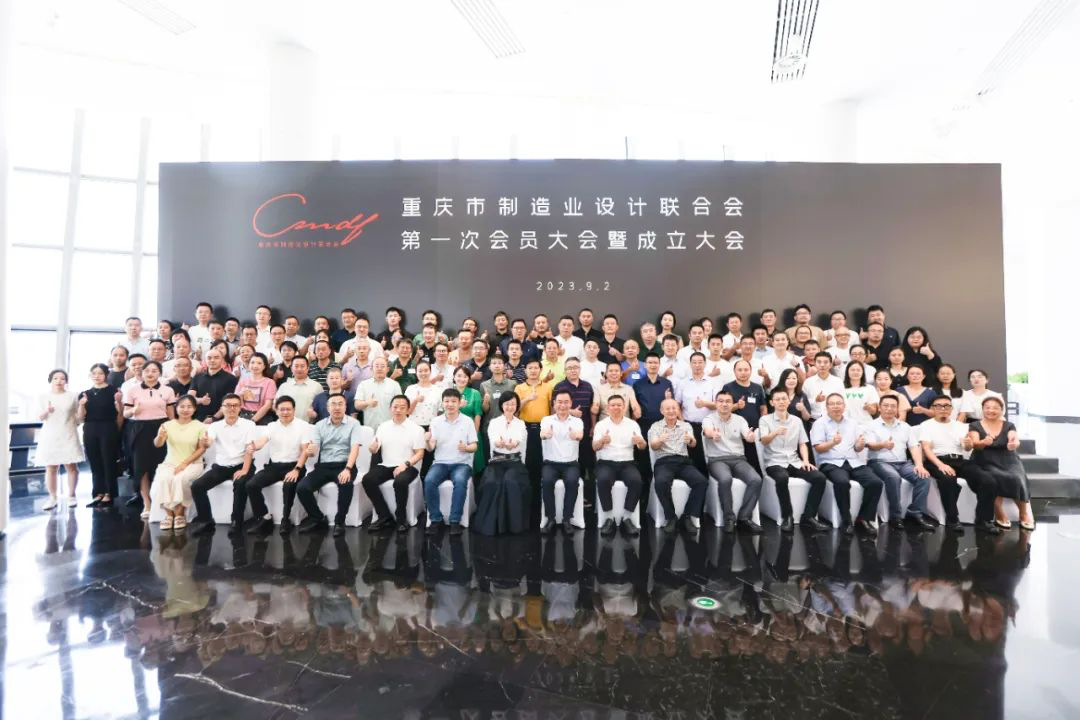 On September 2, the first general assembly and inaugural meeting of the Chongqing Manufacturing Industry Design Federation was held at the Yue Design Center in Liangjiang New Area. Through on-site elections, the Yuelai Investment Group stood out as the first chairman of the council.
The Chongqing Manufacturing Industry Design Federation is a cross-industry and open social organization voluntarily formed by enterprises, institutions, universities, research institutes, and associations in manufacturing and industrial design.
Currently, the federation has over 100 members, including leading design enterprises, key institutions and enterprises, design schools, and research institutes in Chongqing. Among them are 10 national-level manufacturing enterprise industrial design centers, such as the Global Design Center of Changan Automobile Co., Ltd.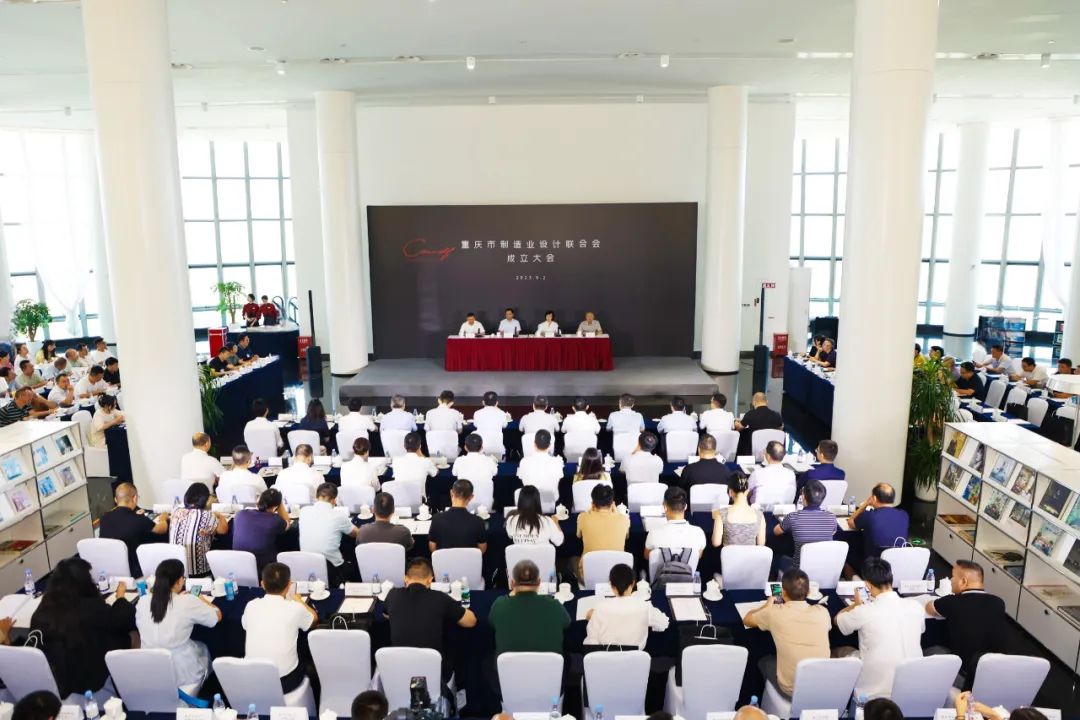 Lan Qinghua, Director of Chongqing Municipal Economy and Information Technology Commission, said that the commission attaches great importance to industrial design and its role in promoting high-quality development in the manufacturing industry. Currently, Chongqing has established 10 national-level and 165 municipal-level industrial design centers, with a total sales revenue exceeding 200 billion yuan. The city is also competing for the title of City of Design. The next step will involve policy measures such as fostering market subjects, enhancing talent support, organizing branding activities, nurturing platform carriers, and building a design ecosystem to gather design resources, create a design-oriented atmosphere, and improve design ability, providing more and better support and services for the high-quality development of industrial design.
Disclaimer: Except for original content and specific statements, the articles and images published on this website are sourced from the internet and major mainstream media, and the copyrights belong to their respective original authors. If you believe that the content infringes upon your rights, please contact us for removal.