The first "Original Crafts" Bazaar Successfully Opened
On May 20th, the first "Original Crafts" bazaar successfully opened. Students from all directions of the Sichuan Fine Arts Institute's Crafts Department gathered to sell their works and share their love of life.
Students' Comments:
-"The bazaar is off to a good start. I hope the types of works will enrich, the number of stalls increase, and the bazaar scale expand gradually, then it will be more navigable. And some teams could set up to build up the best cultural and creative bazaar, planning art festivals and cultural and creative festivals in the southwest region in the future, which create the cultural and creative bazaar business card of the Sichuan Fine Arts Institute of Design Department of Arts and Crafts Department, ushering in the golden age of craftsmen."
-"The bazaar is a good opportunity, especially for students majoring in crafts, to show their abilities. During the bazaar, we also met students from different majors, learned from each other, and at the same time, we also let the knick-knacks we usually make give full play to their value, so we cherish this chance."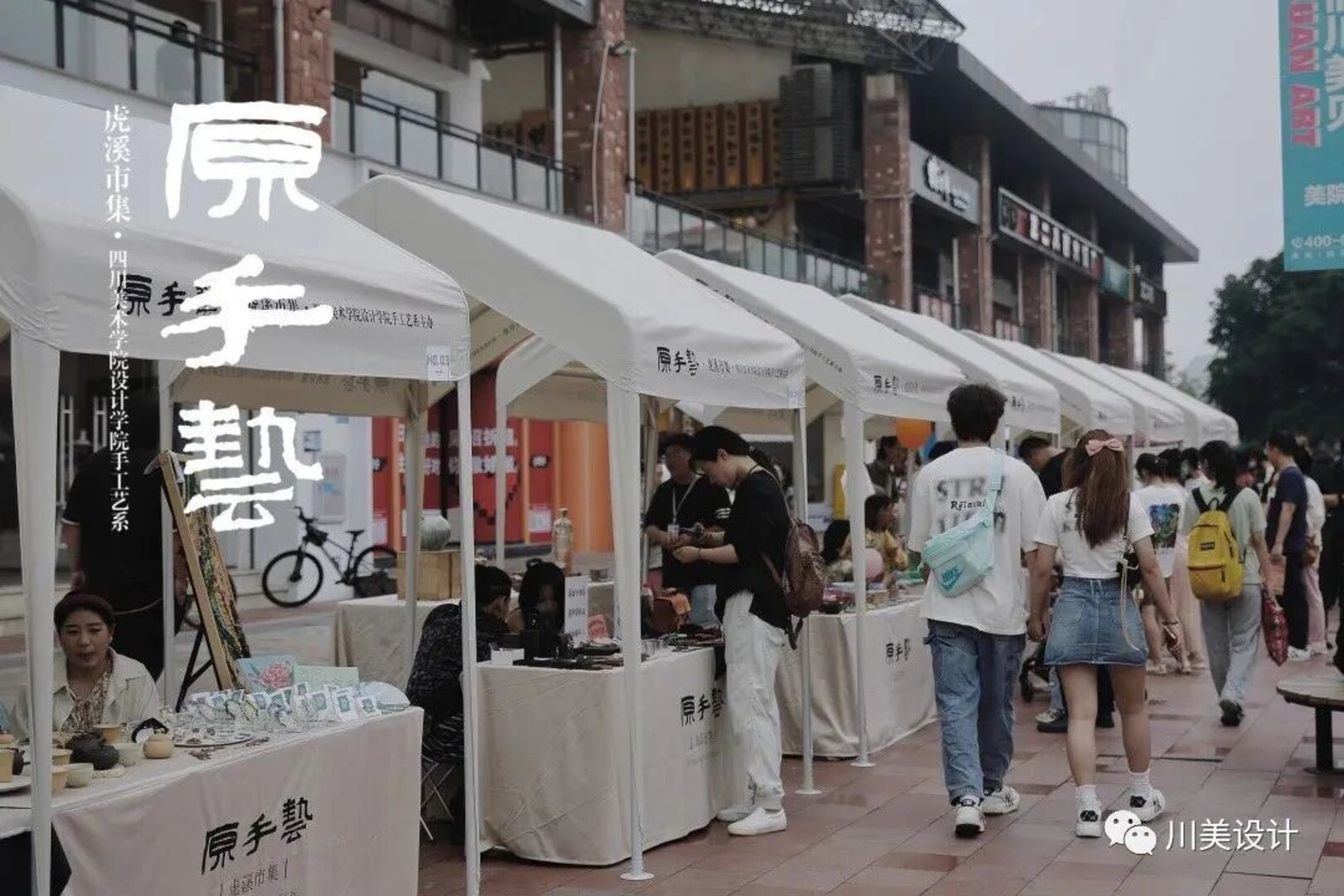 Disclaimer: Except for original content and specific statements, the articles and images published on this website are sourced from the internet and major mainstream media, and the copyrights belong to their respective original authors. If you believe that the content infringes upon your rights, please contact us for removal.