The 11th Chongqing International Cultural Industry Expo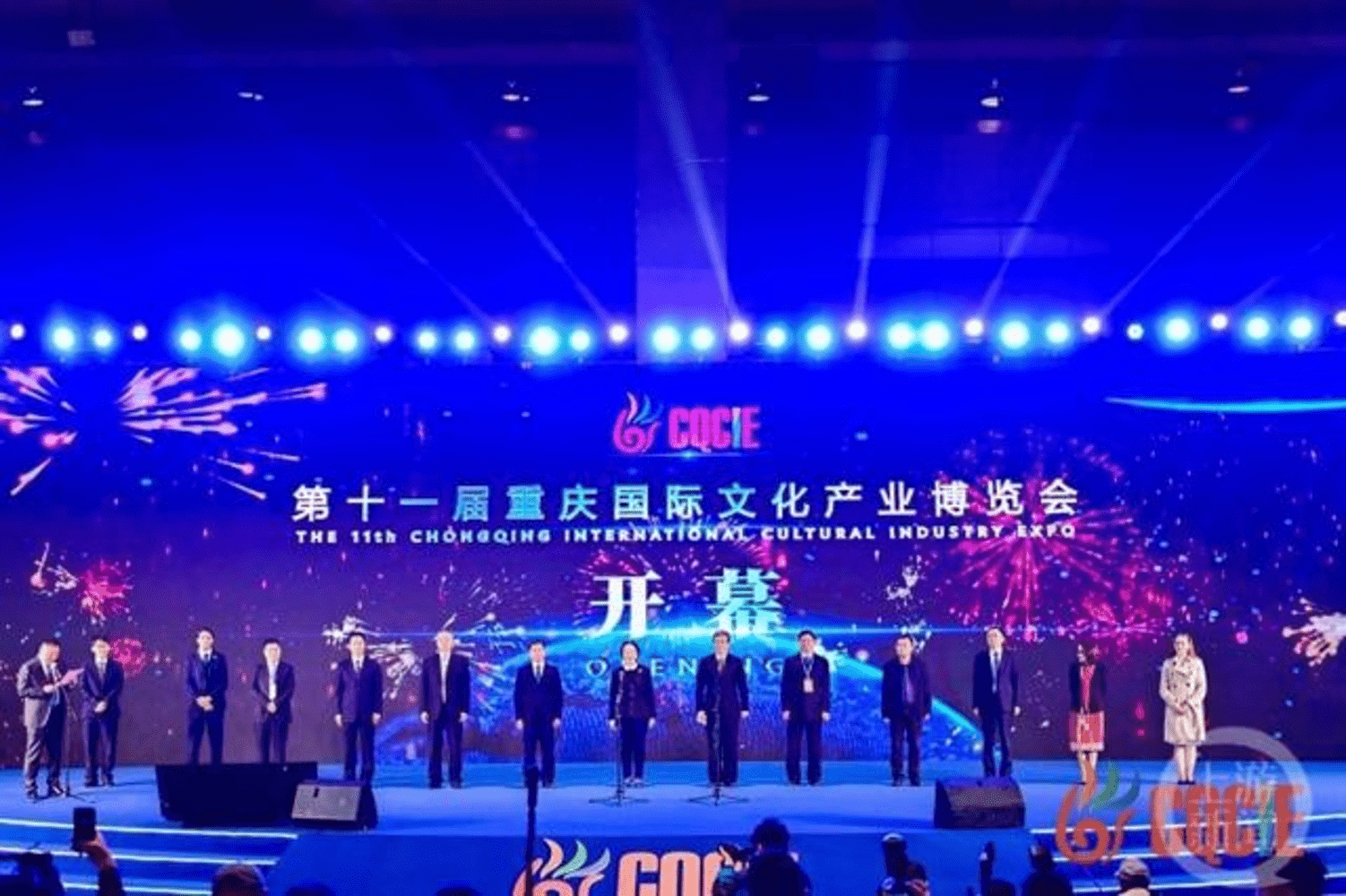 On April 7, 2023, the 11th Chongqing International Cultural Industry Expo, also known as the "Chongqing Expo," will be held at the CQ (Nanping) International Convention & Exhibition Center. Together, thousands of participating institutions from countries including Belarus, the Philippines, Uruguay, Tanzania, and Pakistan, as well as provinces and cities in China such as Jiangsu, Guangdong, Zhejiang, Sichuan, and districts and counties in Chongqing, will showcase their achievements.
Under the theme of "Culture Empowers Industrial Revitalization," this expo, with a 30,000 square meter exhibition, a series of forums, and a variety of activities, aims to show the cultural strength of Chongqing's districts and counties, and highlight the cultural influence of the Belt and Road, the Yangtze River Economic Belt, and the Chengdu-Chongqing Economic Circle.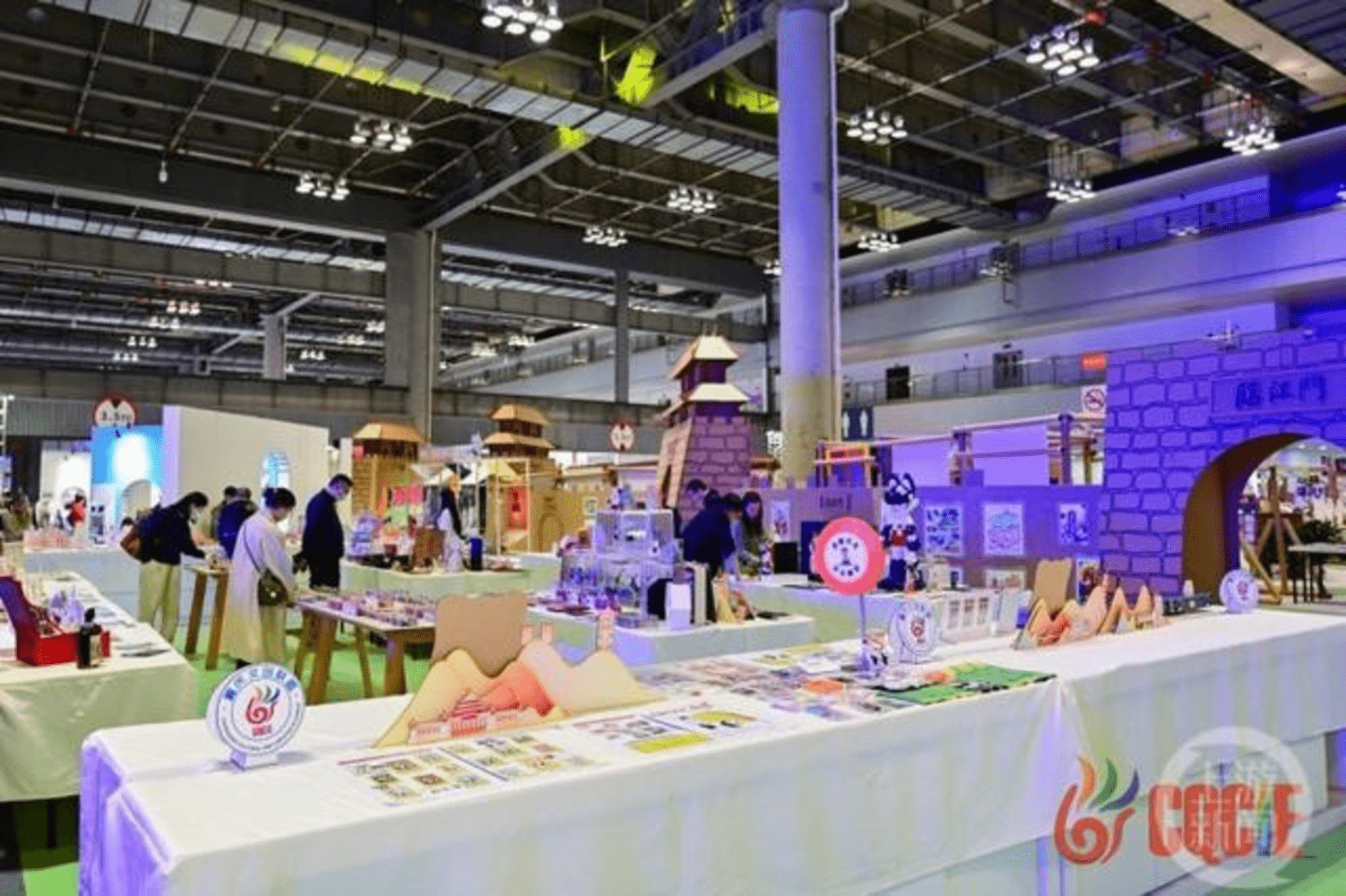 Disclaimer: Except for original content and specific statements, the articles and images published on this website are sourced from the internet and major mainstream media, and the copyrights belong to their respective original authors. If you believe that the content infringes upon your rights, please contact us for removal.