A Peek into Designer's Lives丨The Design Museum: Concept Car Model Exhibition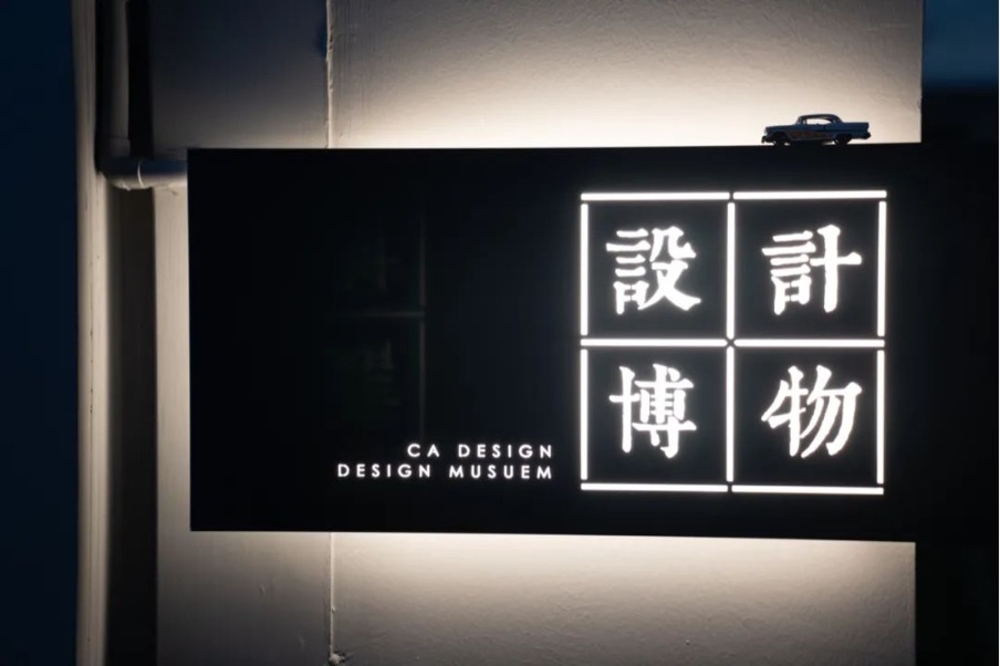 What do you associate with design and designers?
Dexterous hands? Boundless creativity?
Fashion sense? Or do you find their works enigmatic?
Designs are closely related to people's lives.
Perhaps because they leave such a strong impression on people,
we're always intrigued about the lives of the designers that created them.
Now, let's take a peek into the life of this Chang'an designer.
The Design Museum is one of many cultural exhibitions organised by Chang'an. The exhibition showcases high-quality designs and exhibits design culture in a pleasant atmosphere, allowing designers to take a break from their busy schedules, shift their mindset and draw inspiration.
The exhibition is not just a display of concept car culture but also a deep dive into the culture behind the exhibits. The preparation team conducted in-depth research on the design strategy, design concept and design language of the 36 selected concept cars. Next to each concept car are wonderful descriptions and exquisite pictures which focus on explaining the value and historical significance of each car to its brand.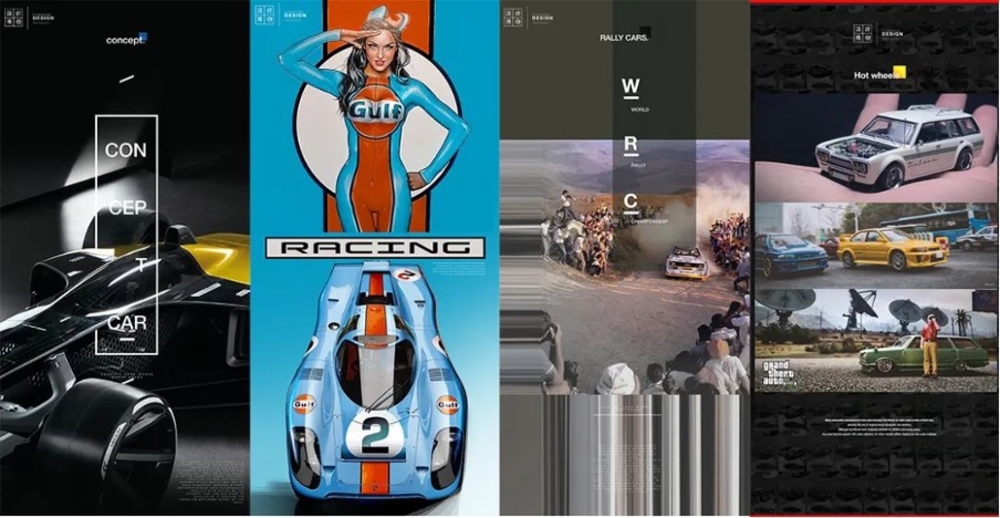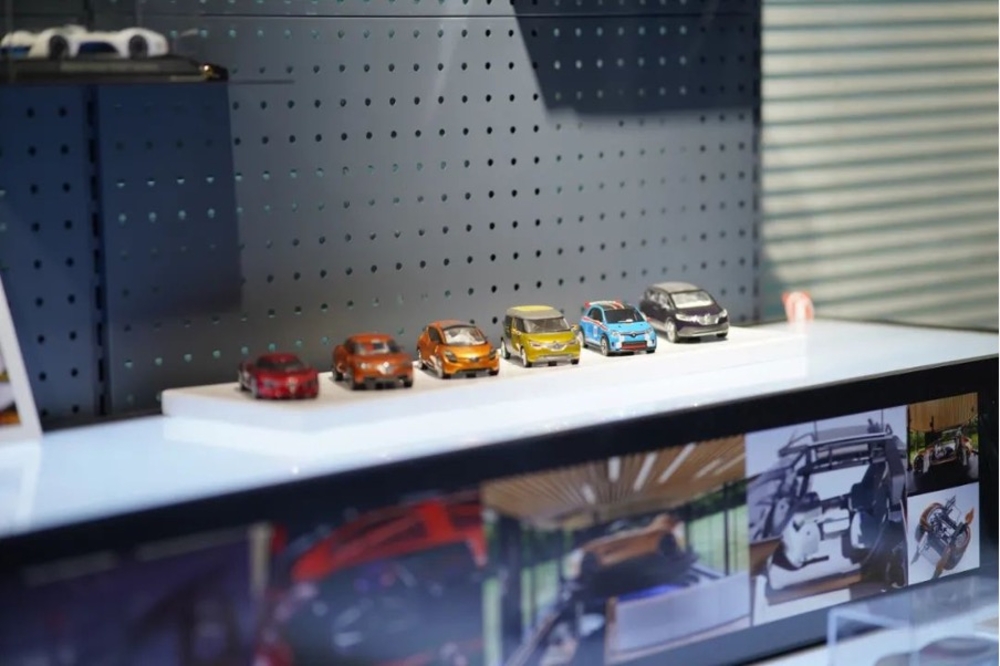 The exhibition showcases up to 137 car models, with a dedicated area for Chang'an automobiles. Here, you can see every product model of Chang'an passenger cars throughout the ages, reflecting the evolution of Chang'an designs and the dedication of the visionary individuals behind the brand.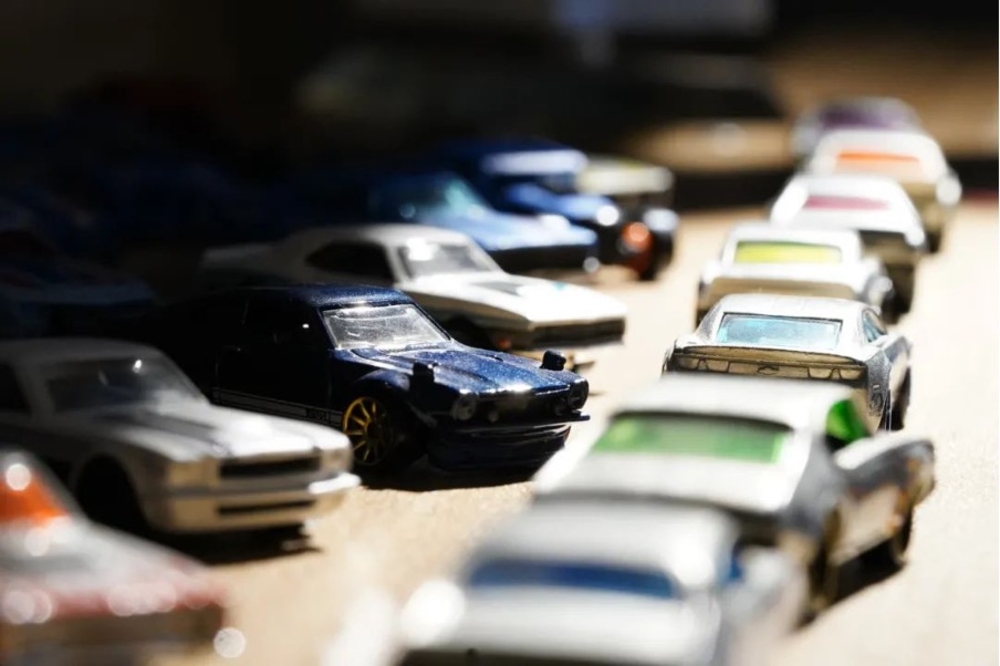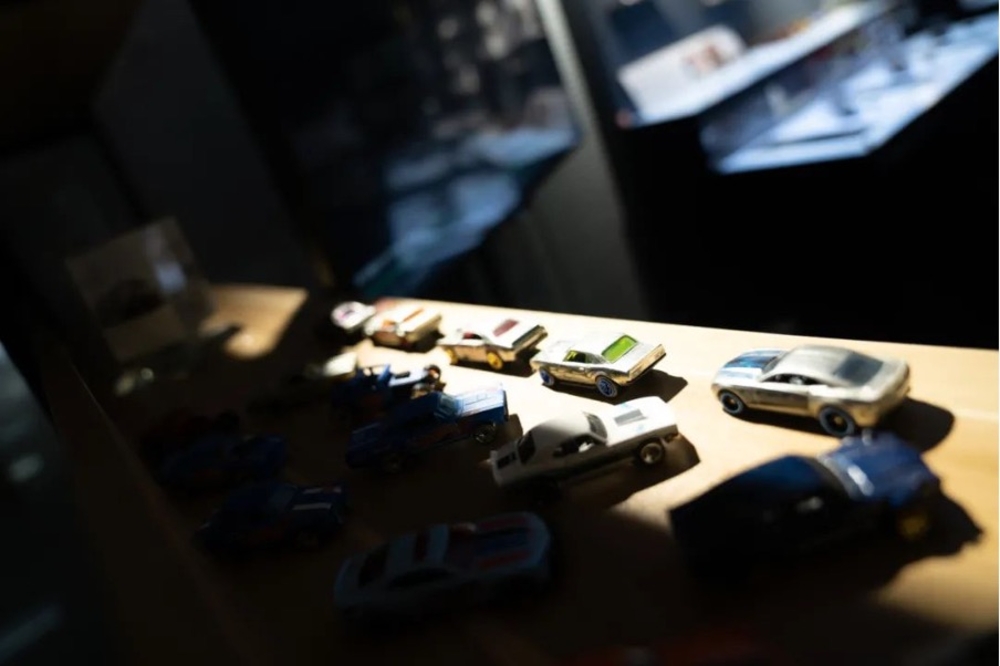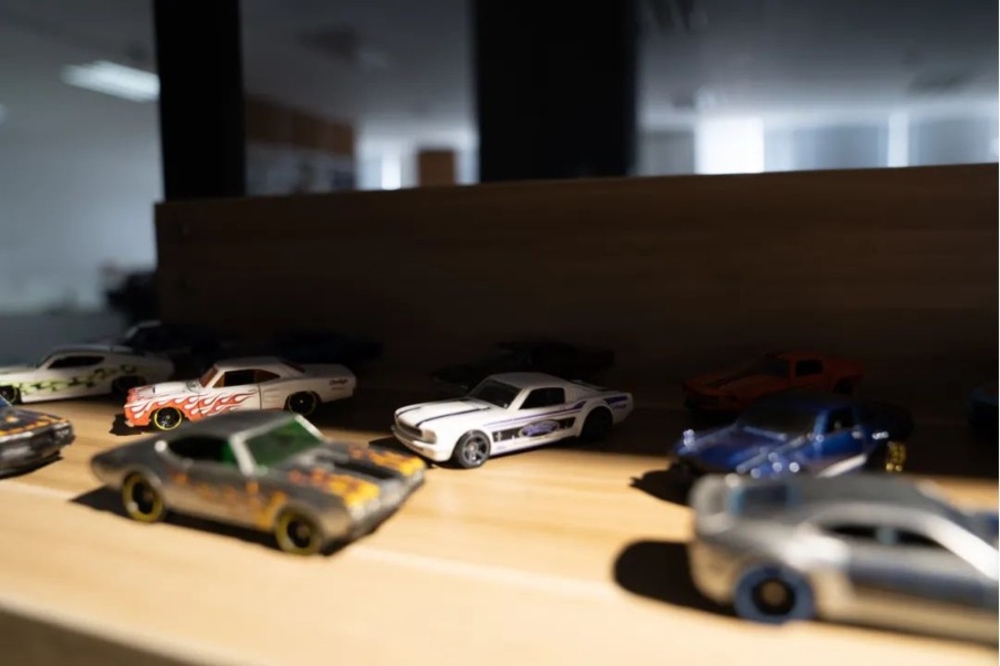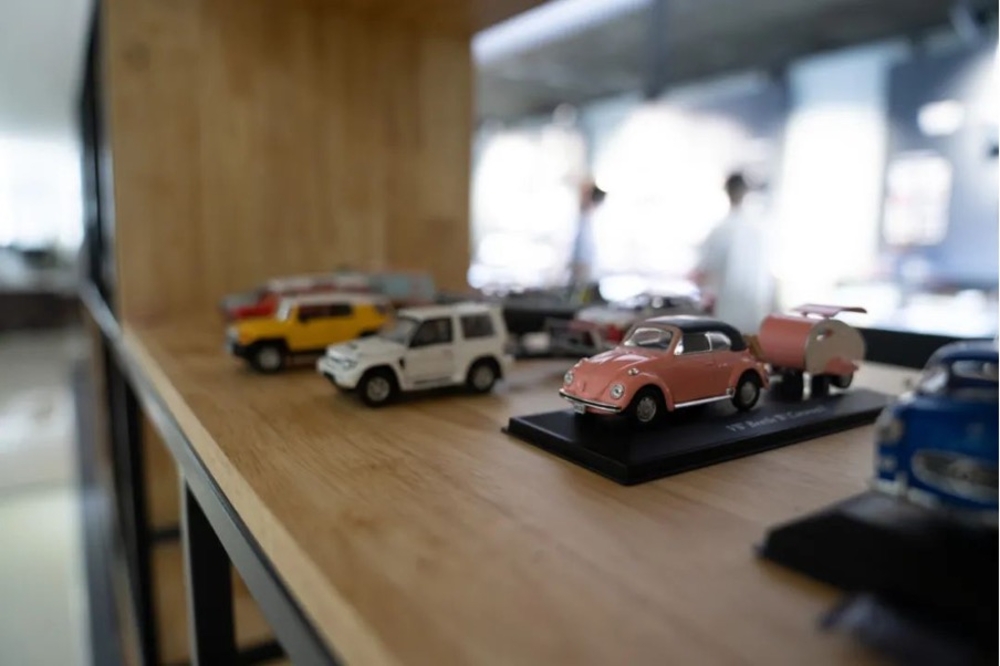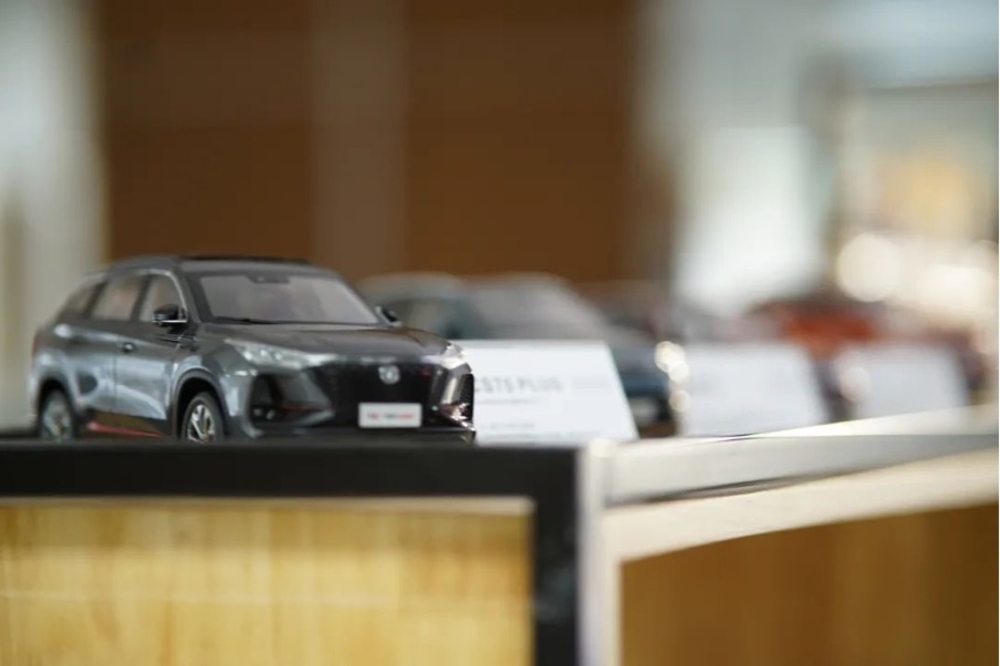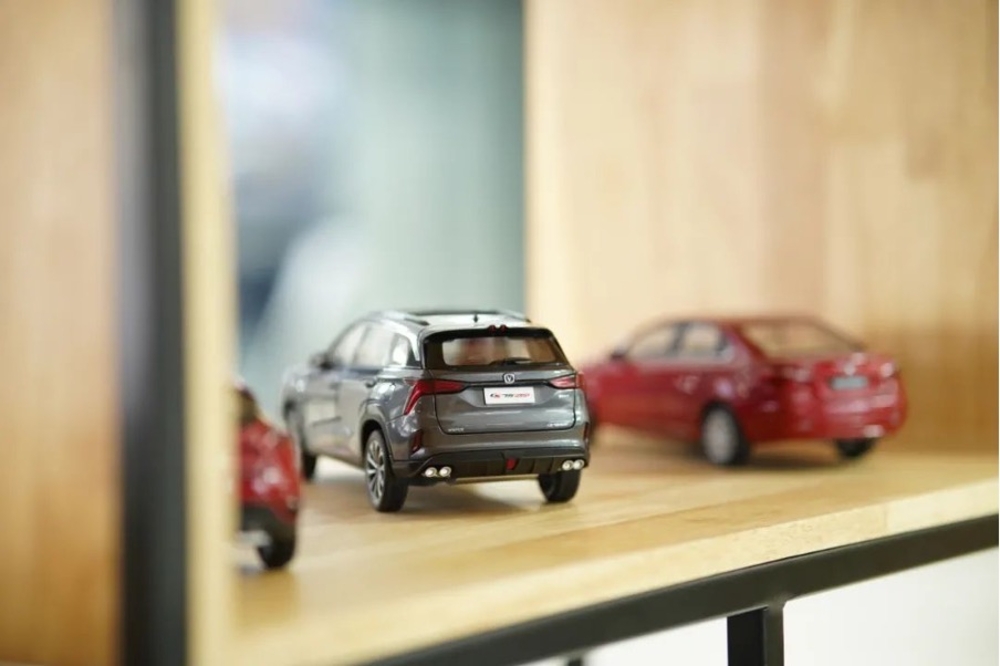 The Design Museum has built a communication platform for designers to showcase the beauty of their professional lives. More design content will be shown on the platform in the future.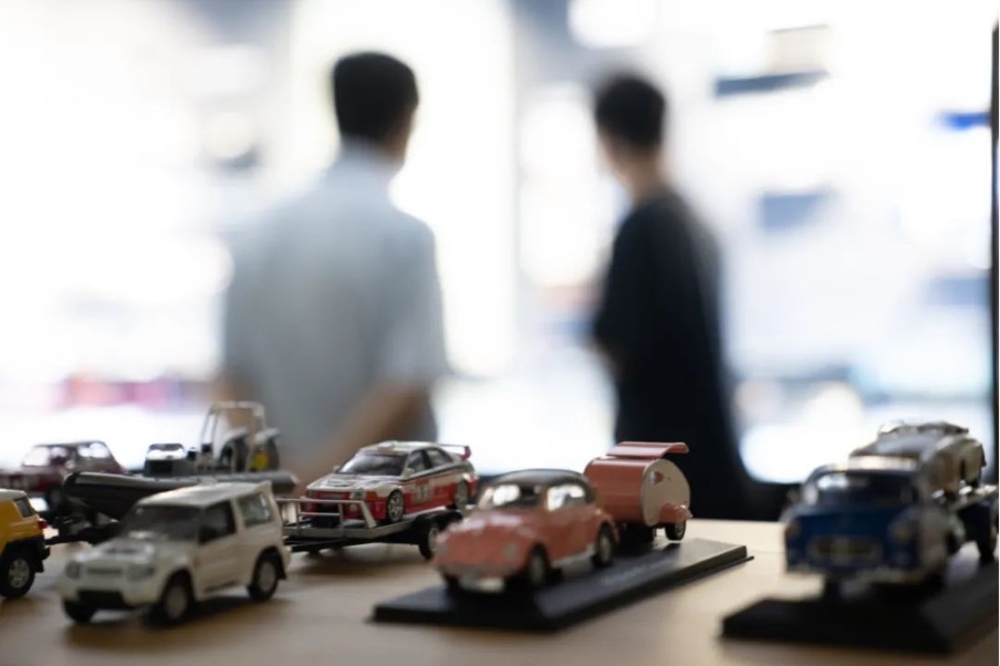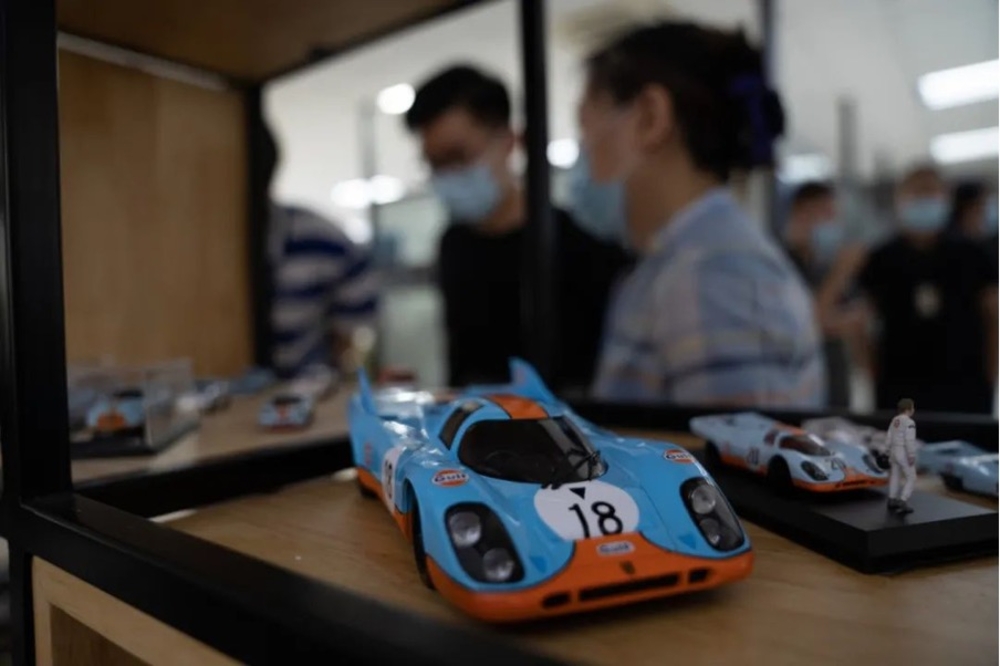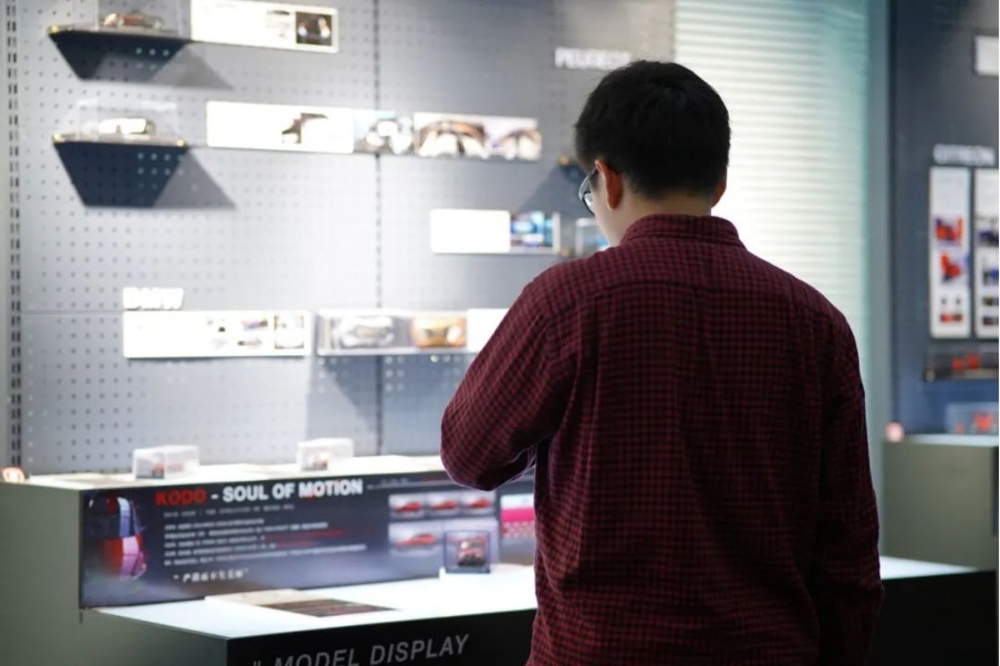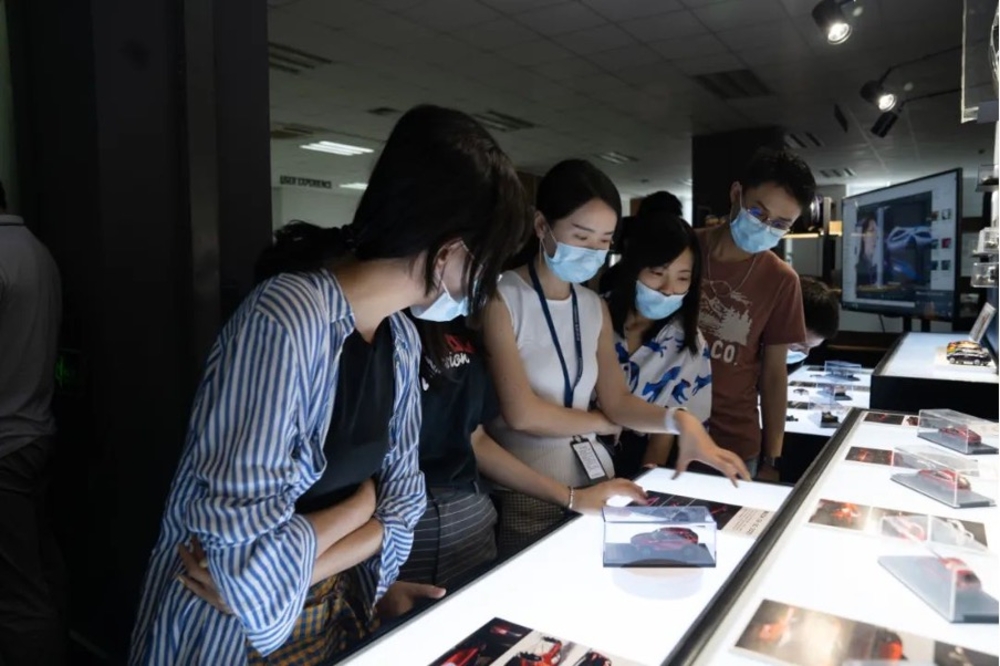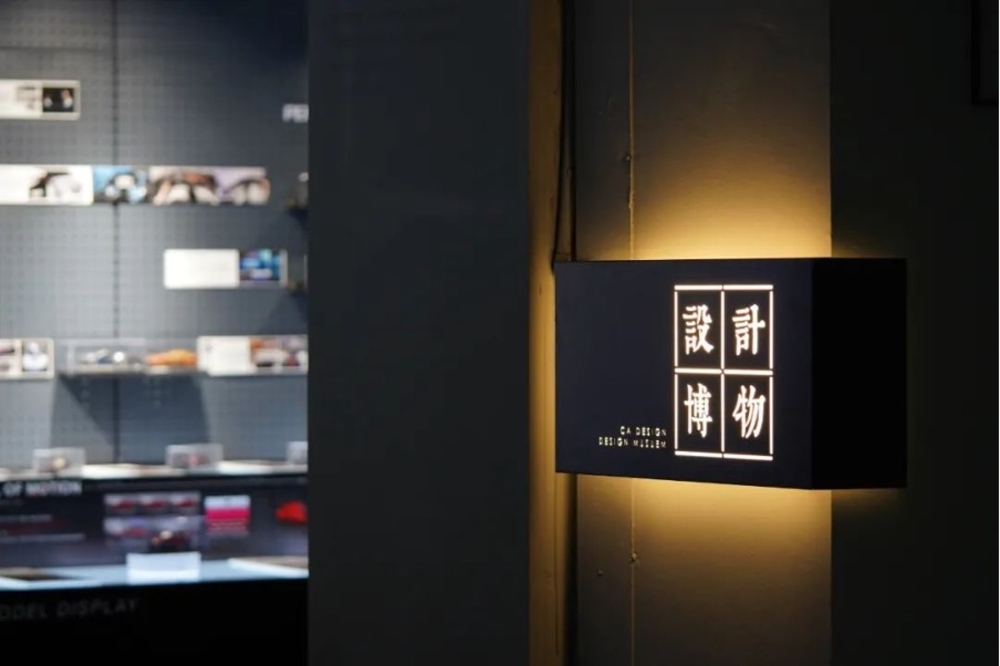 Together, let's learn more about the life of designers~
Life is too short to design bad cars.
——from a growing AI
Disclaimer: Except for original content and specific statements, the articles and images published on this website are sourced from the internet and major mainstream media, and the copyrights belong to their respective original authors. If you believe that the content infringes upon your rights, please contact us for removal.