"The Heartland's Wisdom" International Design Forum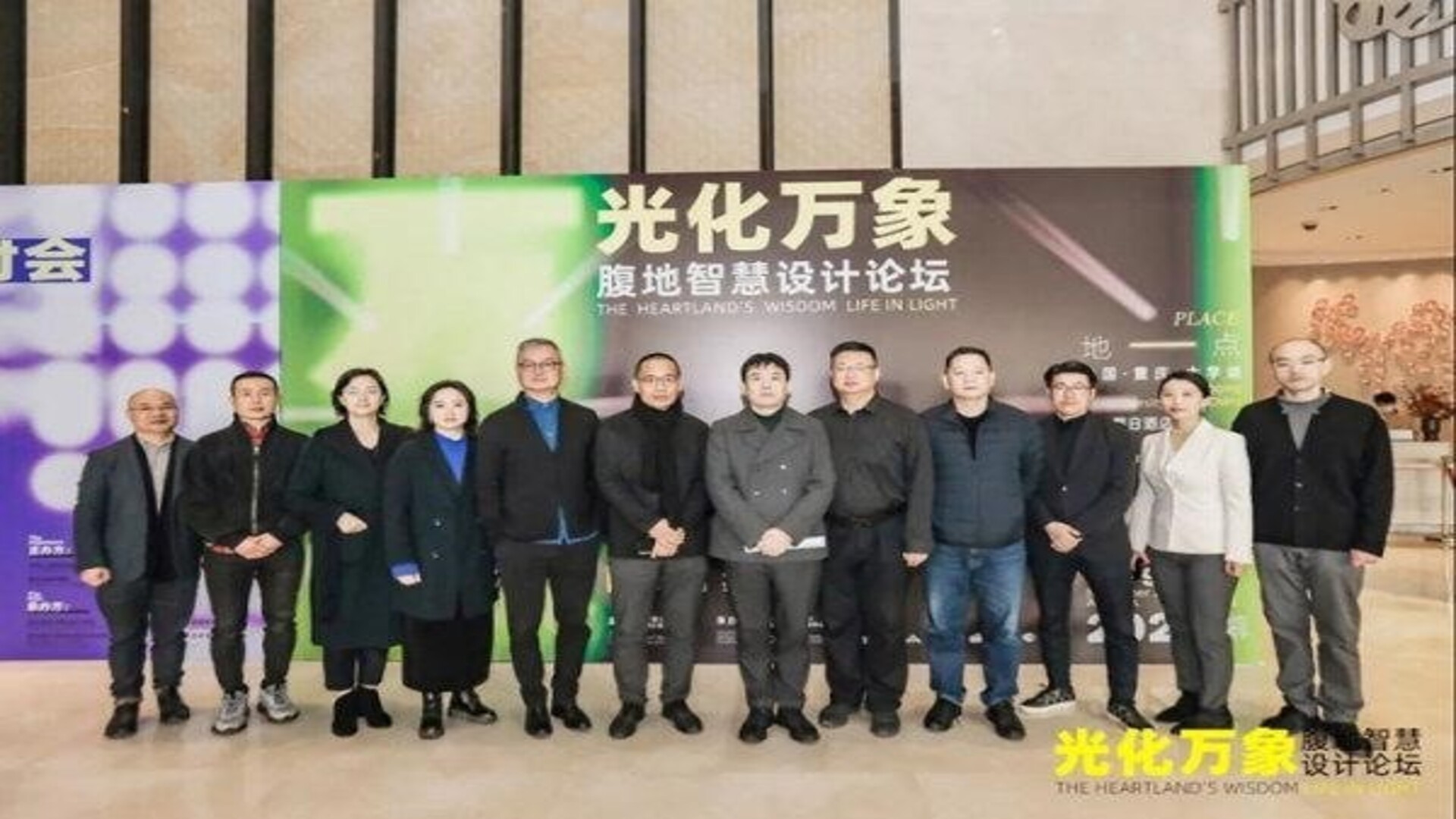 "The Heartland's Wisdom 2021: Life in Light" Design Forum was successfully opened on November 26, 2021, at Sichuan Fine Arts Institute. "The Heartland's Wisdom" International Design Forum started in 2015 and has continued since then to promote and disseminate the wisdom of China's heartland design in the international mutual exchange and to provide a platform for designers and researchers in the field of creativity to learn from and communicate with each other.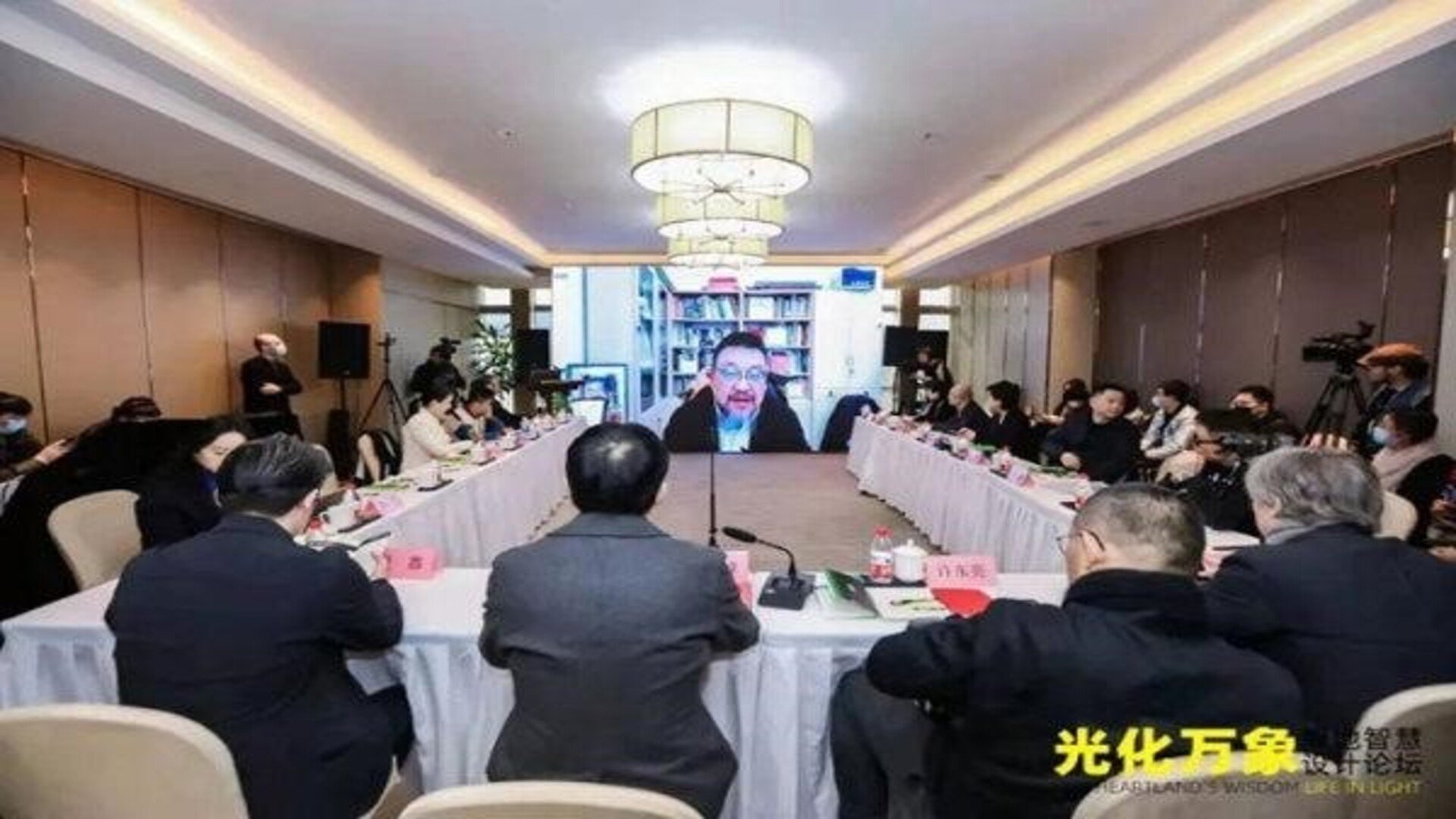 The speeches of the guests centered on the theme of "Life in Light," from their respective professional backgrounds, combined with cutting-edge theories and technological achievements, and discussed the improvement of people's cultural life through science and technology, the activation of China's urban space in the age of intelligence, and the promotion of innovation-driven development, and at the same time, presented a splendid academic feast for the audience. This forum continues the original intention of the establishment of the Heartland Forum, looking forward to the deep participation of lighting design in space, city, and life from the interior region of China, discussing the philosophical care and humanistic reflection on light culture; as well as the latest progress of related technological achievements, to generate a positive discussion on the cultural construction of the interior region reform and opening up heartland under the new development stage. Considering both the global universal proposition and the specific local context academic dialog, this forum looks at the interior of China from a global perspective to the depth of the participation of lighting design in space, city, and life.
Disclaimer: Except for original content and specific statements, the articles and images published on this website are sourced from the internet and major mainstream media, and the copyrights belong to their respective original authors. If you believe that the content infringes upon your rights, please contact us for removal.