"Ba-Yu Landscape · Beautiful Rural Dwellings" Village Design Competition (Chongqing)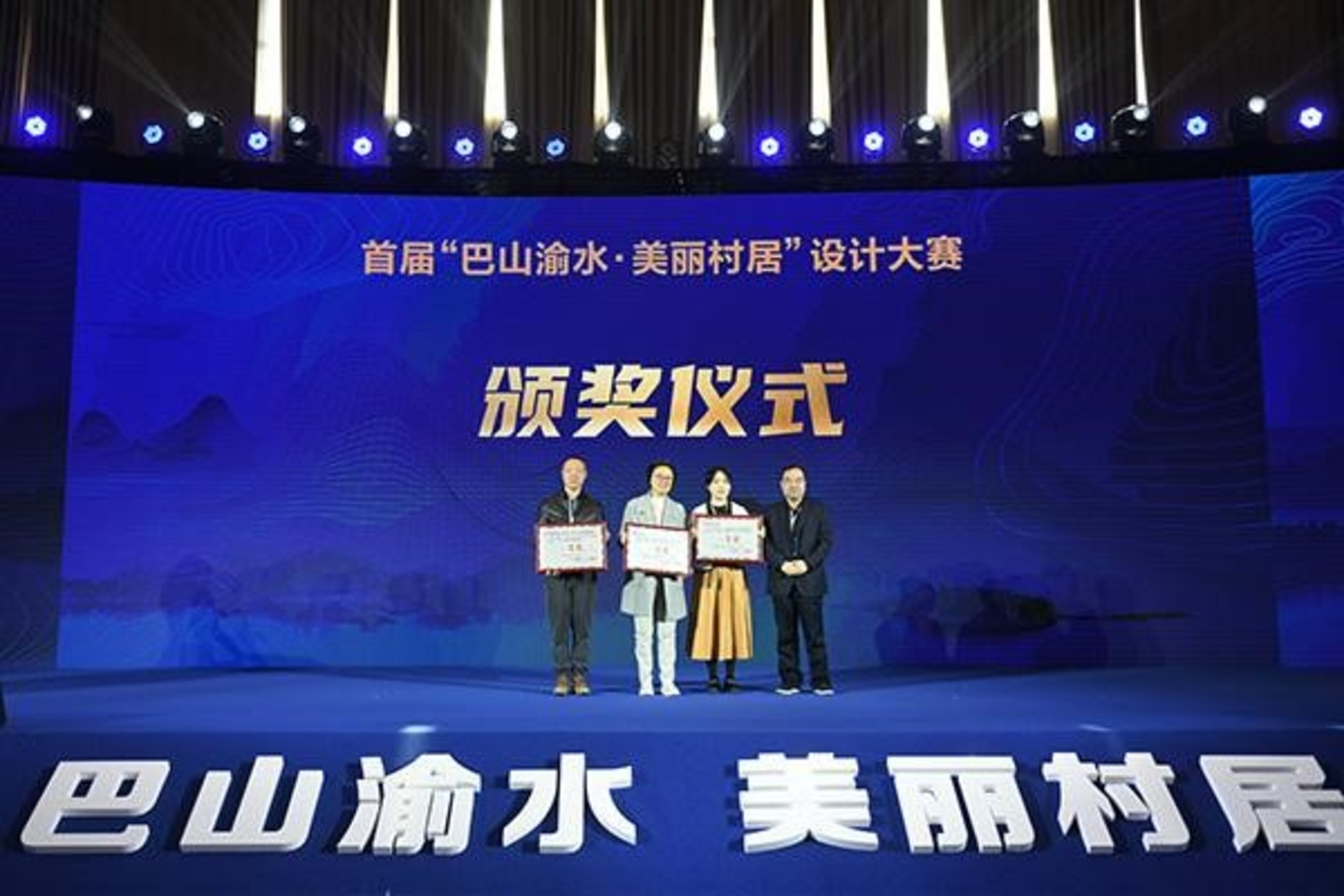 On November 18, 2021, to promote design to go down to the countryside in Chongqing and improve rural design and construction, Chongqing will launch the Village Design Competition in November. The competition aims to collect outstanding works focusing on the design of "residential houses, public architectures, and villages" in rural Chongqing.
The theme of this competition is to gather wisdom from rural design and construction, to build "Ba-Yu Landscape · Beautiful Rural Dwellings," and to showcase the beauty of material, structure, functions, and humanities, which highlights the natural beauty, layout beauty, architectural beauty, and environmental beauty of Ba-Yu villages.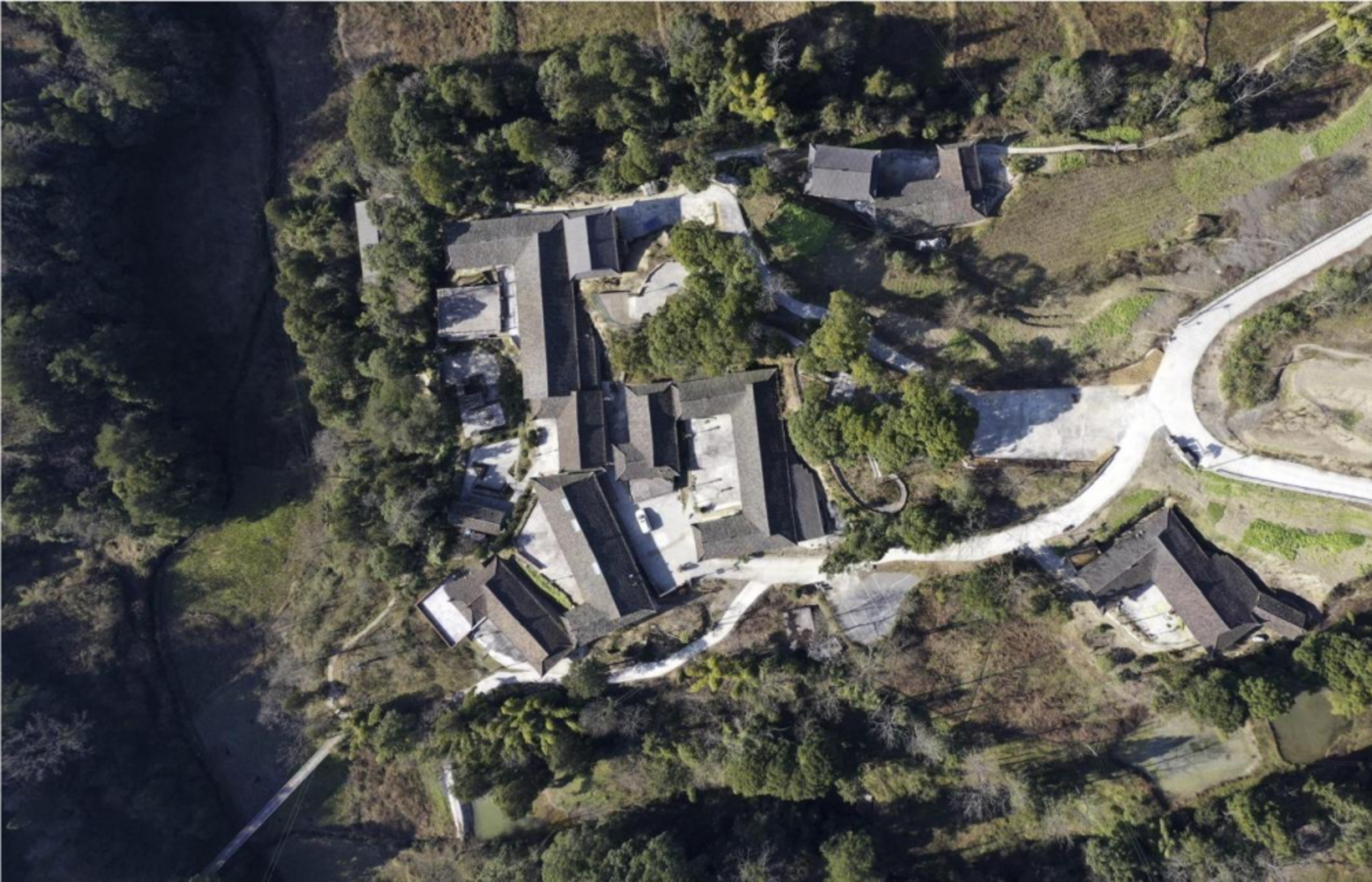 Disclaimer: Except for original content and specific statements, the articles and images published on this website are sourced from the internet and major mainstream media, and the copyrights belong to their respective original authors. If you believe that the content infringes upon your rights, please contact us for removal.